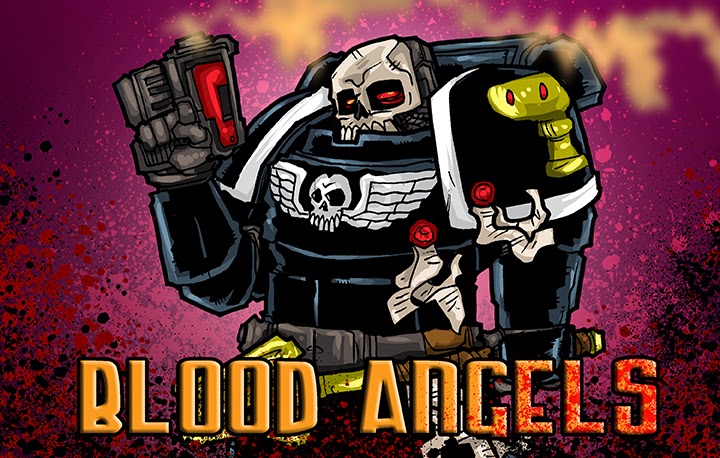 Frontline Gaming take a look at the brand new Blood Angels Tactical Squad. Take a look at what all the fuss is about!
What's your favorite bit?
I love the knife hand, the "6-pack torso", and of course that sexy heavy flamer!
Yeah, that's one heck of a lot of awesome bits in there.