The early look at this week's White Dwarf is out there, with new exclusives, previews and a tease!


images via Forge the Narrative and Captain Citadel
It looks like there are no new products coming next week from what we're seeing thus far, but don't let that get you down. From the preview pic it looks like the Skaven may be coming in 2015 in a new End Times Book 4 perhaps.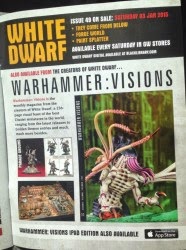 Next up check up new exclusive Cities of Death missions to ring in the new year!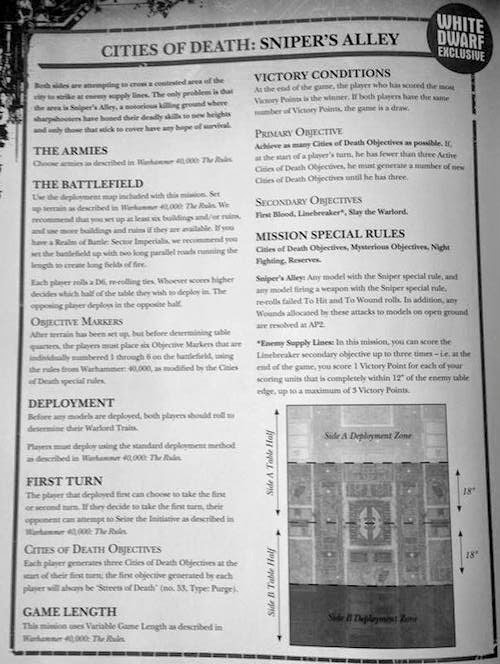 ~There are also hobby, and minigames included in this week's issue, so check it out!