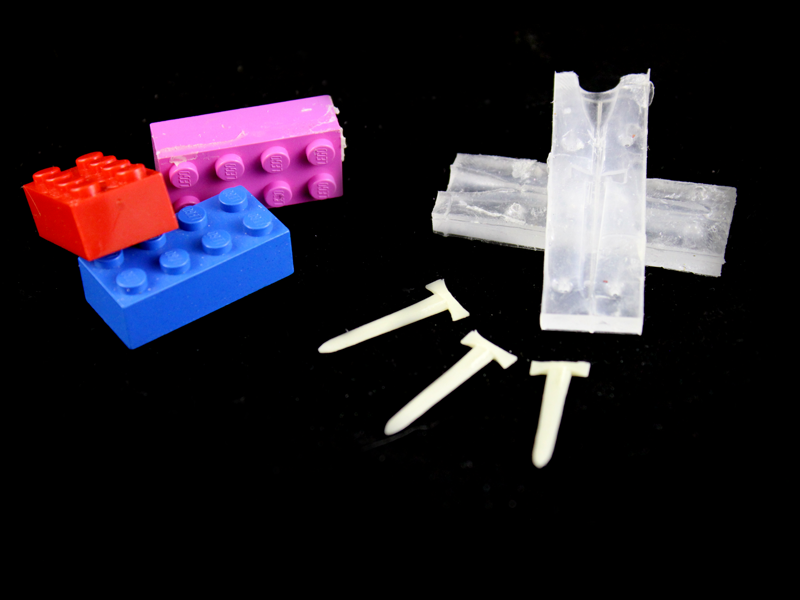 In this tutorial we teach you how you can start casting your own custom bits for your models! This could be helpful if you've created a bit that you need more of.


To complete this tutorial you will need: a custom bit, LEGOs, Oyumaru/Insta-mold, a two part resin like Alumilite Resin, and a top of a mechanical pencil to act as a funnel. The LEGOs are a very important part because they make the mold not spread out when pushing the bit on top. After you pour the resin you might what to tap it with your finger a little bit to allow the air bubbles to get out.
Thanks for watching! Leave tutorial you want us to do in the comments bellow!
Vist our website: www.eonsofbattle.com
Vist our youtube: youtube.com/eonsofbattle