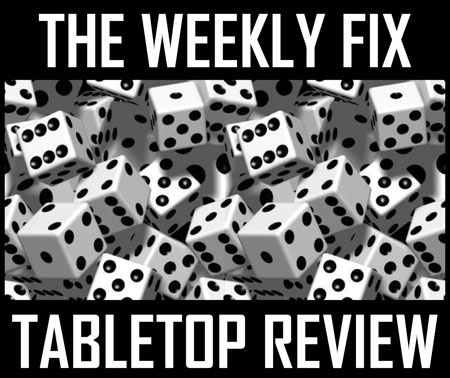 Here we go again, this week we have news

about

Raging Heroes, Infinity

, Dystopian Legions and even Dropzone Commander – Enjoy!
The first wave of the Toughest Girls of the Galaxy is available: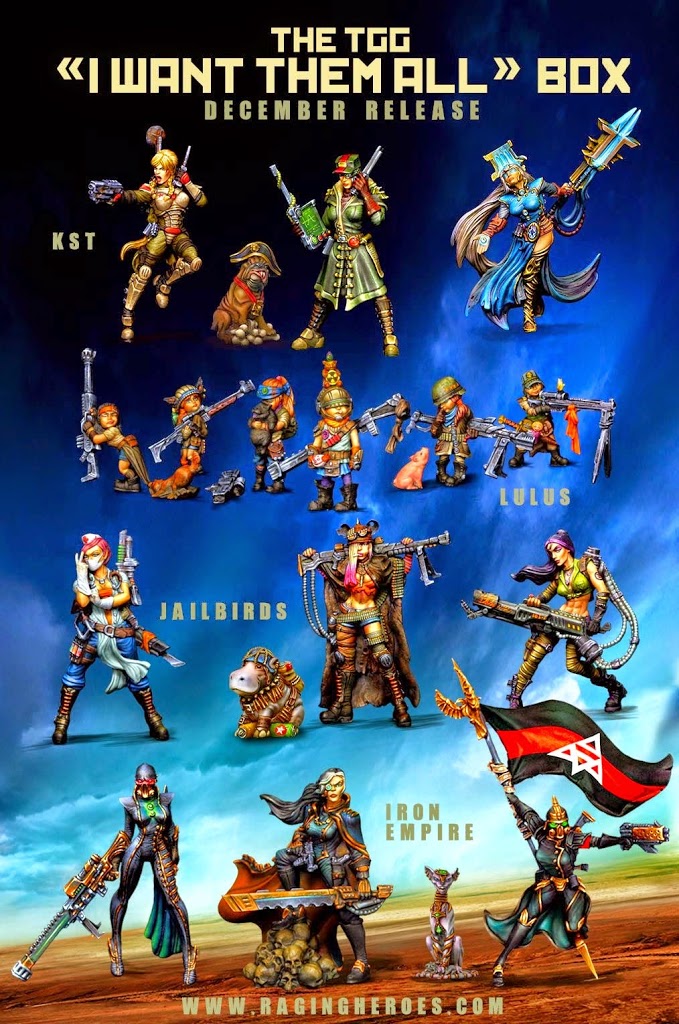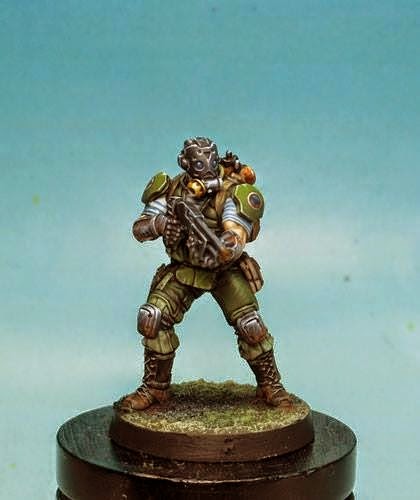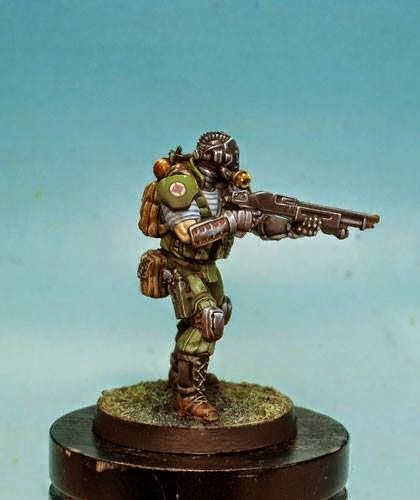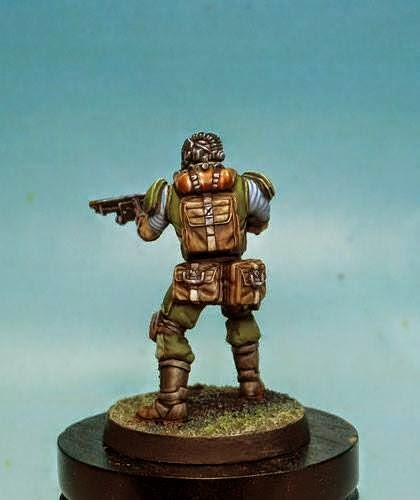 Spartan Games presents a first new sidekick for Dystopian Legions, Captain Smethington DFC: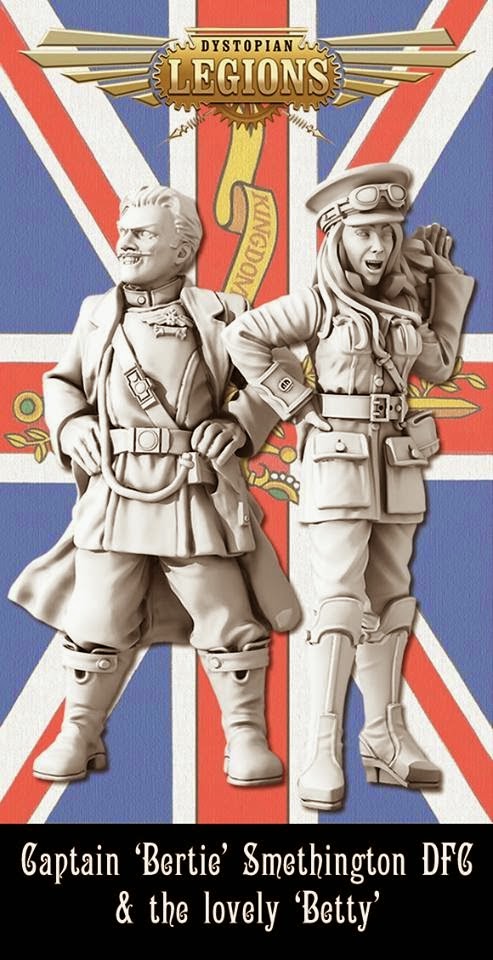 In a rather surprising move Warlord Games bought Pro Gloria Miniatures:
Additionally the next plastic tank is available fro pre-orders: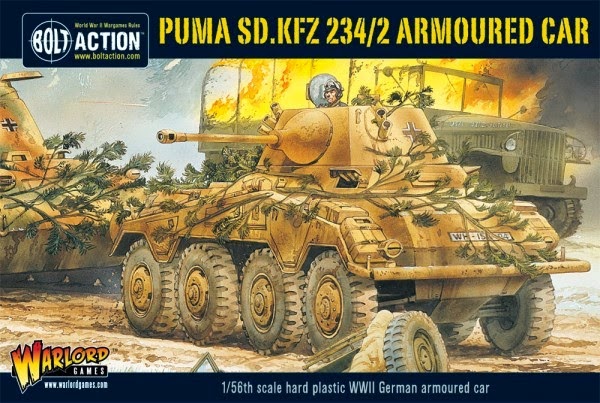 And Judge Dredd gets some love with the new supplement and two new gang boxes: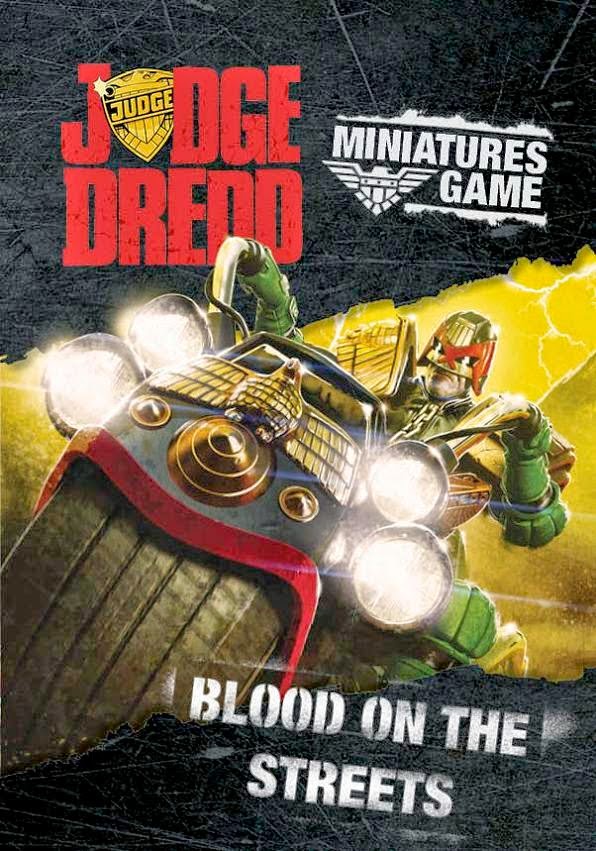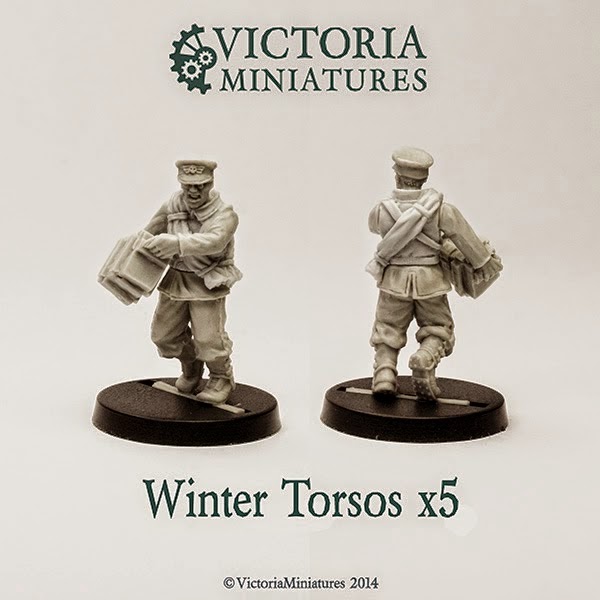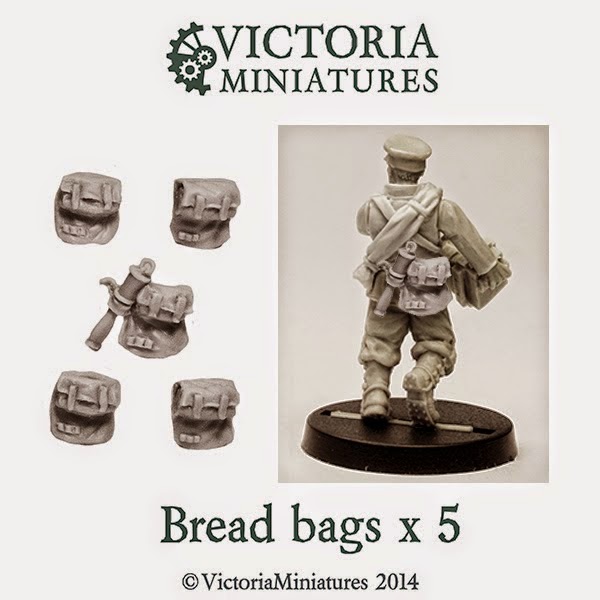 The North Africa range gets reinforcements in form of new Foreign Legion and SAS: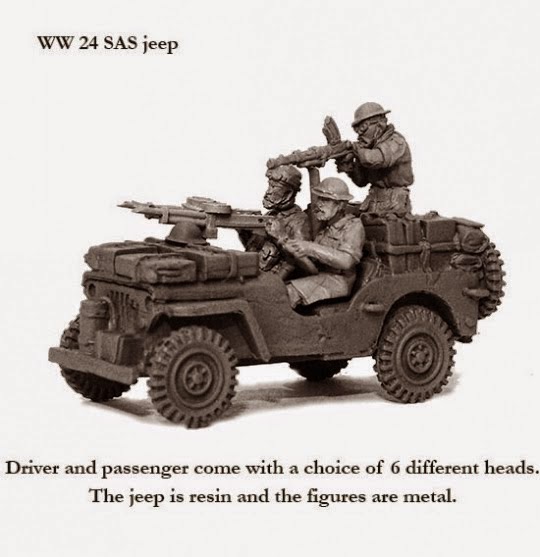 More previews of the Welcome to the Big Smoke range have been published:
Finally something new for Dropzone Commander, a new Shaltari unit is on the way: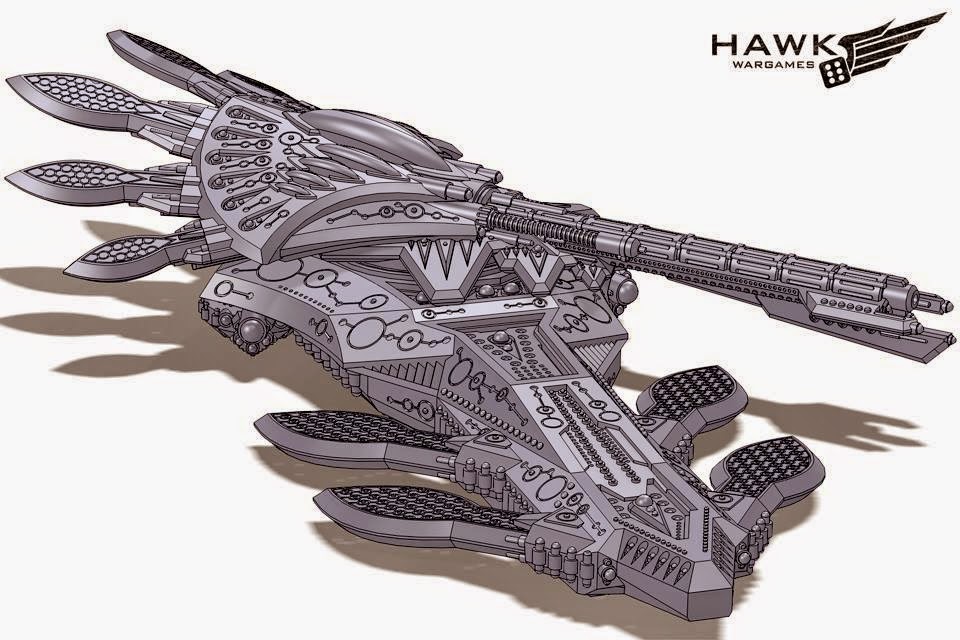 New Forgefathers, the Mars Attacks Dreadball team and the Crazy Box have been announced: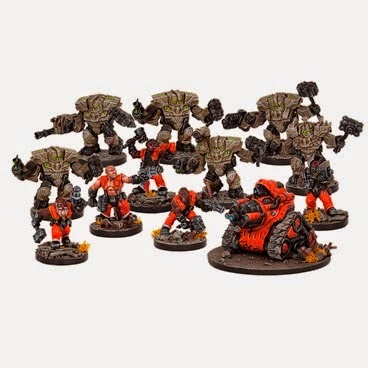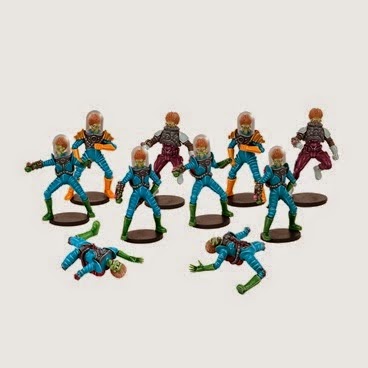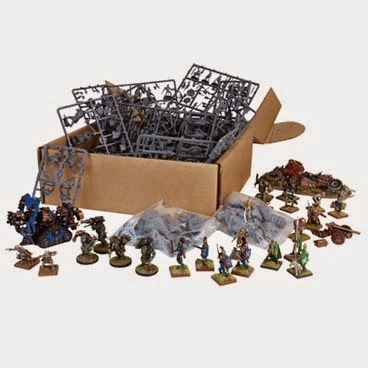 Puppetswar
Puppetswar presents Steam Ogres and a very large Orc Walker: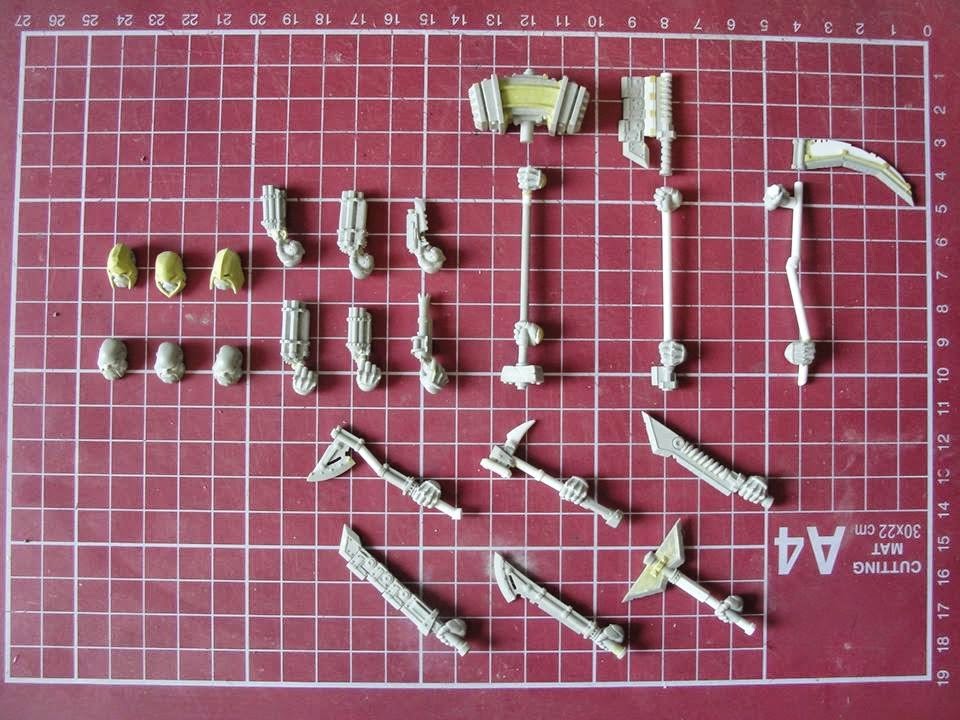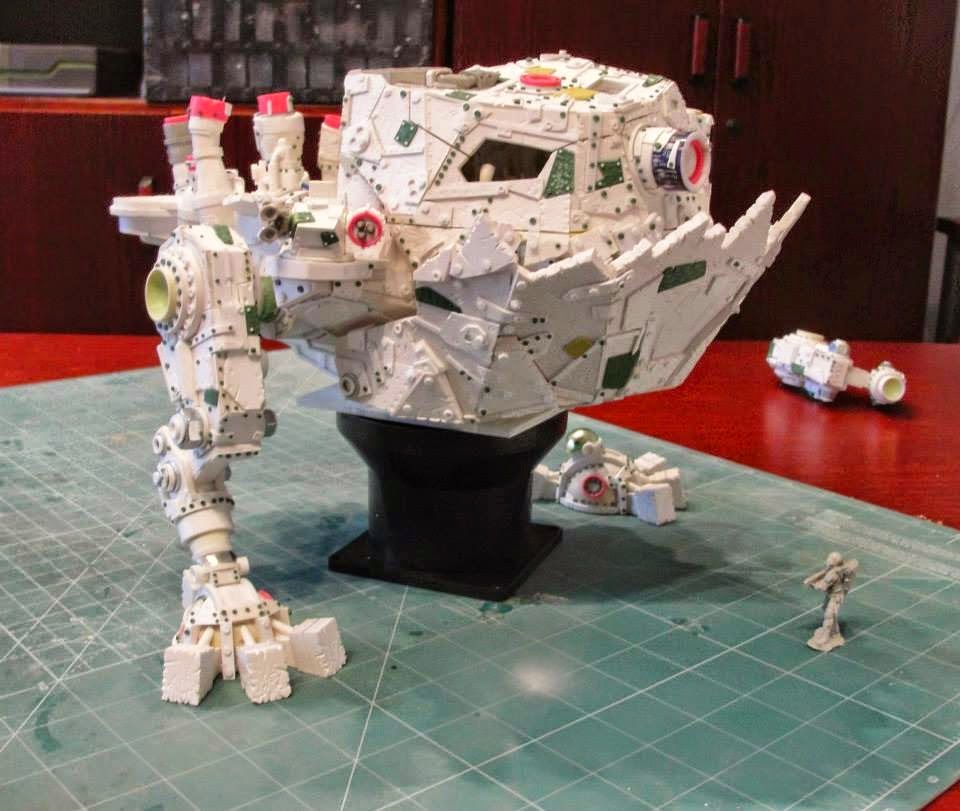 Shieldwolf Miniatures
The third army for the upcoming Shieldwolf Miniatures Kickstarter has been revealed:
–
-> More Shieldwolf Miniatures News
Gamecraft Miniatures
The new Double Towers SciFi buildings is now available in 6mm and 15mm scale: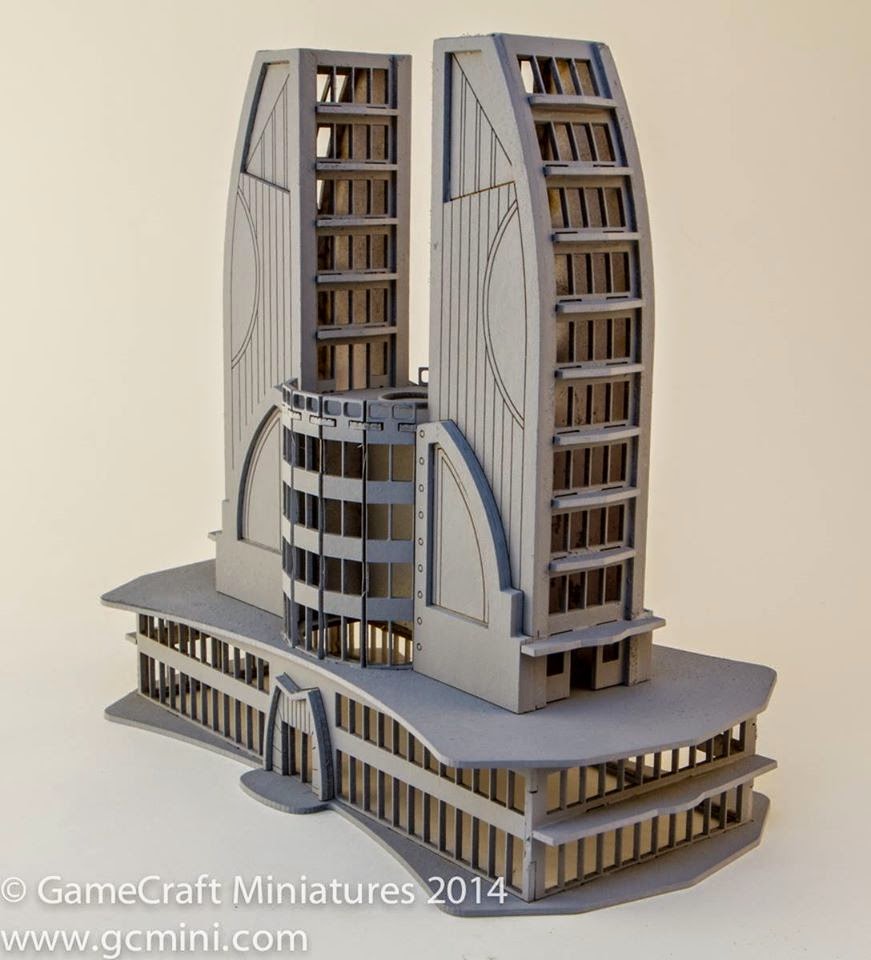 –-> More Gamecraft Miniatures News
Dark Age Games
New previews of Dedlokk and the Juggernaut have been published: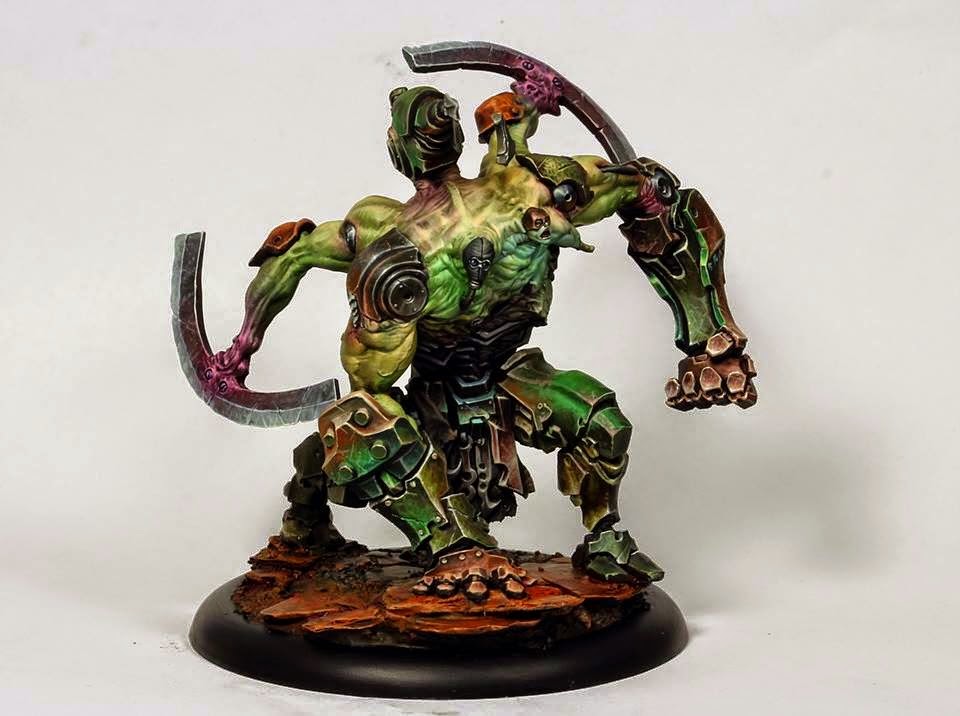 New survivors are available from Hasslefree Miniatures: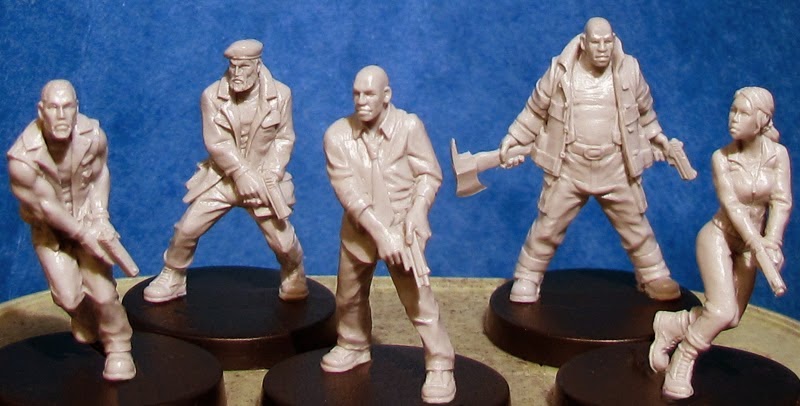 Again not a lot going on Kickstarter this week:
Always remember, if you want to stay up to date, head over to The Tabletop Fix for daily news about the hobby!

Yay, new stuff for my 8th army!