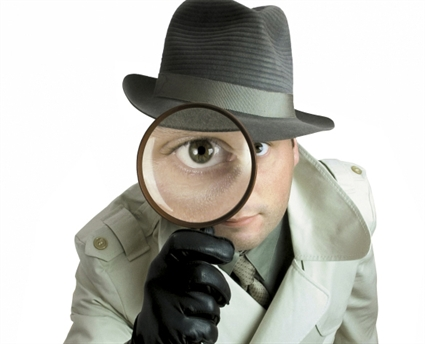 The latest White Dwarf tidbits have hit, and we have an answer on Necrons in December at last.

pics courtesy of Forge the Narrative and imgur,

And the Answer is NO…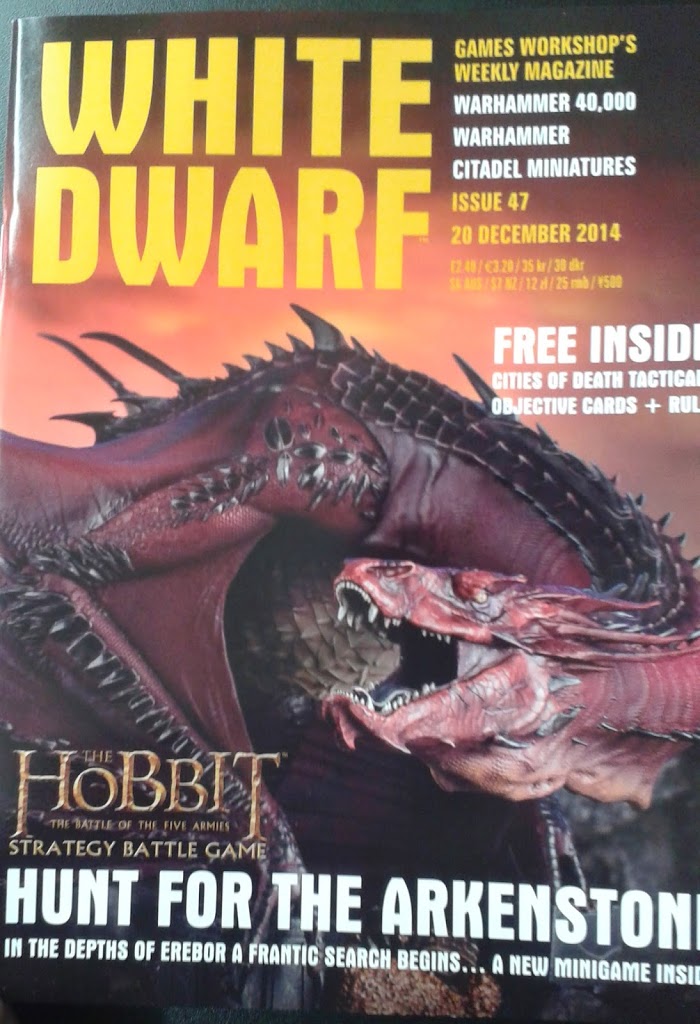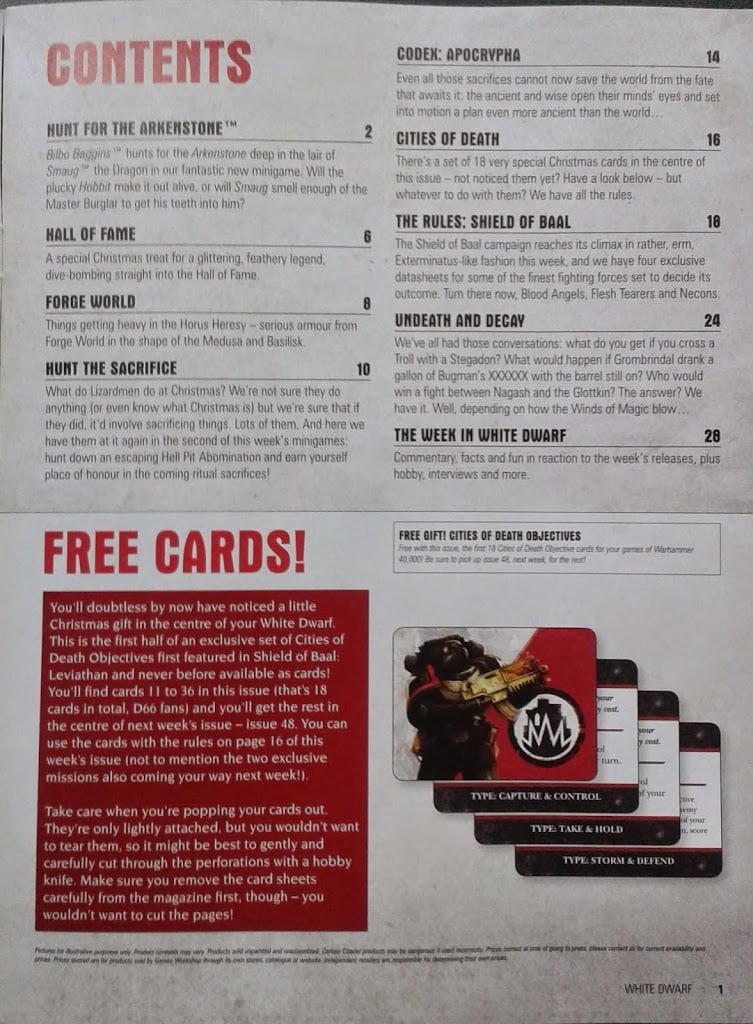 Games Workshop is probably going to get a lot of gamer cash during Christmas whether or not they put out new stuff, to be honest, and we have had a very eventful first half of December up till now.
But looks like there is a ton of content in this issue regardless. Data cards, new datasheets and more.
The teaser for the last week of the year hints at only more Cities of Death items.
So after a crazy and eventful early December it looks like GW is going to calm it down for 2 weeks and kick off all the new Necrons, End Times, and everything else just after the new year.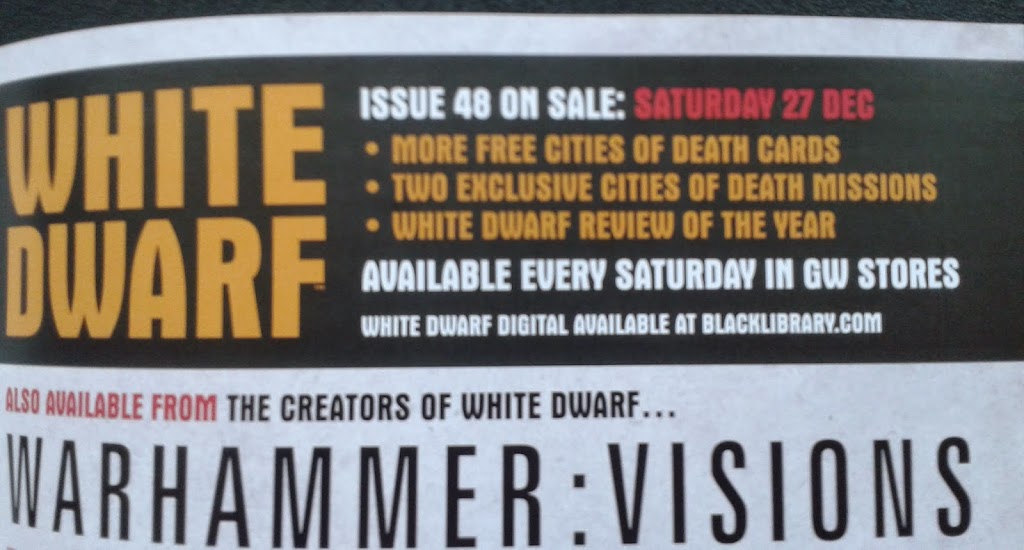 ~What do you want Gamer Santa to bring you?