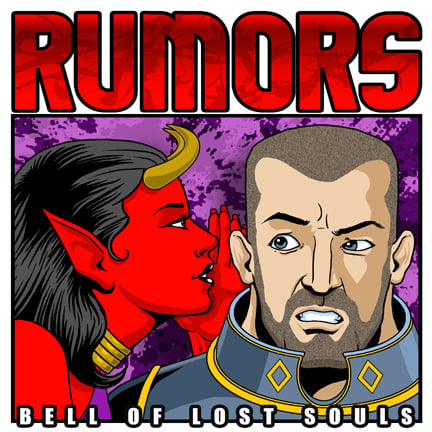 You heard that right bird lovers, here's the latest info doing the rounds on your favorive killer Tau Allies.
via Voices in the Trees
– New Kroot miniatures have been physically sighted in various staged of the development process
– Multiple new kits are coming in what looks like a "full army (aka Harlequin sized) release.
– Many of the units from the old Kroot mercenaries list will reappear.
– The army will receive at least one large centerpiece kit that hails from the Kroot homeworld of Pech
– This new army is believed to be scheduled well past 9th Edition, so look for it at the very end of this year, or shortly thereafter.
These rumors are rated above average coming from known sources.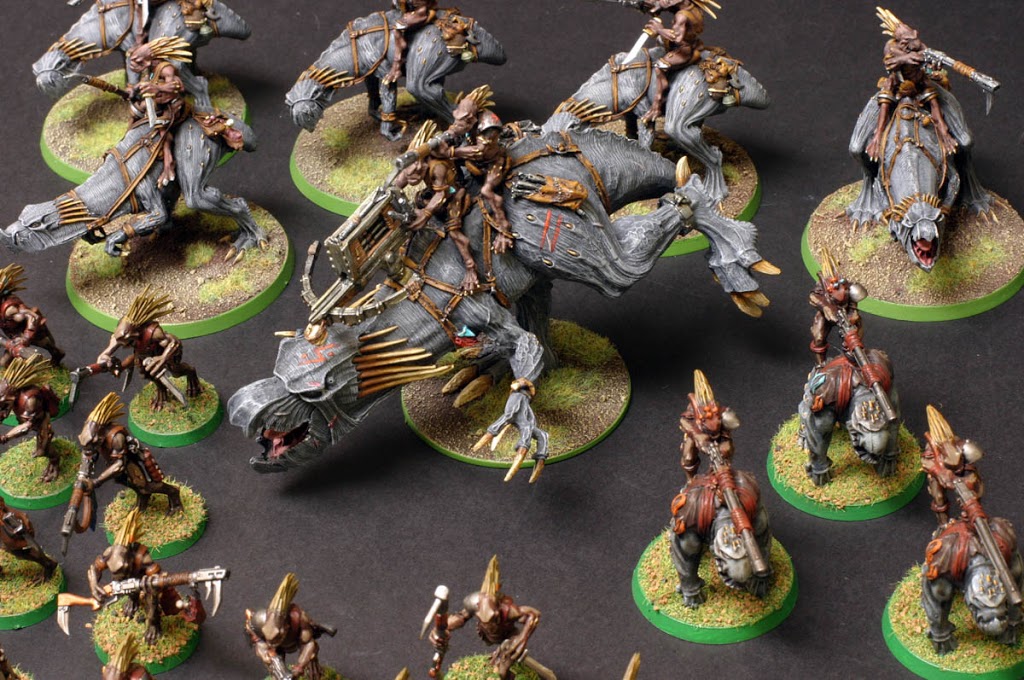 For those of you keeping score the following "new armies" have been identified by rumormongers in the last month:
– Harlequins (duh)
– Adeptus Mechanicus Skitarii (said to be Q2)
– Genestearer Cult (no timeframe given)
– Kroot Mercenaries (Q4, or Q1-2 2016)
We will be tracking all of these going forward to see which ones pan out.
~So it would appear that GW is on the "bring back the cool small armies" kick for the next couple of years.