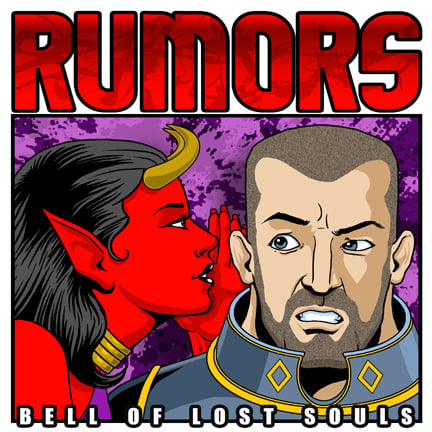 The rumormill is going nuts these days.  Here's the latest on a 1st wave of stand alone Plastic Horus Heresy kits.
via Voices in the Trees 4-10-2015
Plastic Heresy Standalone Kits (Age of Darkness) Details

Marine Squad Kit: 10 marines, Mk II-IV variants, bits for sergeant, communications, and banner bearer. Bolters or bolt pistol/chainsword for all. Combi weapon bits for sergeant. Pistols for sergeant include Grav, plasma, flame, and volkite. Power sword or fist for sergeant. Marine bits are compatible with current 40k bits. £35

Cataphractii Terminator Squad Kit: 5 Models. Bits for sergeant including grenade harness, power sword, combi weapon bits, volkite weapon. Marine bits include combibolters, chainfists, power fists, heavy Flamer, auto cannon, plasma blaster, lightning claws, and thunder hammer. (no storm shields) shoulders are 2 part to accept FW legion shoulders. £40

Contemptor Pattern Dreadnought Kit: Heavy heavy bolter, 2 fists with weapon variants (Bolter, plasma, flame, Melta) (no claw fingers), las cannon, and multimelta. Arms are universal, and compatible with FW upgrade bits. Includes legion decal sheet. £40

Deimos Pattern Rhino (or Predator) Kit: Includes dozer blade, Smoke launchers, HK, TL Bolter, heavy Bolter, havok launcher, flamer. Will be compatible with FW upgrade kits for predator, whirlwind, razorback. £30
RELIABILITY:
This set of rumor is rated: POSSIBLE, coming from a mixture of known and unknown sources. Caveat Emptor
There is a LOT of chatter out there in the rumorsphere these days and we are trying to clear out the obvious fabrications from the plausible.  Whatever the product details, it is clear that GW is ramping up for a massive new range to be hitting the shelves mid Q2, before their financial year ends.
~the drip, drip, drip continues…