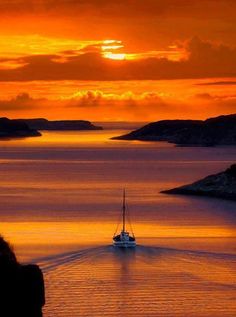 "What the hell does THAT mean?" you may ask.  It doesn't mean I won't be following the hobby closely, reading the lore, or stop playing altogether.  Here's what it does mean and WHY…
First, for all you fanboys and haters alike, this is not a rant about GW…stop reading if that is what you are expecting.  40K and I are like friends that have grown apart, but are still fond of one another.  It is a decision I am making, after 15 years of playing an amazing game with a group of great people.  It is a change that I have been transitioning to since last summer.  I thought it would be of interest to the many practicing GW players who may, or may not, have considered the very same thing at some point in their 40K career.  In regards to 40K, I have been playing less and less over the last 9 months.  Including WhatKahn (formerly Rockcon) last November and Big Game 2015 (which I will be writing about soon), I have probably played 5-6 games in that time period.  I don't foresee playing more than 3-4 times during the remainder of 2015.  I am still following the hobby closely.  Reading blogs, listening to podcast, and otherwise keeping an ear to the ground.  In other words, I will no longer be an active 40K player.   The real question then, as mentioned earlier, is why leave the 40K hobby for board games and other minature gaming systems?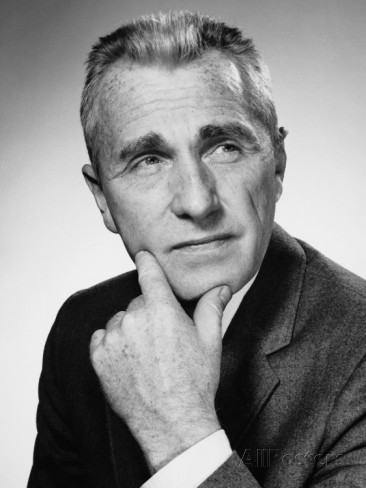 – Time.  It takes me 4-5 hours to set up, play and break down from a single 2000 pt game of 40K.  I can play 2-3 different board games in that time.  I can play 2-3 games of Malifaux, each with a different crew.  I will be able to play 2-3 games of Infinity, each with a different list, once I am online with the necessary models.  Of course they are different types of gaming systems; I get that.  However, given the limited time I have to spend enjoying gaming, any gaming, I want my games to move along at a reasonable pace, as well as provide a variety of games.  40K, by its nature, does not allow for either of those.  At this point in my gaming experience, those things are important to me.  So I have decided to invest my time is these other systems.  The other consideration in terms of time is the construction, converting and painting of models.  Because of the scale, say to start a new army, required in 40K, the time to prepare the necessary models for the table is very high.  Compare this the the time it takes me to put together and paint the 8-10 models required for a table ready crew/list in Malifaux/Infinity.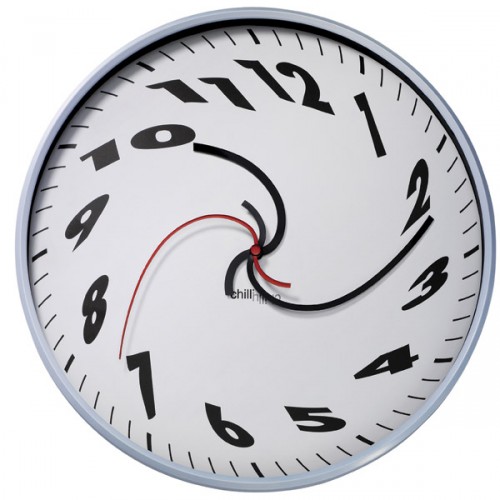 – Money.  Here it comes you say.  The bottom line.  It is definitely a part of my decision.  I just spent about $250 on three Tyrannocytes and six Zoanthropes.  This represents three transports and one (or two) elite choices.  Not anywhere close to being a table ready force.  For those same dollars, I can put two crews/lists, ready for gaming, on the table in either Malifaux or Infinity.  It is not about the dollar cost per model.  Frankly, that may well be comparable.  It is the cost to put a competitive, playable army on the table.  It is the "buy in" cost of 40K that is the issue.  Let's face it; 40K does not scale well below 1500 pts; arguably below 2000.  Moreover, to get a competitive army on the table, you have to buy more that a few troops, a couple of HQs and a vehicle or two.  Sure, someone might give you a game with 1000 pts of models, but we all want to play with the models we have.  Frankly, I might play someone once at that lower point level as a courtesy; after that, bring a 2000 pt list.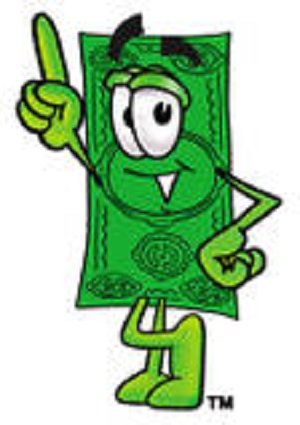 This has been a real concern for me with all the new product GW has been churning out at an incredible pace.  I wanted to start a Wolves army.  Now, I would be interested in starting an AdMech force.  Is a Tzeentch Daemonkin dex in the future?  With any of them, we are talking thousands of dollars to get a flexible and competitive army built; not to mention a respectable number of points.  Oh yeah; let's not forget about that time thing again.  How long do you think it would take to build and paint an entire new 40K army?  This is a serious consideration when making such a serious commitment.
– Alternatives.  If GW had given me an alternative, I would have stayed onboard.  Wait, there WAS an alternative skirmish based system.  It was called Necromunda!  I have the rulebook, and about two dozen 40K/WFB figs I converted to fit the Underhive venue.  I absolutely loved a skirmish game grounded in the 40K universe.  If there was product and support, I would be in all the way.  However, they decided NOT to support Necro, and so it died a slow, sad death.  They made their decision, which helped me make mine.  Now my time and money will go to Wyrd and Corvus Belli.  By the way, for those that are not familiar with Infinity, it is very similar to Necro in many ways…probably why I am drawn to it.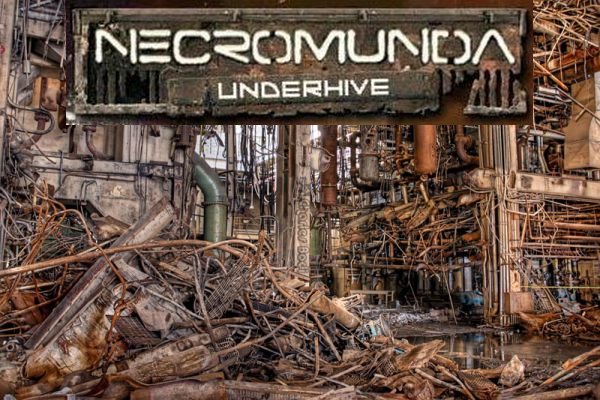 – Internet Community Presence.  GW has remained a 20th Century company.  Sure, it produces digital products, it has a webstore.  What about using the Interweb to actually grow the community, not just sales? Their business policies have made it extremely difficult for independent retailers to continue carrying their product.   All their decisions regarding the restriction of online sales by third parties merely created another layer of "sales bureacracy" for gamers to work through.  I can still get product at 20% off list.  I just can't see pictures or actual lists of available product.  On Ebay, the source of many of my, and I am sure, your figs, I CAN see what I am getting.   GW is so worried about intellectual property and protecting their retail sales, that they have missed the proverbial boat.  How do Wryd and Corvus do it?  I can literally (and legally) download and print the rule book and unit lists for the entire Infinity gaming system.  If I need help, I can go to several, including ones directly supported by Wryd and Corvus, community sites that will answer questions, discuss rules and tactics, direct me to local gaming groups, etc.  All of the community support for 40K is privately created; BoLS, Faeit, Dakka, e.g.  I can also go to a plethora of webstores that show pictures and pricing for any and all Malifaux/Infinity products.  Other gaming systems, like Malifaux and Infinity, have used the Interweb to help enhance the community, the hobby, and by association, their own growth.  They actively encourage players to contribute, and those same players are rewarded by being able to post player-created materials on company supported forums.  Hell, Corvus has even named units/figs after some of the most active community members.  It is sad that a company that has so much more potential, like GW, has made the choice to circle the wagons in order to, in its own mind, preserve itself.
I am now playing board games 3-4 times a month, Malifaux 1-2 times a month, and will be playing Infinity 2-3 times a month.  This is more than I will play 40K the rest of the year.  I will probably never buy another 40K model, unless it is for collectible purposes.  Maybe a Primarch, a Shadowseer, or some other model that I think looks great and would be worth the time to build, paint and then display.  But to build again for gaming purposes…I think I am past the point of no return.  Time to go light off the IPad and sit down for a good read.  Maybe an Ahriman or Alaric novel.  Maybe a Dan Abnett classic.  Hell, I might even go in for a Gortrek and Felix story!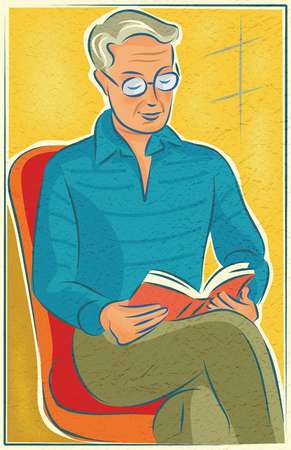 I love the Grimdark, but the gaming/hobby part of it will soon be only a wonderful memory.  As for all of you who remain and care for the 40K universe as much as I still do, I say Game On!  I hope you roll dice (hand fulls of them) like a Primarch (or Daemon Prince!).
P.S.  If that Tzeentch Daemonkin dex comes out, I might just jump back in… Am I crazy or what?! 
When's the last time you "took off the gloves" for a while – and what brought you back to the Grimdark?