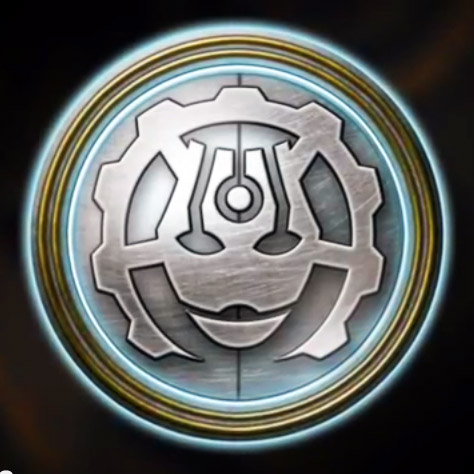 Want to get into Warmachine with a shiny new faction for 50% off?  Well step this way:
WARMACHINE All-in-One Army Box—Convergence of Cyriss  
The quickest and easiest way to storm the battlefields of WARMACHINE!
The All-in-One Army Box is over a $300 value with an MSRP of $144.99, representing a 52% savings off MSRP. 
A perfect entry point for new players and an amazing value for seasoned vets looking to start a new faction, this All-in-One Army Box contains everything you need to quickly field a complete and competitive army suitable for every battlefield engagement—from casual games at home to organized leagues and tournaments. The conveniently sized rulebook containing the full core rules, along with the included strategy cards, will equip you with all you need to lead your army to victory!
This box (PIP 36990) contains a complete 35-point army with the following models:
Warcaster Father Lucant (white metal)
Inverter Heavy Vector (plastic)
Diffuser Light Vector (plastic)
Galvanizer Light Vector (plastic)
Eradicators Unit (5)(plastic)
Optifex Directive Unit (3)(white metal)
Reductors Unit (10)(plastic)
Transverse Enumerator Unit Attachment (white metal)
Enigma Foundry Solos (2)(white metal)
Accretion Servitor Solos (3)(white metal)
Also included in this box:
Digest-sized WARMACHINE rulebook with complete core rules
Strategy cards with tactics and tips for your army
SPECIAL NOTE: This limited edition All-in-One Army Box is a special introductory offer aimed at new players as well as existing players wanting to add a new faction to their collection. It is available in very limited quantities.
If you want one, you better get in line fast.  This one show's up in stores in JULY.
How's that for good pricing?