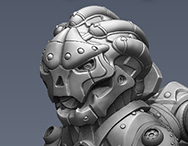 Something wicked this way comes for Malifaux.  Check out the latest upcoming mini!

Take it away Wyrd:
It's time for another Monday preview! We've got the renders of two Komainu here for you to look at!
The mighty Komainu are coming your way. Here are the renders: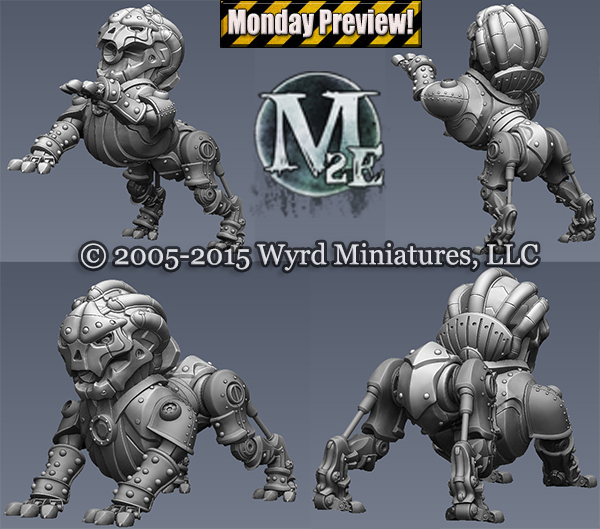 Discuss your thoughts on the forum post:
Plastics are getting better and better these days!