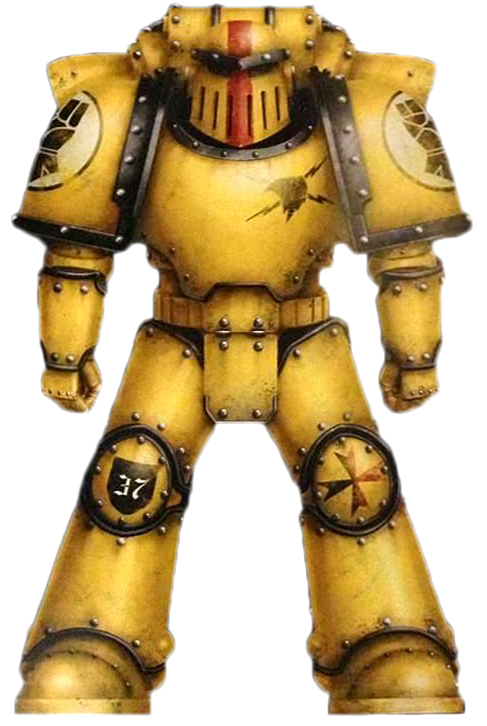 Learn all about the Astartes new Gladius Formation, Devastator & Assault Kit details, and we have a cover at last!
  Images via Captain Citadel 6-5-2015
So let's take a look at these and see what we can garner:
New Codex Cover – SEXY!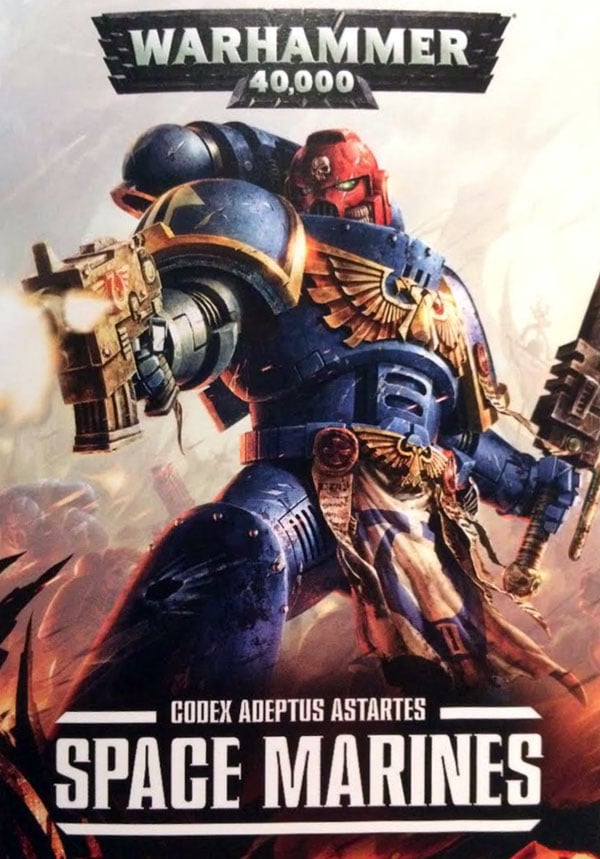 New Kits

Devastators: 2 of each of these heavy weapon included:
Heavy bolters
Las Cannons
Missile Launchers
Plasmacannons
Multi-meltas
Grav-cannons w/ gravamps
They go out of their way to obsess over the suspensor, mag, inertia boots the Devastator models have.  It sounds a LOT like the description of the lower legs of Eldar Dark Reapers and they got Slow and Purposeful. Hmmm…
Mk IV, V, VI, VII, VIII bits, lots of close combat and combi weapon options for the Sergeant, servo skulls and creepy cherubs.
Gladius Strike Force Formation
A formation that is portion of a Battle Company with extra attached assets that can be customized.
Chapter variants listed:
Lance Strike Force (White Scars – bikes, speeders, transports)
Javelin Strike Force (All flyers)
Strike Force Ultra (Ultramarines – All Terminators and their transports)
~And They Shall Know No Fear!