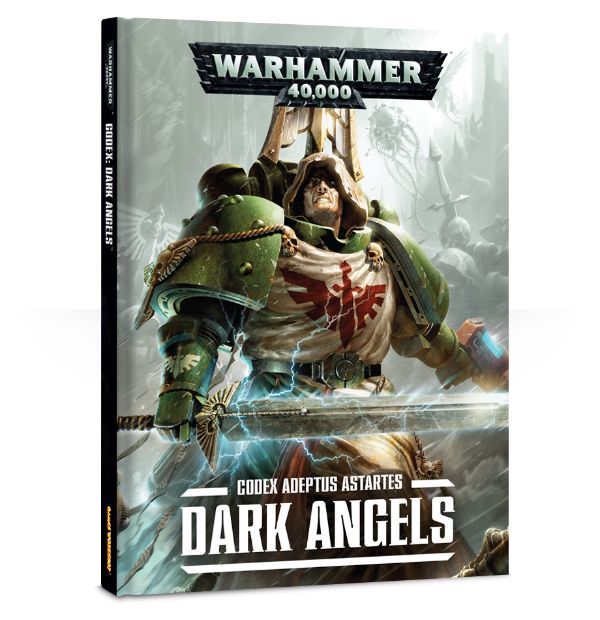 The most secretive Space Marine chapter is pulling back the curtain. New Dark Angels Pics ahead!
via Games Workshop
Dark Angels Interrogator-Chaplain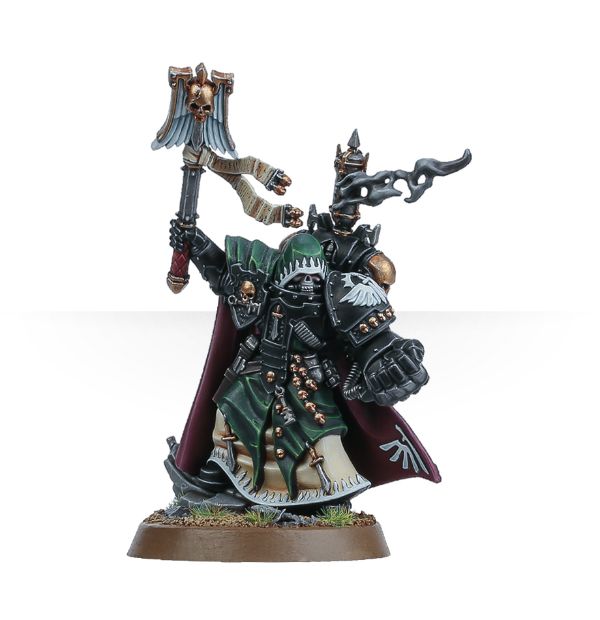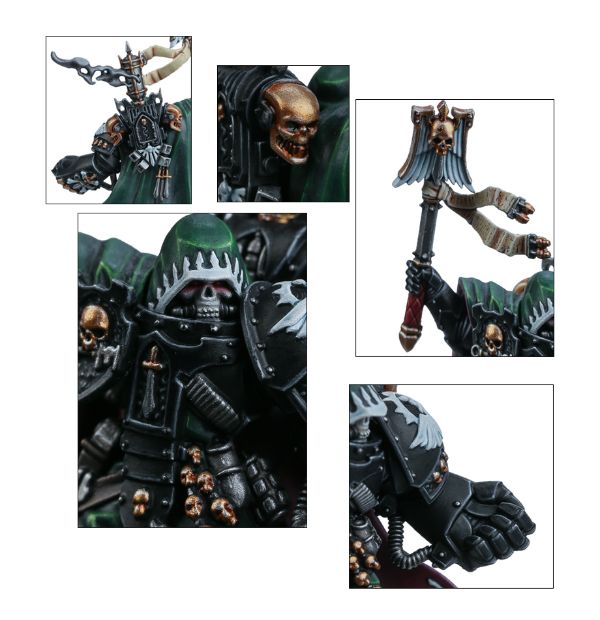 Codex Dark Angels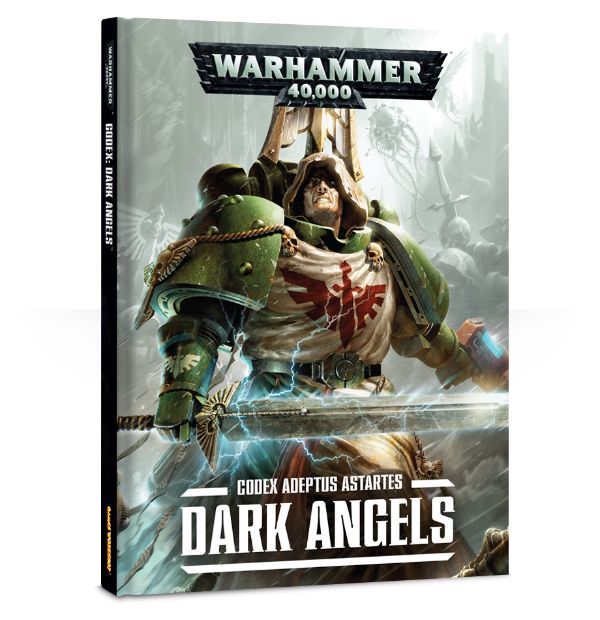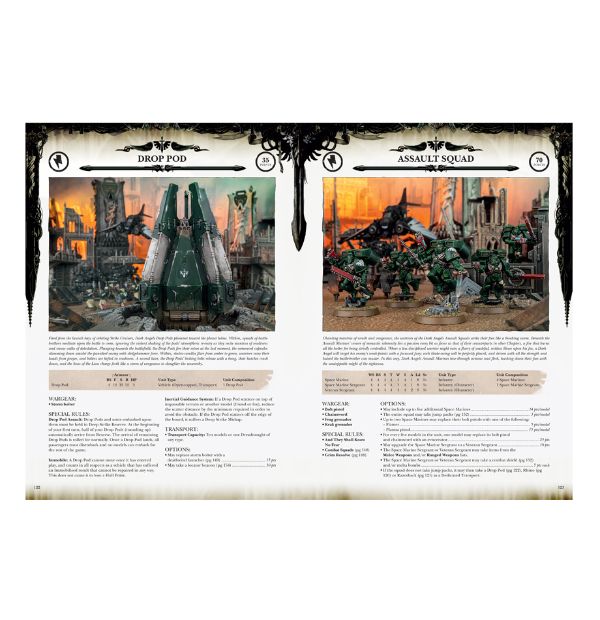 Checkout the rest of the release pictures (there is a TON more) below!
That Chaplain model is pretty cool and the new codex looks like it's updated to match the new model-pic heavy layout. Let wait and see if we get more info on any Dark Angels Specific Formations.
Do you wish to confess? You will. You WILL…