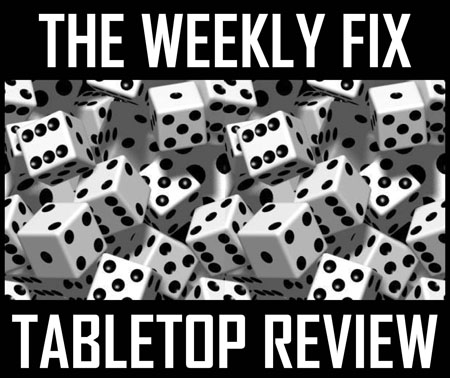 Welcome to the newest edition of Outside the Box, this time with news from Dark Sword Miniatures, Mantic Games, Infinity, 4Ground, Dark Age Games and much more!
Dark Sword Miniatures
New miniatures for the George R.R. Martin range: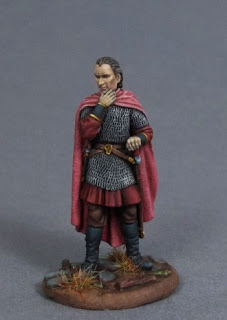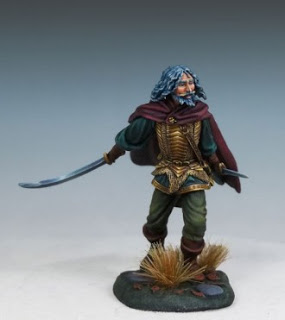 –> More Dark Sword Miniatures News
Dark Age Games
The June releases are out: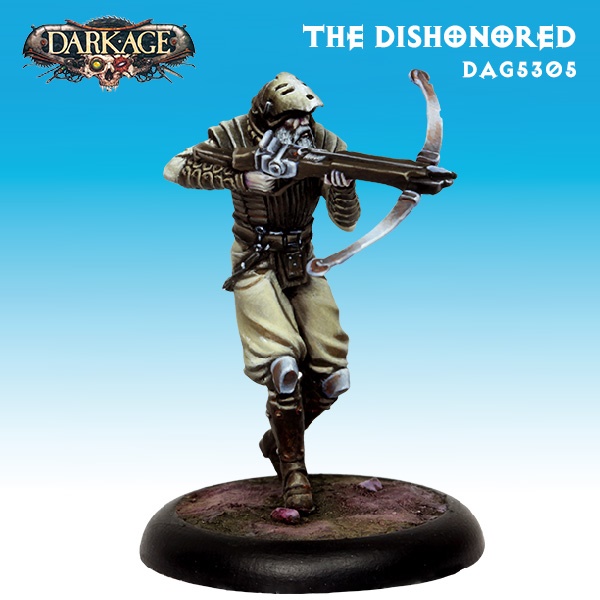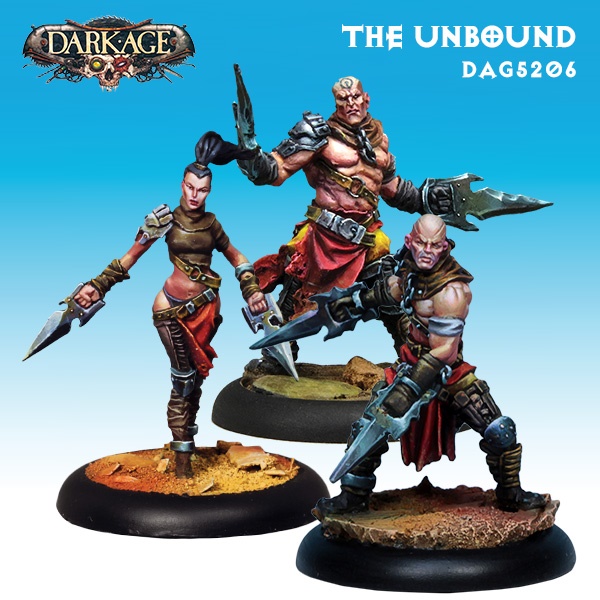 –> More Dark Age Games News
Mantic Games
The 2nd edition of Kings of War can be pre-ordered: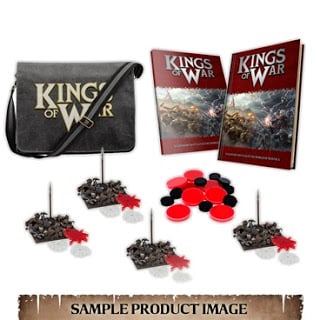 –> More Mantic Games News
Infinity
A new wave of miniatures has been released: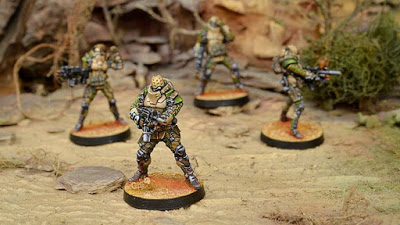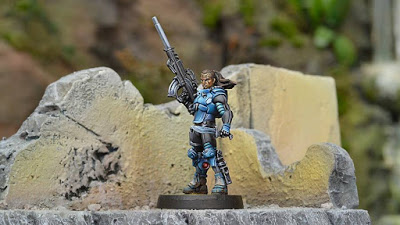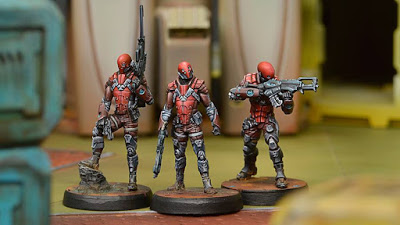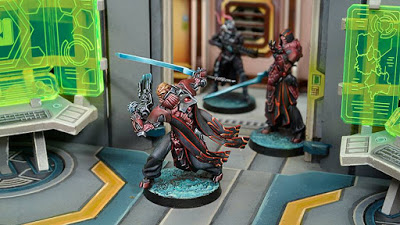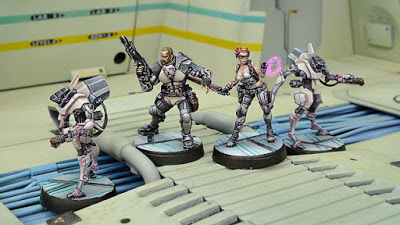 –> More Infinity News
4Ground
One of the next releases is this amzing Watchtower: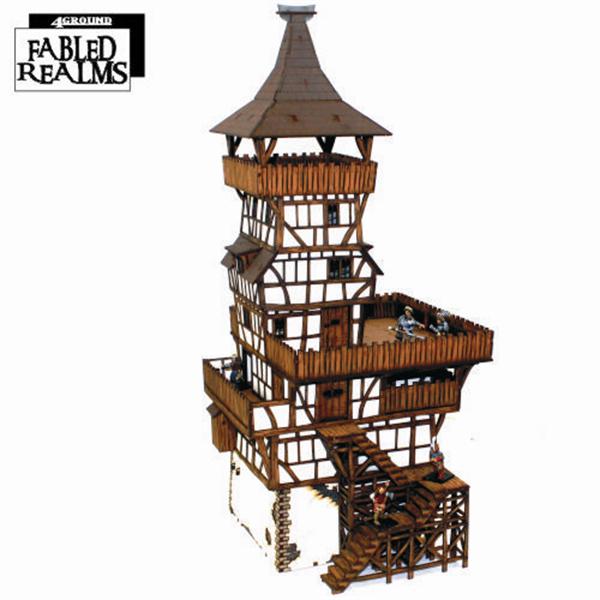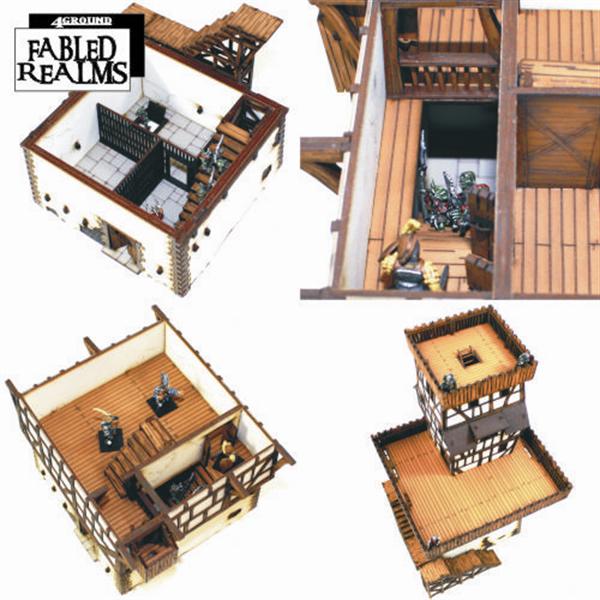 –> More 4Ground News
North Star Military Figures
More previews of the plastic Soldier box for Frostgrave have been published: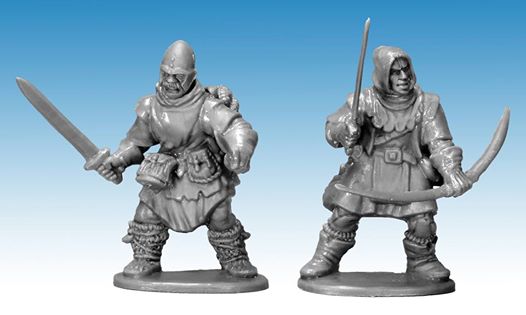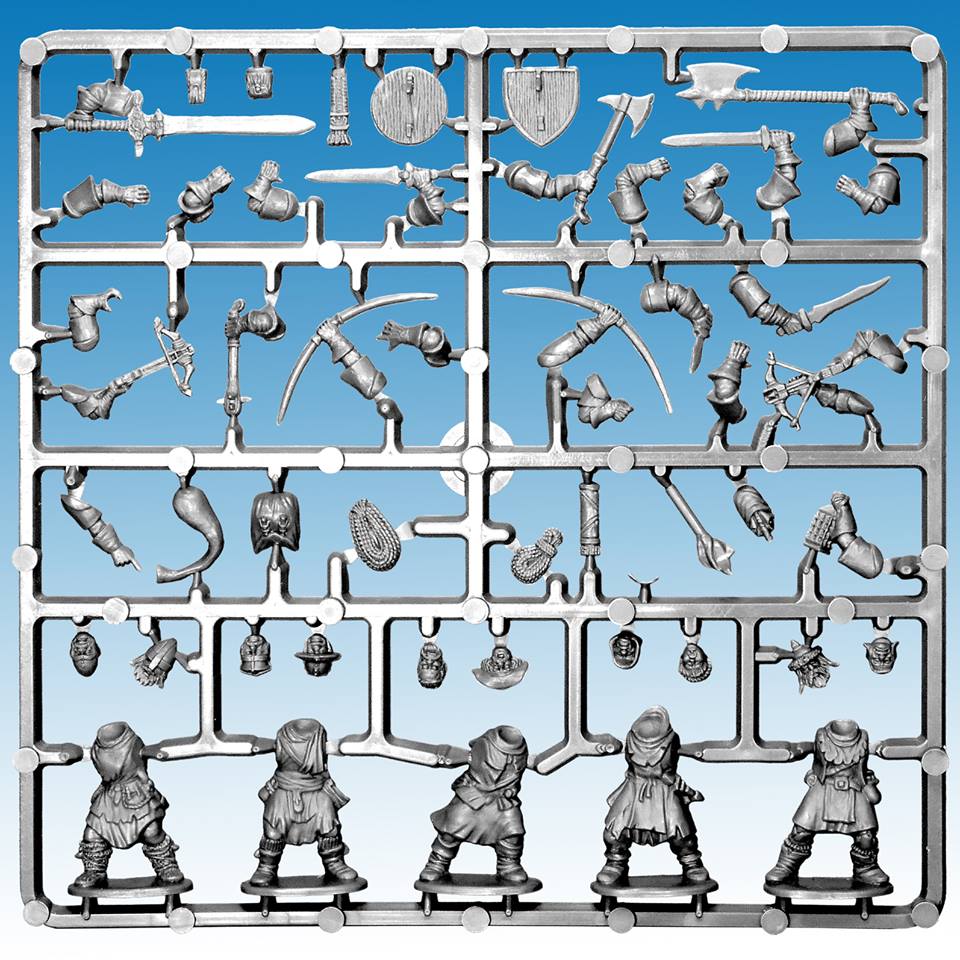 –> More North Star Military Figures News
Wyrd Miniatures
New Insidious Madnesses are on the way: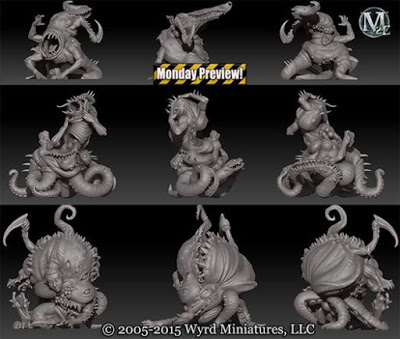 –> More Wyrd Miniatures News
ManorHouse Workshop
ManorHouse Workshop added more tiles to their Undergroun Project plastic set: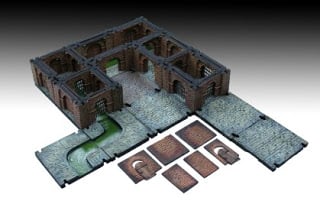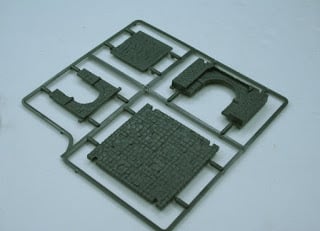 –> More ManorHouse Workshop News
Anvil Industry
Anvil Industry published new previews of the Shards of Liberty miniatures: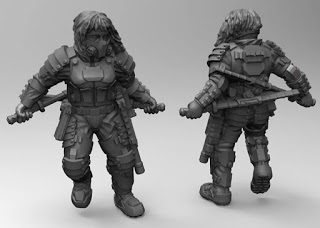 –> More Anvil Industry News
Hawk Wargames
New infantry for Dropzone Commander is available: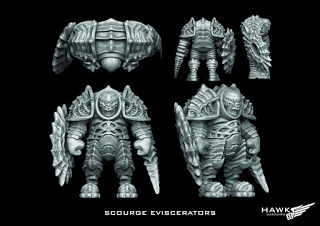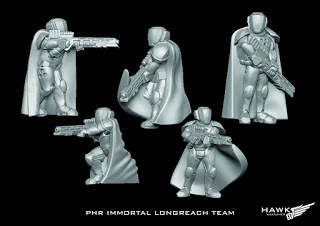 –> More Hawk Wargames News
Warlord Games
This week was all about Waterloo: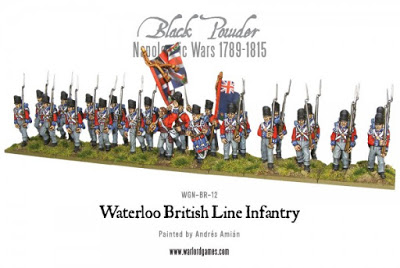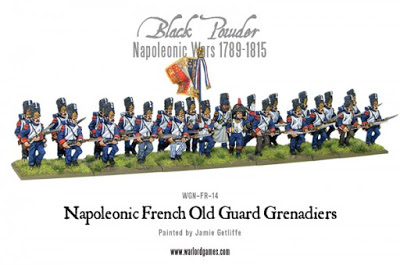 Additionally, the Terminator Genisys game was released: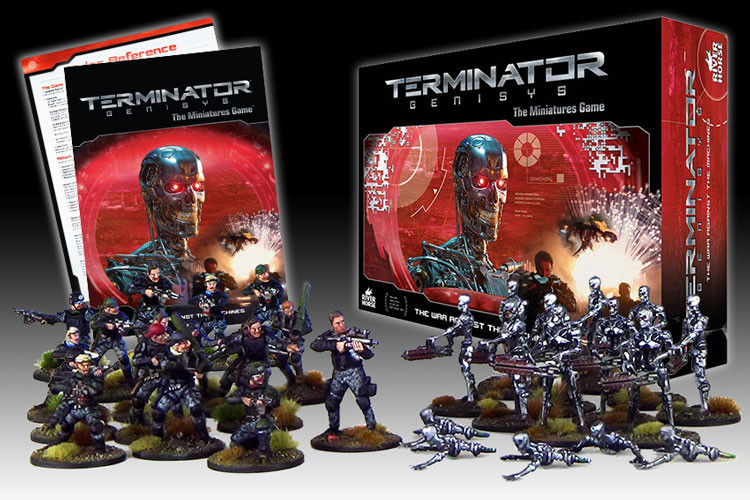 And a new faction for Beyond the Gates of Antares was announced:
GCT Studios
GCT Studios presents Tamotsu for the Ito Clan: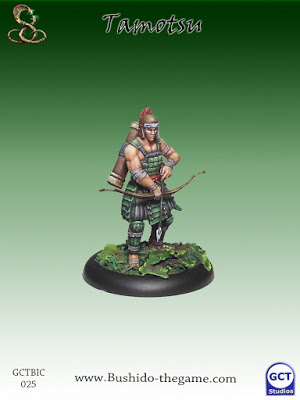 –> More GCT Studios News
Demented Games
Demented Games added new miniatures to their range: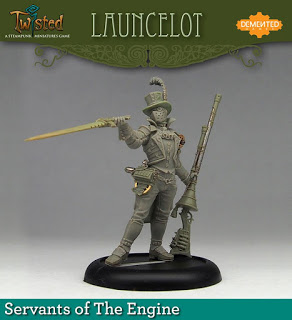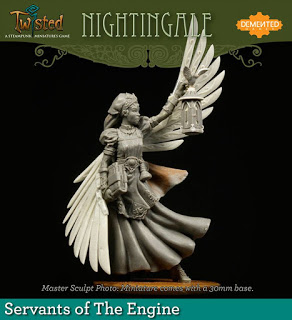 –> More Demented Games News
Scibor Miniatures
More SciFi Egyptians and female Dwarves are in the making: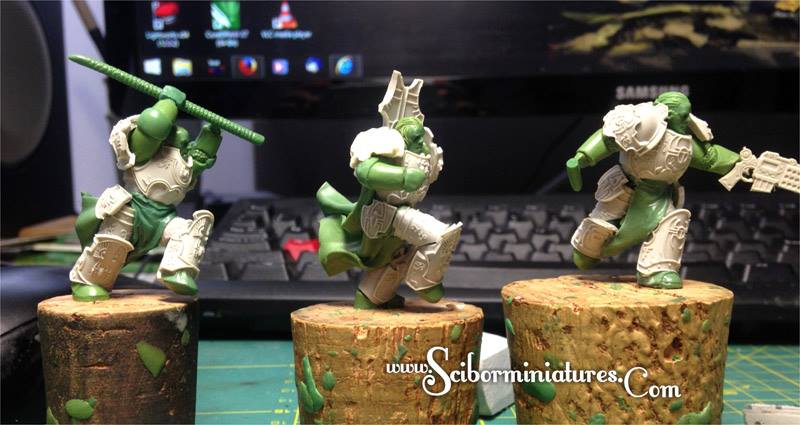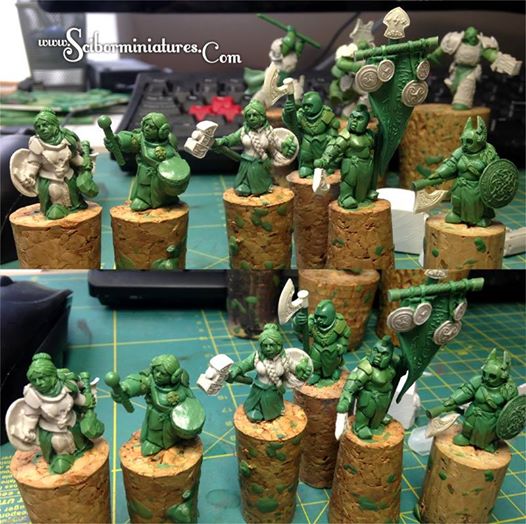 –> More Scibor Miniatures News
Kaha Miniatures
Kaha Miniatures presents new Apes: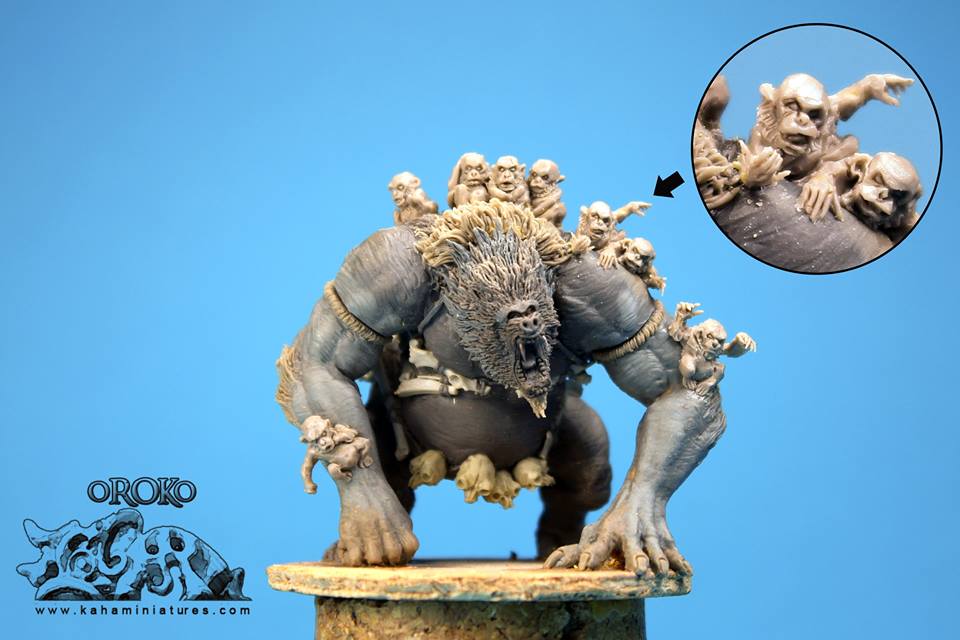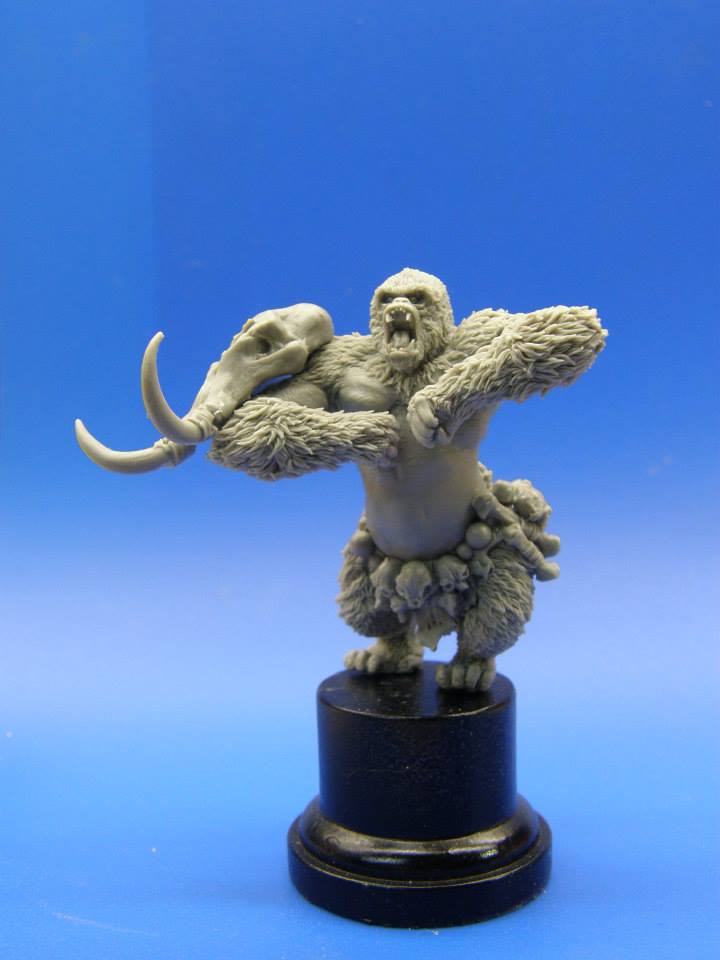 –> More Kaha Miniatures News
Perry Miniatures
Perry Miniatures announced a new set of Napoleonic British Light Dragoons: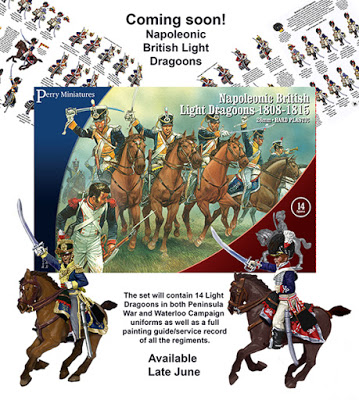 –> More Perry Miniatures News
And CNC Miniature Scenery released a new MDF tank: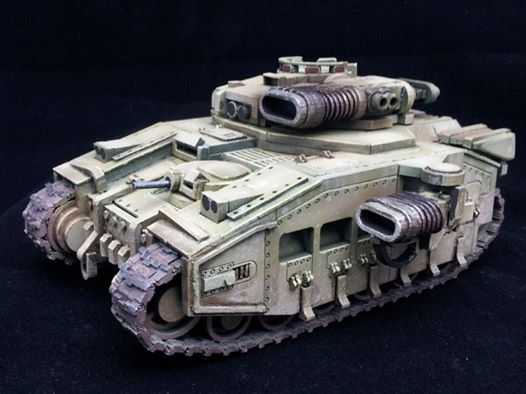 –> More CNC Miniature Scenery News
And here are the new crowdfunding campaigns:
Sukubus Studio – Valkyrie Team on Indiegogo
River Horse Games – Waterloo Boardgame on Kickstarter
Cog'O'Two – Spanner in the Worx SciFi Wargaming Terrain on Kickstarter
Dice Sports – Z War One Boardgame on Kickstarter
RN estudio – Four New Fantasy Football Teams on Indiegogo
Wartorn Games – Infernal Horror Miniuature Skirmish Wargame on Kickstarter
White Dragon Miniatures – 15mm Marine Tactical Unit on Kickstarter
and
Heer46 – 28mm Kharkov 43 on Indiegogo
Always remember, if you want to stay up to date, head over to The Tabletop Fix for daily news about the hobby!
Wow, so much amazing new stuff!