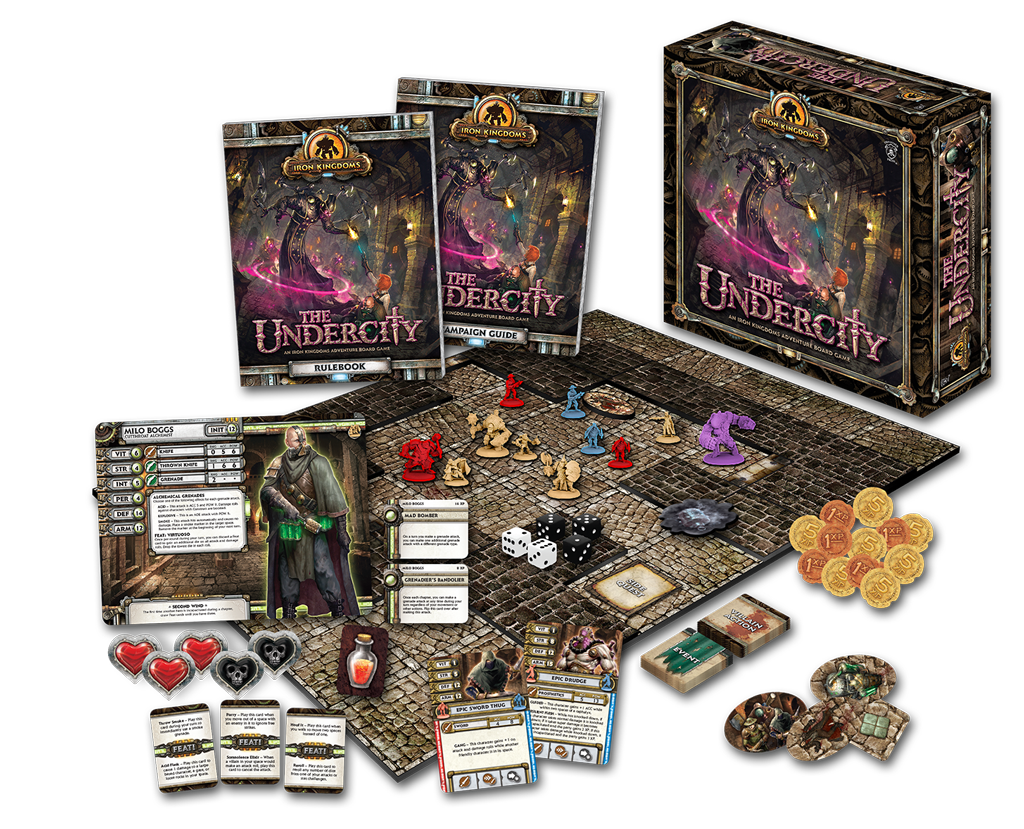 Privateer Press invites everyone to check out their latest new game & more at Lock & Load via live video stream today. Don't miss the BEST of the BEST!
Here is the Privateer Press Twitch TV channel
Here's the video and the chatbox folks!  Check back in all day for the event video feeds.
Watch live video from PrivateerPress on www.twitch.tv
~Look for many more of these from Privateer this weekend!