A Legend of the screen, and WW2 hero Christopher Lee has passed away, aged 93.
Sir Christopher Frank Carandini Lee, CBE, CStJ (27 May 1922 – 7 June 2015) was an English actor, singer and author. With a career spanning nearly seventy years, Lee initially portrayed villains and became best known for his role as Count Dracula in a sequence of Hammer Horror films. His other film roles include Francisco Scaramanga in the James Bond filmThe Man with the Golden Gun (1974), Saruman in The Lord of the Rings film trilogy (2001–2003) and The Hobbit film trilogy (2012–2014), and Count Dooku in the final two films of the Star Wars prequel trilogy (2002 and 2005).
Modern audiences know Christopher Lee mainly from his recents roles in mega franchises Lord of the Rings where he played Saruman the White and  Count Dooku in Star Wars.  But Lee's film career spanned seven decades including everything from James Bond Villian Scaramanga in The Man With The Golden Gun, to numerous UK Hammer monster movies including Count Dracula.
What is not generally known are his actions as a young man in WW2.  Lee fought in North Africa against the German Afrika Corps, took part in the bitter Battle of Monte Cassino, was a member of the legendary Long Range Desert Patrol, the precursor of the British SAS Special forces but always declined to go into details.
"I was attached to the SAS from time to time but we are forbidden – former, present, or future – to discuss any specific operations. Let's just say I was in Special Forces and leave it at that. People can read in to that what they like."
Immediately postwar Lee who spoke fluent French and German was a Nazi hunter, assigned by the government to track down, capture and interrogate key Nazi targets.
After the war, Lee moved into acting after a lengthy apprenticeship:
"I was around a long time – nearly ten years. Initially, I was told I was too tall to be an actor. That's a quite fatuous remark to make. It's like saying you're too short to play the piano. I thought, "Right, I'll show you…" At the beginning I didn't know anything about the technique of working in front of a camera, but during those 10 years, I did the one thing that's so vitally important today – I watched, I listened and I learned. So when the time came I was ready… Oddly enough, to play a character who said nothing [The Creature in The Curse of Frankenstein]."
He remained there for the rest of his life, a career spanning seven decades. He additionally had a successful singing career with multiple albums including his first complete metal album Charlemagne: By the Sword and the Cross, which was critically acclaimed and awarded with the "Spirit of Metal" award from the 2010 Metal Hammer Golden Gods ceremony. He was the oldest performer in the history of the Heavy Metal genre.
Lee was Knighted by Prince Charles in 2009.
"It's terribly when you lose an old friend, and Christopher Lee was one of my oldest. We first met in 1948." – Roger Moore (Twitter)

"PM: Saddened to hear of Sir Christopher Lee's death, a titan of Golden Age of Cinema & distinguished WW2 veteran who'll be greatly missed" – UKPrimeMinister (Twitter)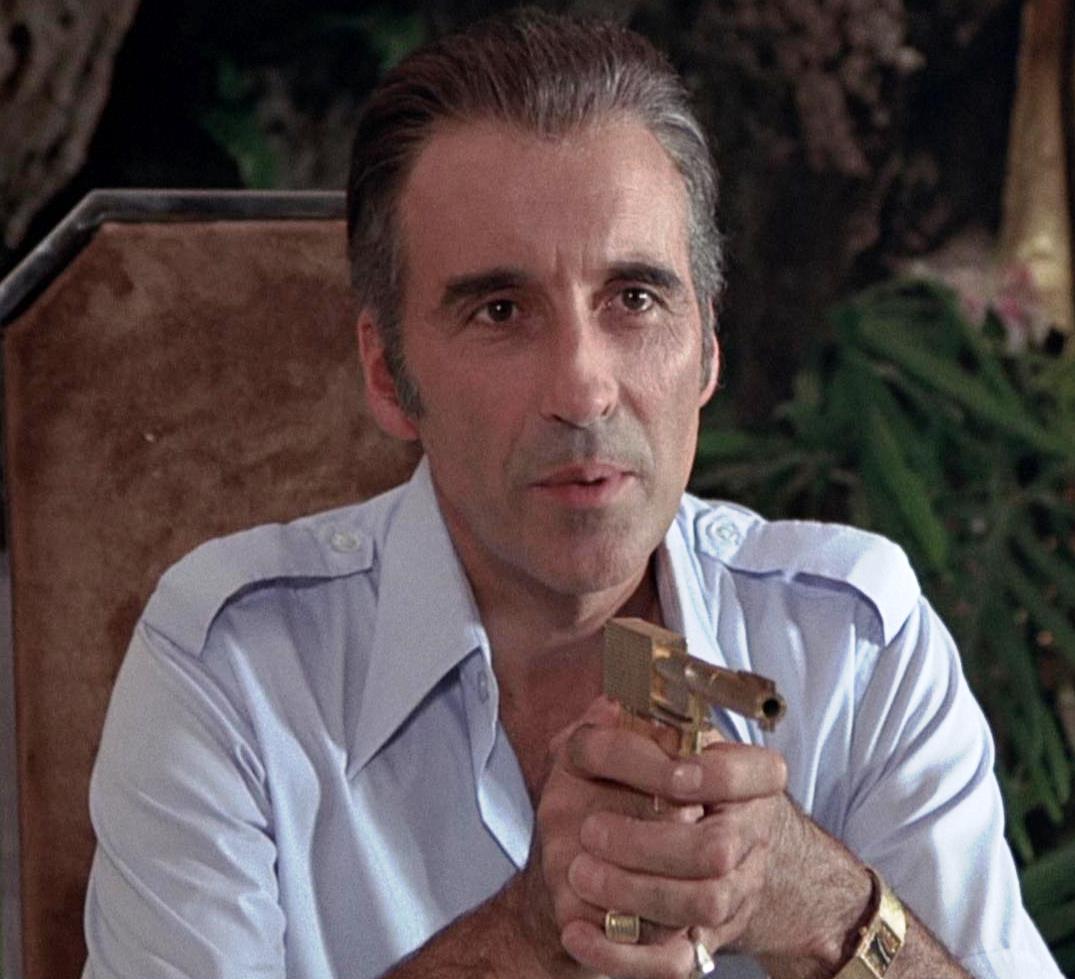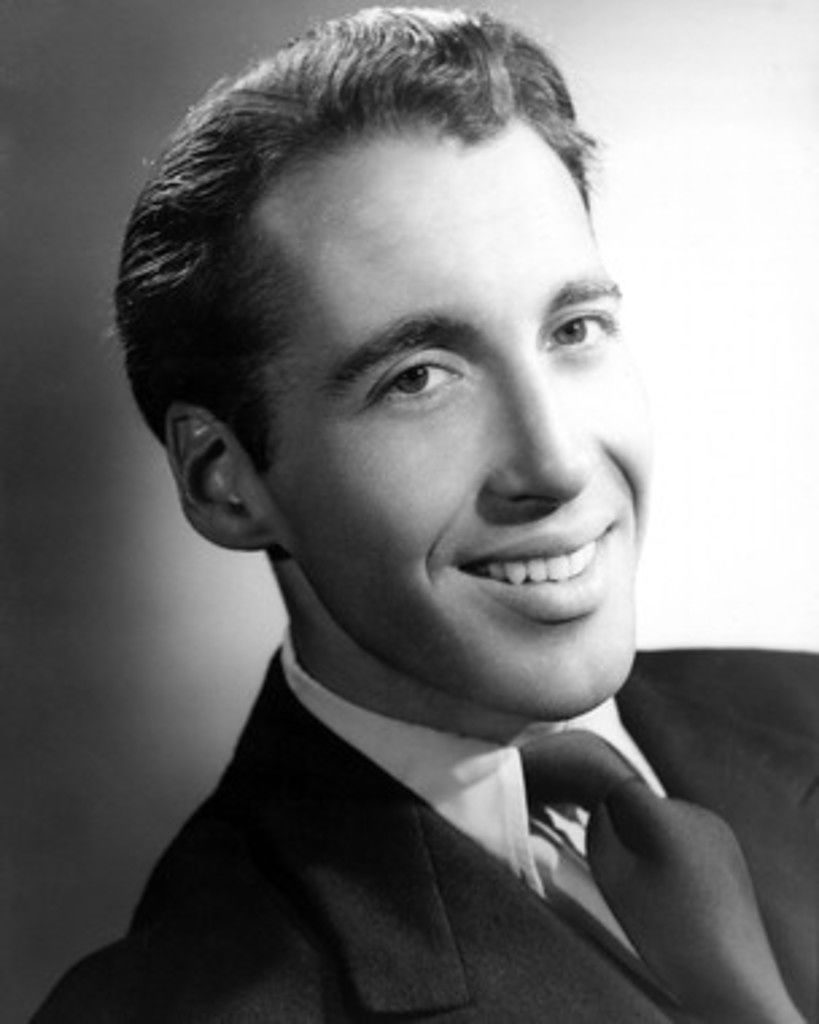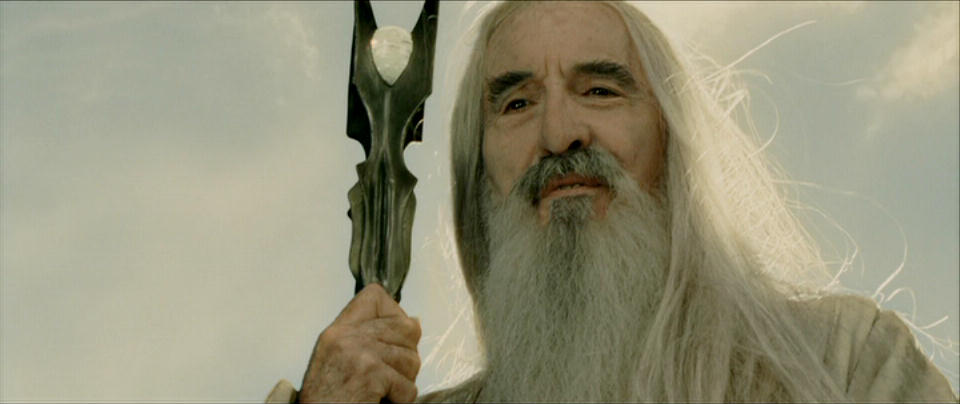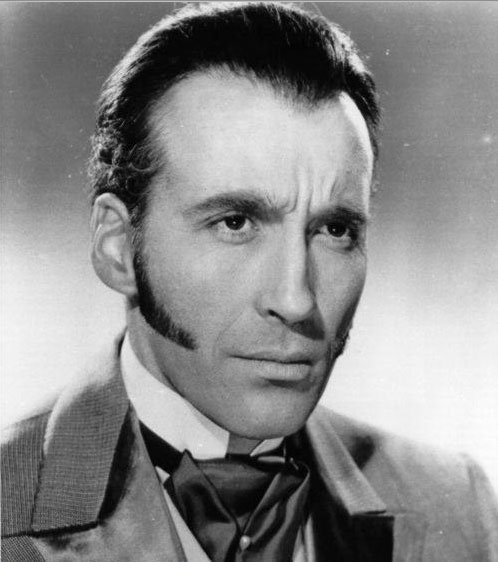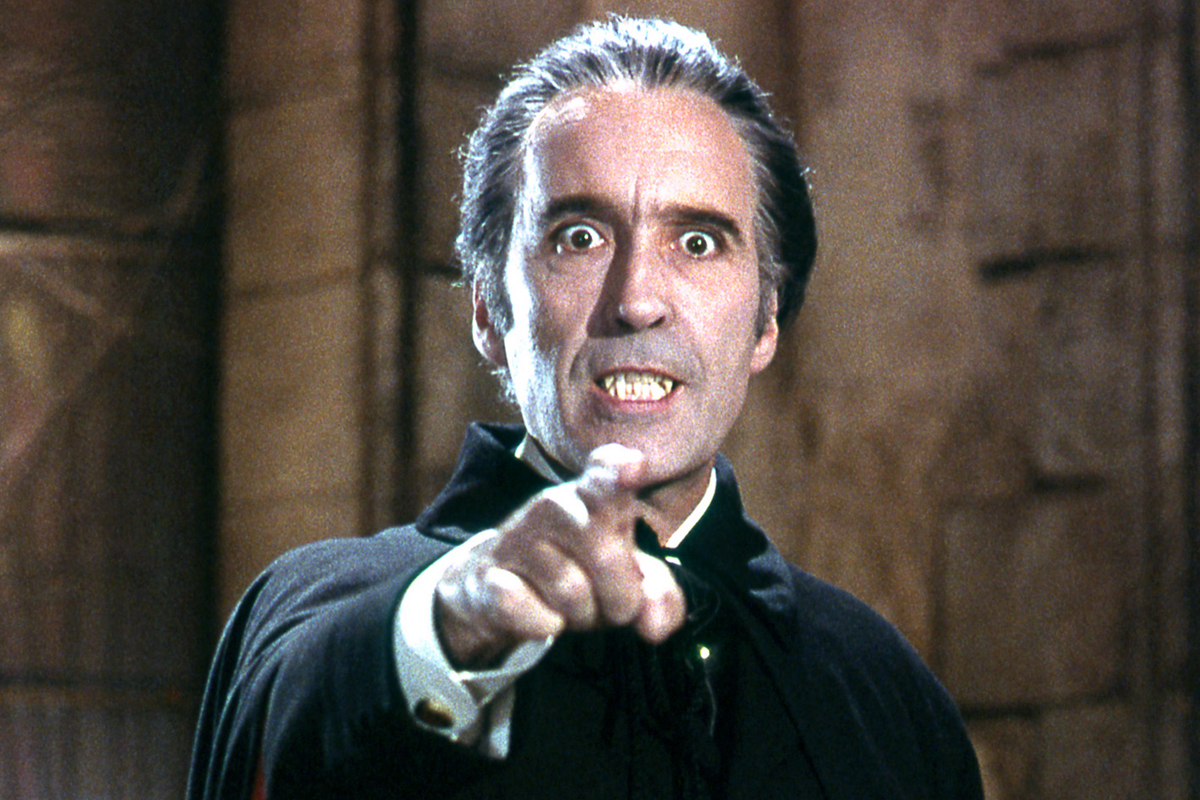 The bell tolls for you Mr. Lee.  The world is a better place for your valor and your kindness.