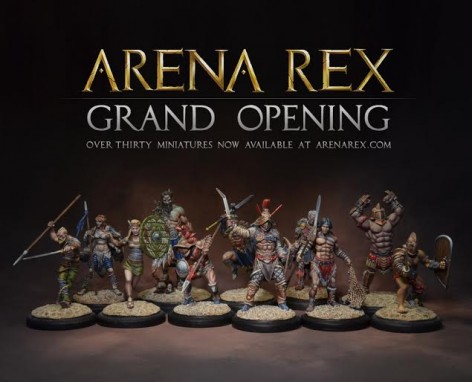 Ave Imperator, morituri te salutant!

After several of those unfortunate but inevitable delays that plague all kickstarters, the Arena Rex store is now open for business. If you're a collector looking to buy some excellent Gladiator models then there's plenty for you here. But there's also a game attached to the minis that's fun and easy to learn, but tricky to master.

If you visit BoLS frequently, you may remember some of my painting articles for this line of miniatures. It's somewhat surreal now to see all the minis up in the store knowing I painted all of them. And I still have quite a few to go. While all the sculpts are great, I picked three of my favorites to show off below.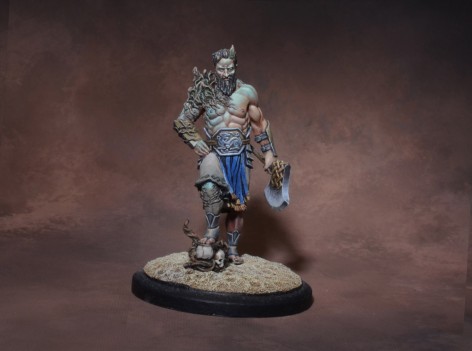 Gaius Pallidus the Green Knight.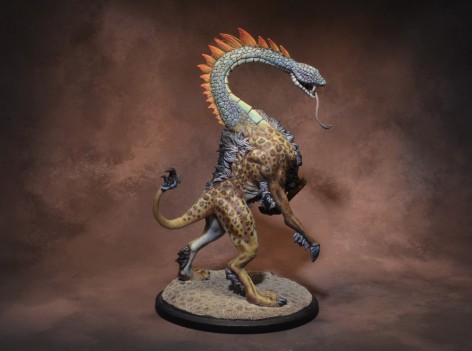 Proximo: Questing Beast.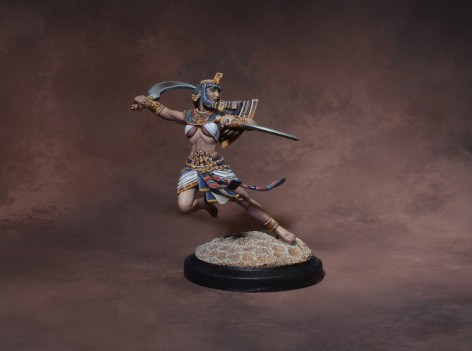 Tiet Khebi: Gladiator Priestess.
~So be sure to go check out the store, and bring honor and glory to your Ludus!