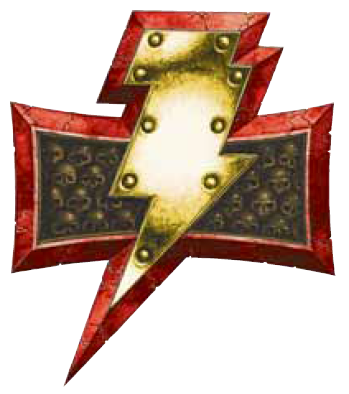 Come see some of the sharpest upgrade sets ever from Forge World. The White Scars are here, and they're coming in hot!
Today we got to see the new MKII, III, and IV upgrades for the Fifth Legion, and man these guys look great. There are so many combinations to choose from, that it may just make other legions jealous of the Khan's tech!
Get all the new White Scars upgrades now at the links below!
I guess we know now why Forge World has been focusing so much on 'upgrade sets' and not whole models of legionaries. These look to work side by side with the new plastic sprues that were leaked earlier in the week.
The Heresy is coming to your door!