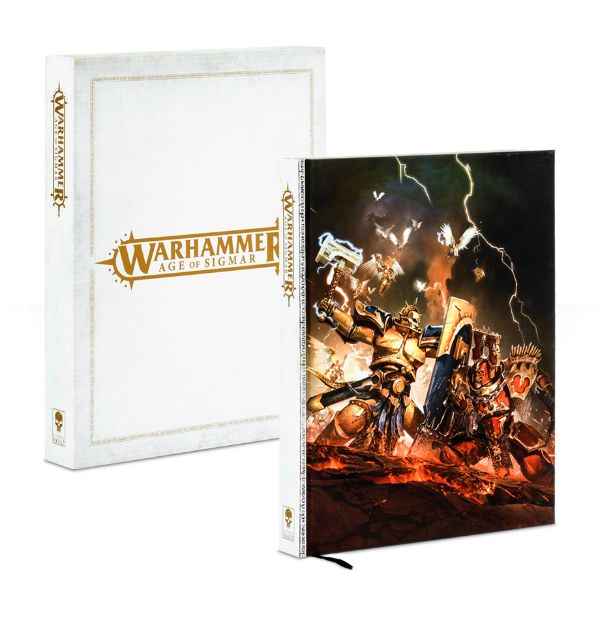 Pictures of the new products available from Games Workshop have arrived – Lets take a look!
via Games Workshop
Warhammer Age of Sigmar Book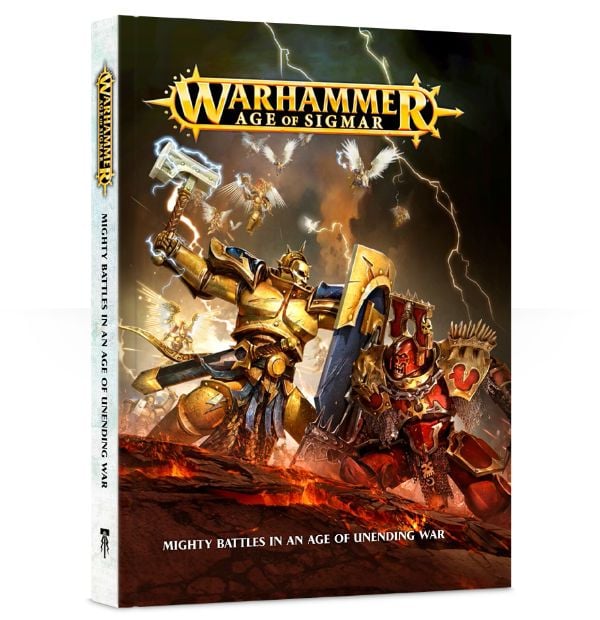 Warhammer Age of Sigmar book – Limited Edition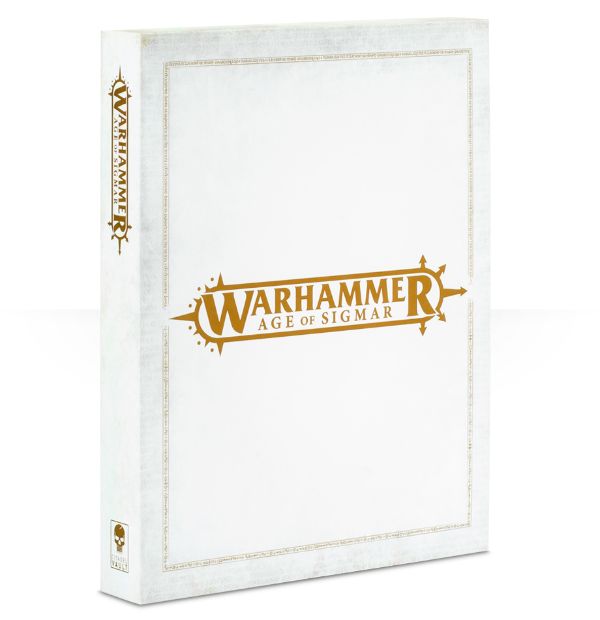 Stormcast Eternals Liberators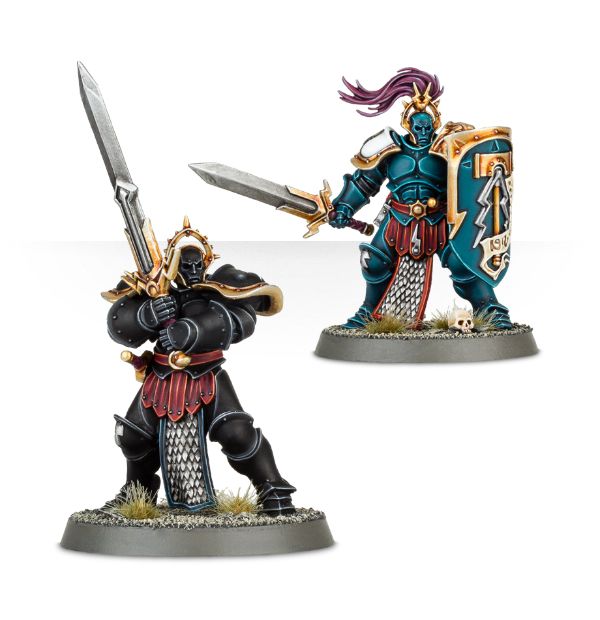 Lord Celestant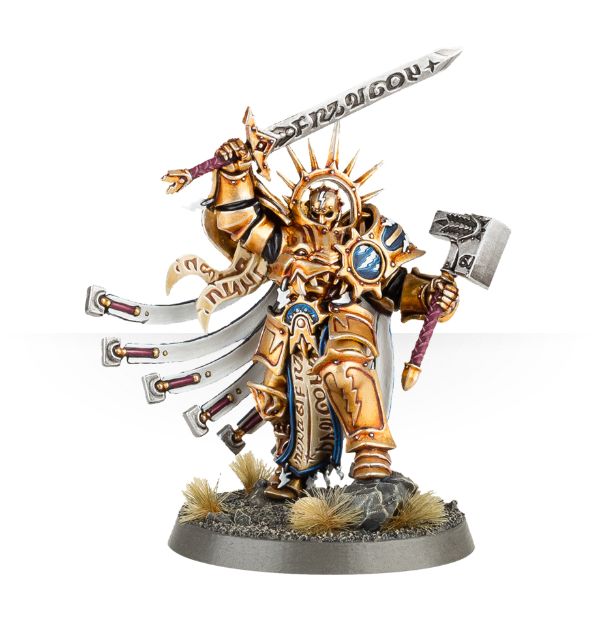 StormCcast Eternals Dice Shaker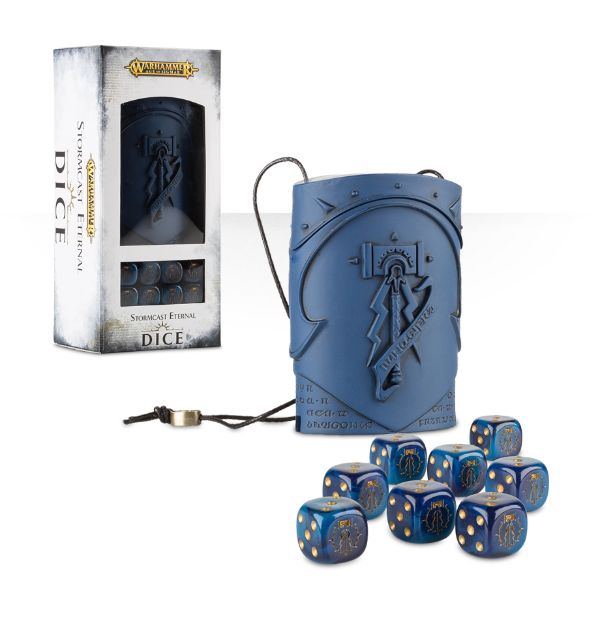 Khorne Bloodbound Dice Shaker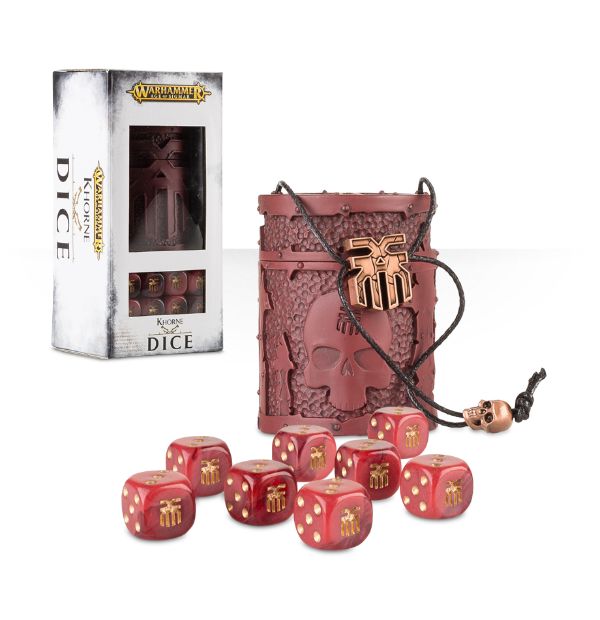 Combat Gauge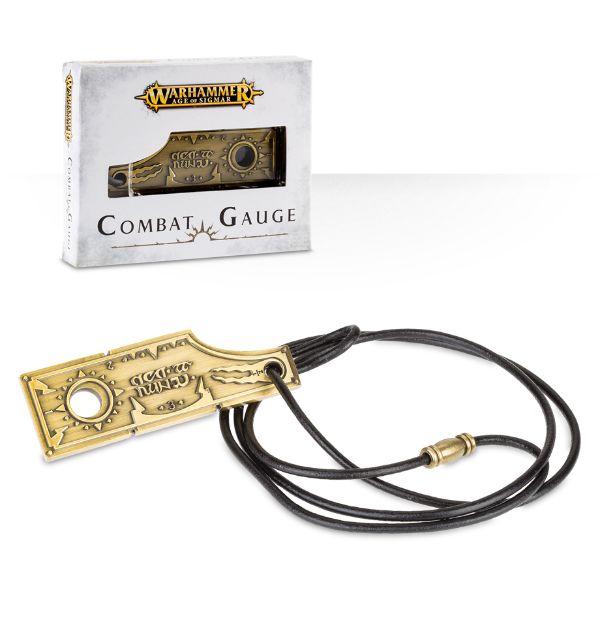 We just have the pics for now. As soon as we get more info and pricing we'll have that out and available as well.
Those Stormcasts Liberators with different weapons & poses are intresting… I wonder what else is on the horizon for Age of Sigmar.