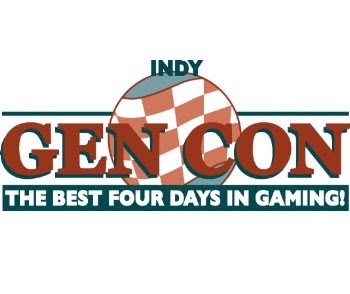 GENCON has begun.  The first FFG shots have begun to come out from the floor.
pics via Team Covenent (facebook)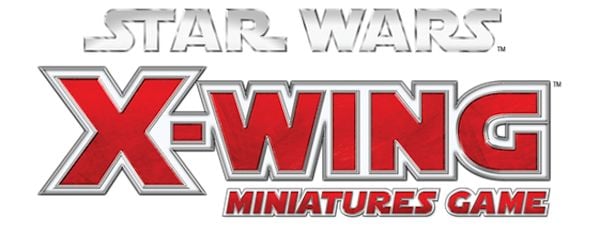 X-Wing Pilot Cards (Wave 7)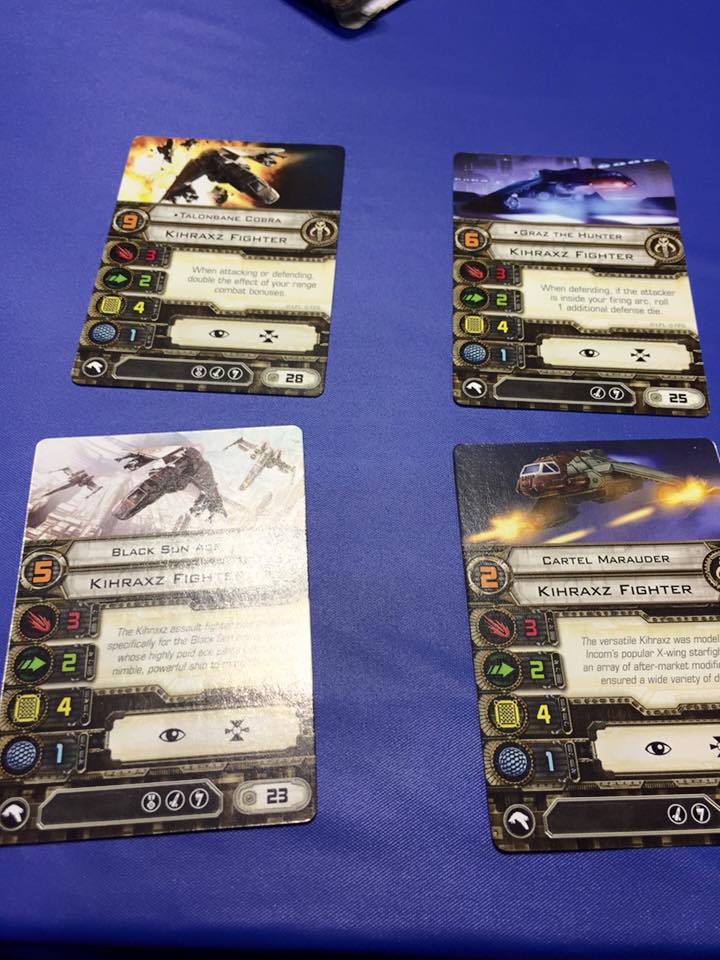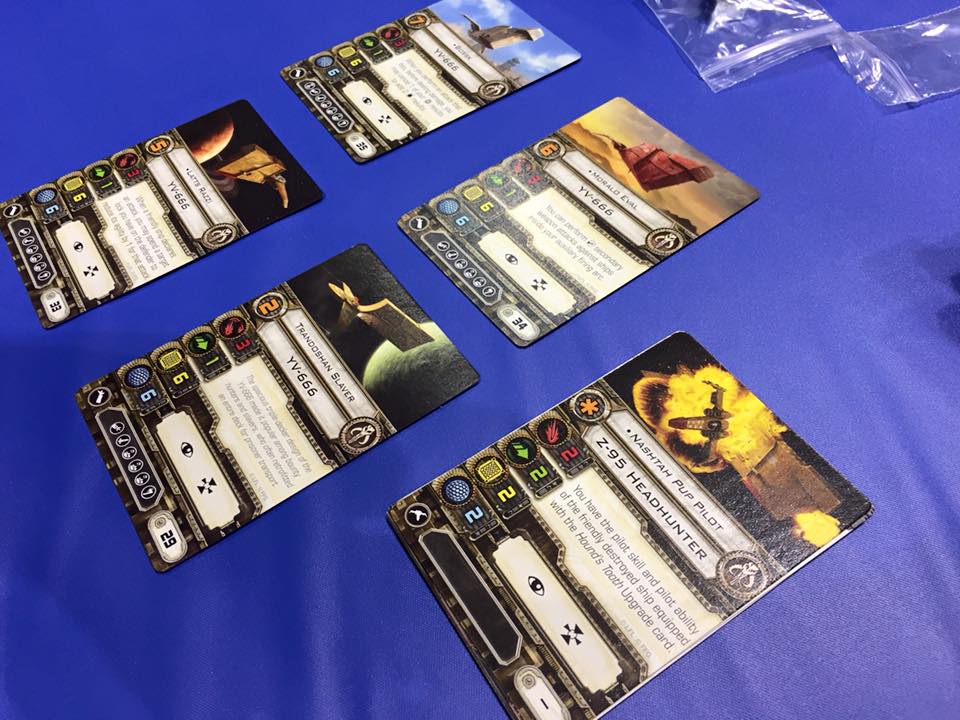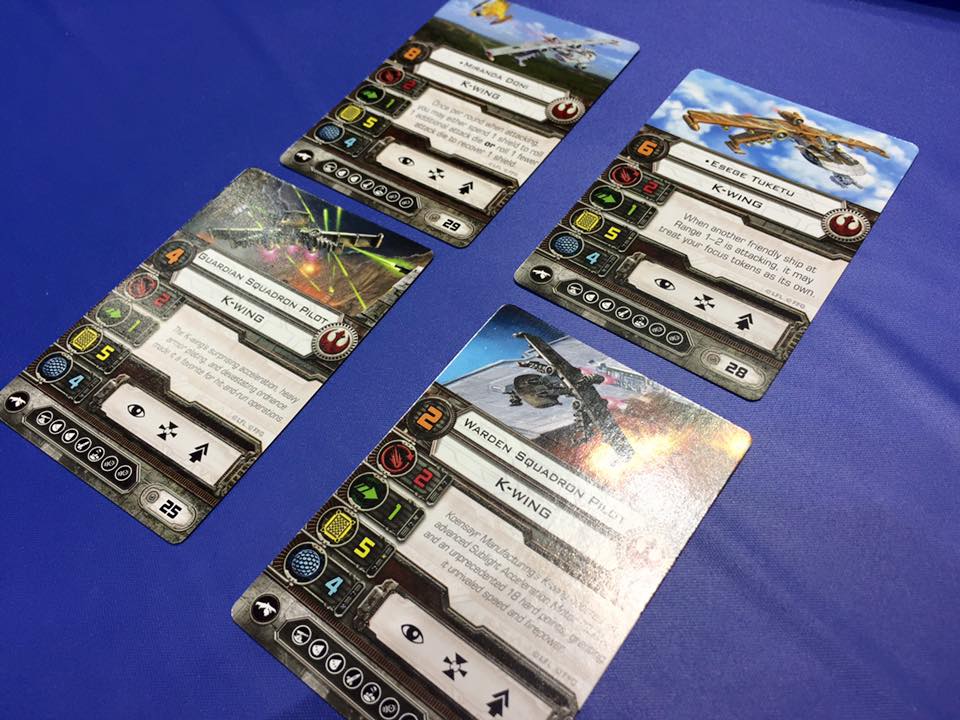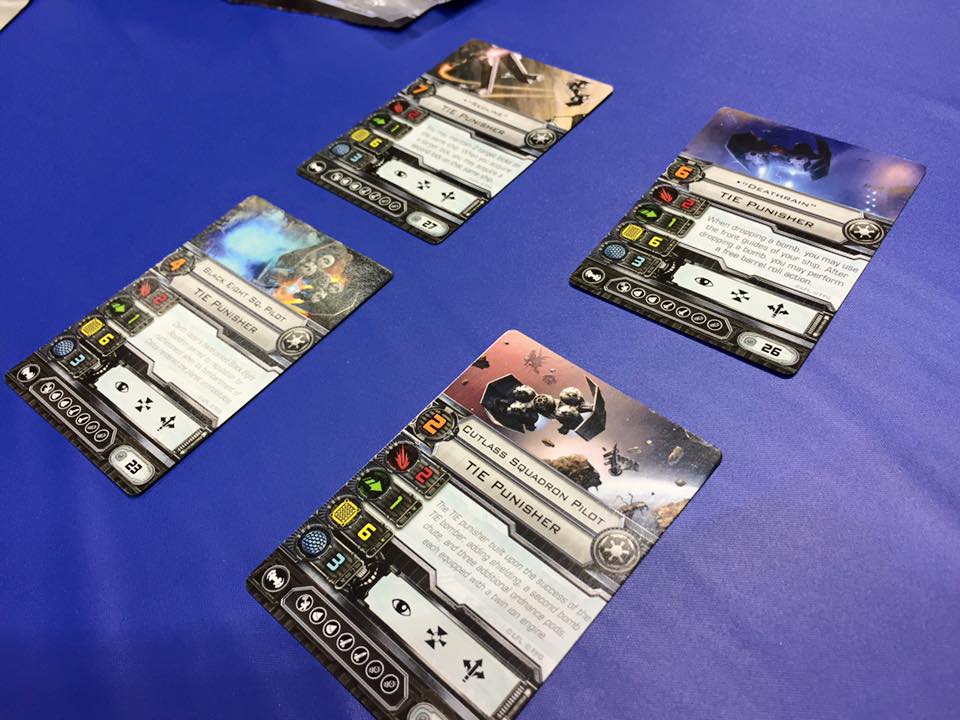 X-Wing Cards (Wave 7)
Most of these have been shown by FFG, but there are a few gems in here.  Look sharp!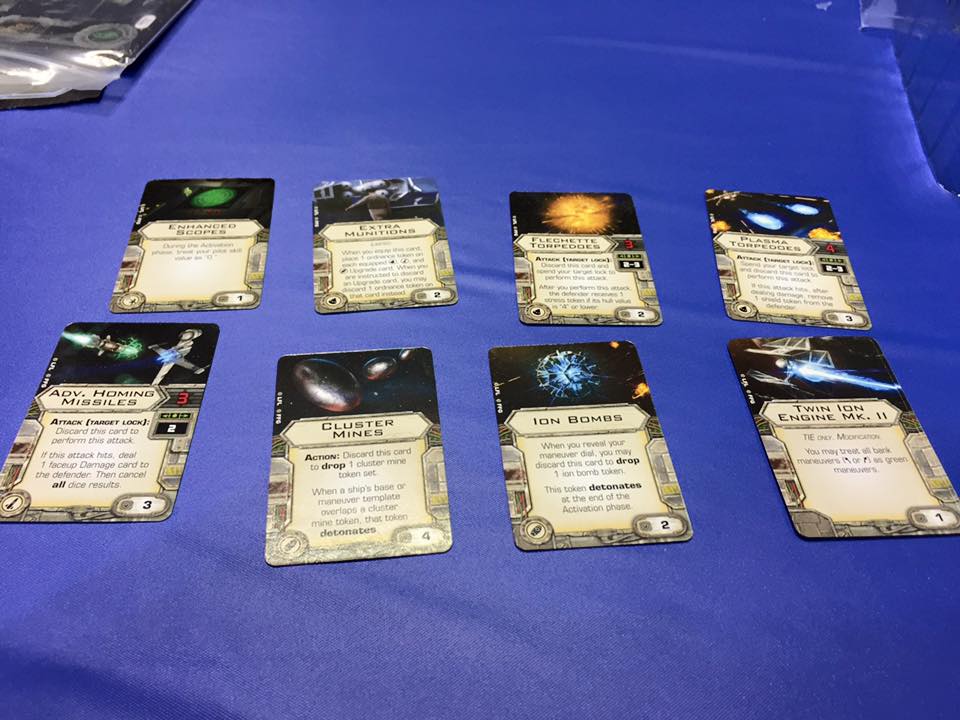 The Twin Ion Engine Mk.II is going to be popular!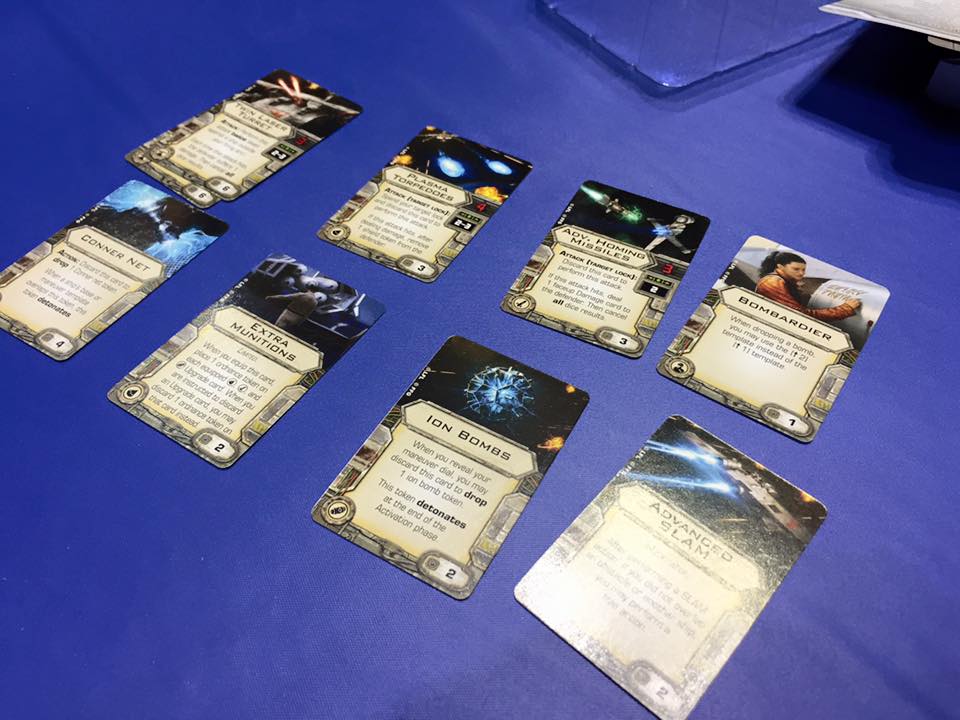 Conner Nets are going to drive people crazy!
Go check out Team Covenants's Facebook page for more FFG coverage.  We will have lots more shortly from the floor.
GENCON 2015 BEGINS – Much more from the show will be coming soon!