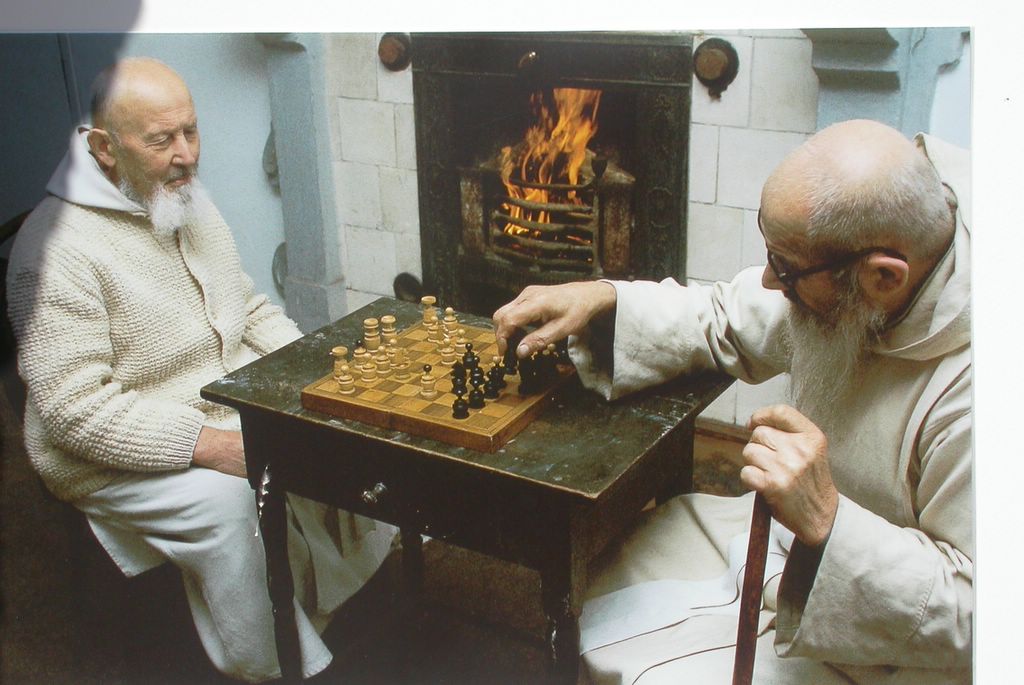 Time to face reality, it's gone guys . . . we either move forward with the times or move onto different things.
How many of you have been playing Warhammer for around 20 years? Seems like a lot of us.
There is a lot of discussion in our gaming group right now. Mostly, now what? This new Age of Sigmar looks kind of cool, looks to be kind of fun even, but where are my points? How are we going to play this in a tournament? I know, we'll create one! I mean the ETC created a comp right, so let's create our own system! And so it begins, go online and you'll find lots of gaming groups out there coming out with "comps" or "points" so that they can play this new AoS game using their old concepts of Warhammer. There was even an "email" sent by GW detailing how individuals can still play balanced games. Whether or not this actually comes from GW (I seriously doubt it) it was obviously released just as a short time fix. Once the Big Rulebook comes out, there will be no need for a "point" system as the full game will be out, and it will not require points to play.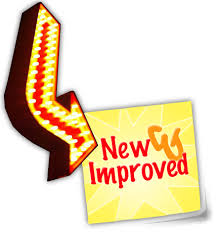 "There is no doubt in my mind,

and I believe there should be no doubt in anyone's anymore,

old Tolkien style Warhammer is dead."
There is no doubt in my mind, and I believe there should be no doubt in anyone's anymore, old Tolkien style Warhammer is dead. Gone. Finished. Caput. There is now this new, high fantasy, Harry Potter, anything is possible fluff/design/art, that will be a completely different game. Even the concept of us trying to create "comps" or "points" so that we can fit this new Warhammer into our old concept of a tournament is flawed. This new game was probably not designed with this in mind. In fact, I wouldn't be surprised if GW finally acknowledges that tournaments are important to build the business, but the tournaments they host will be played using AoS rules exclusively. They will not assign a point system guys just so the old long beards can keep playing their old school tournaments. This is not what they want, and it seems to me it's plastered enough on the internet that this is basically fact. The only way, and I mean only way, GW is going to release a point system is if this game flops, they admit they made a mistake, and basically go back to the drawing board and redo the game again, and truth is at this point I highly doubt that. AoS is already gaining enough traction that it will support itself and if it gains a foothold amongst the youngster . . . well kiss your "point system tournament" good bye.
Again, this is not the end of the world. We might start playing this new style of Warhammer and really like, maybe even more than the old; but thinking the "community" will invent a point system and our concepts of Warhammer tournaments will continue? That might work . . . for a while . . . but in two years I don't see anyone playing a point style tournament with AoS (unless of course GW does a 180 which may happen, just unlikely). We have to stop trying to fit our square peg into GWs round hole (no sexual puns intended). 🙂
What are you guys doing in your community? Are you guys devising a point system? A comp? Or are you waiting for the full rules?