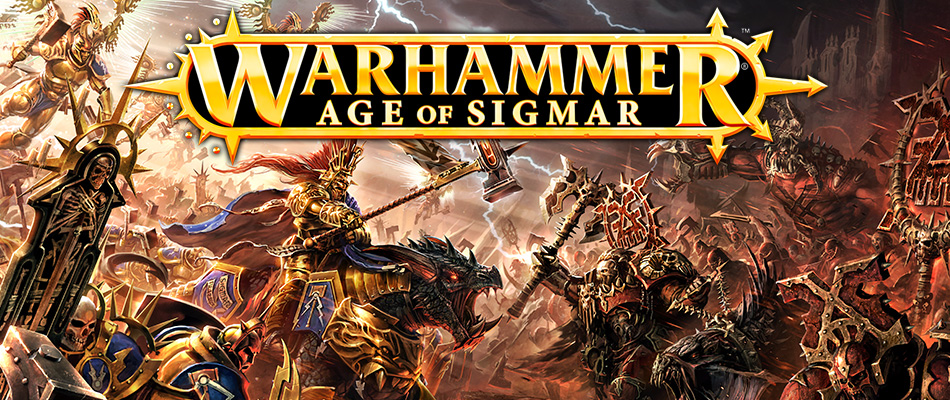 Here is what all of the old-school players have been waiting for: the Rules & Compendiums for YOUR army – You're going to want to read these!
In an unprecedented move by GW they are giving away the rules & compendiums for FREE for the new Age of Sigmar setting! If you have a Warhammer Fantasy army you're going to be able to download the PDF for your army and start playing right out of the gate.
via Games Workshop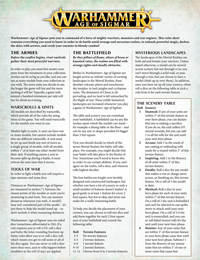 It's a 4 page rule set and it's a quick read. But those are just the beginnings – you're going to want to sit down and mill over your new army compendiums for a bit!
Age of Sigmar Army Compendiums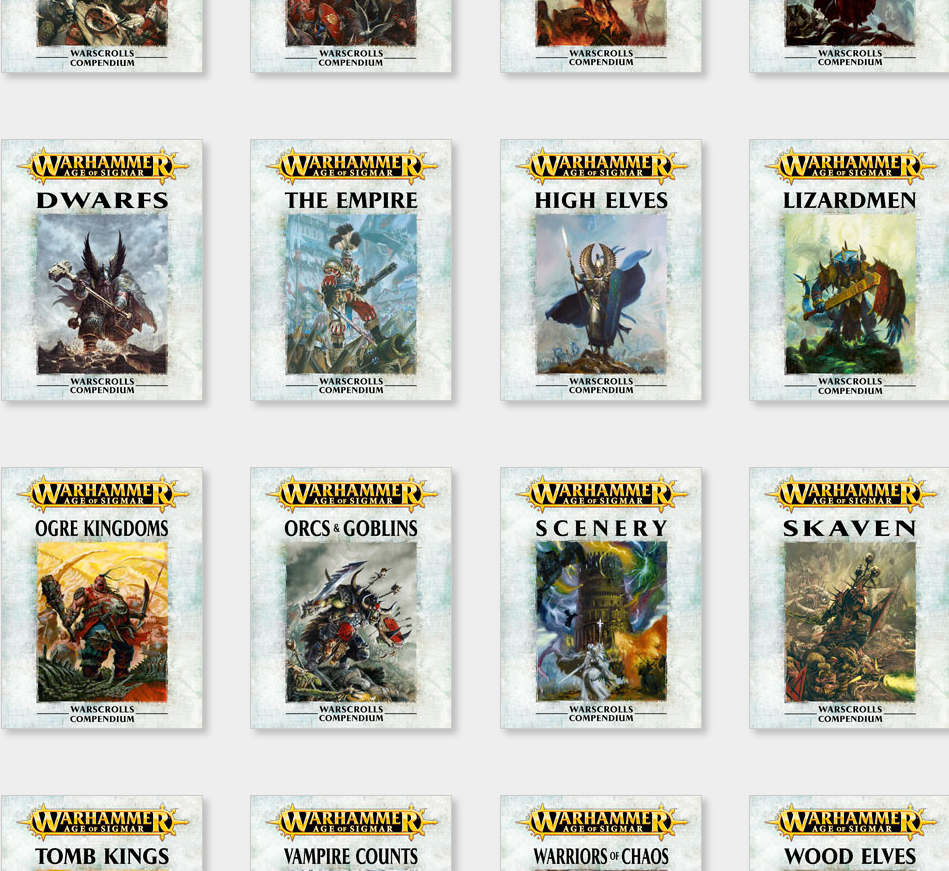 Warscrolls
Chaos Warriors are pretty tough for "rank-and-file" troopers but what crazy units did YOU find?
So what are you waiting for?! Go, GO, GO!!