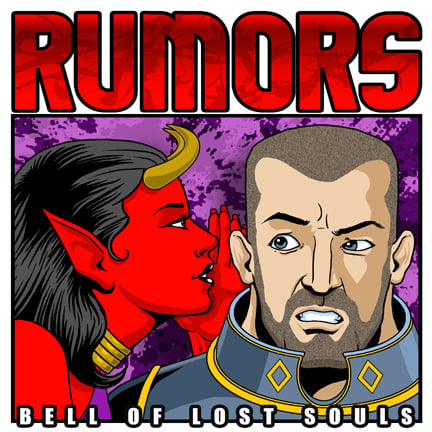 Today we get the first info on what new goodies GW gives us as we head into August. Here we go!
We have a product list and bucket of pics from the last week to fill in the blanks.  No prices yet, but they should be along shortly.
Via one of Gary's birds 7-27-2015
– Stormcast Eternals Paladins
– Numinous Occulum
– Dragonfate Dais
– Sylvaneth Dryads (probably repacks)
– Sylvaneth Treelord
– Sylvaneth Forest Spirit Warhost
– Realmgate Wars: Warstorm (Black Library novel?)
– Chaos Cultist Activity Paint set
Paladin minis spotted in the Age of Sigmar Hardcover, and here are the terrain pieces spotted last week:
via Tabletop Amigos 7-27-2015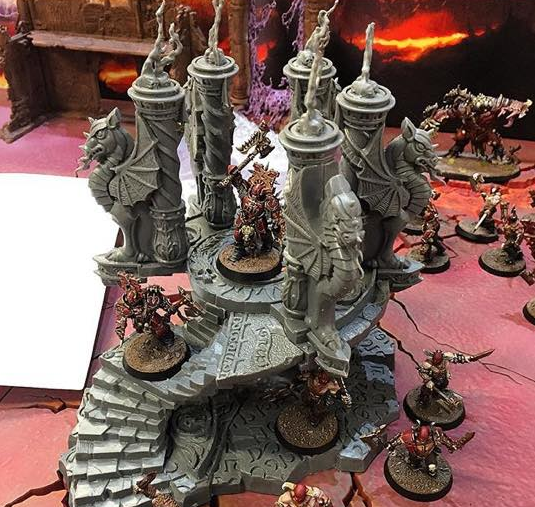 :
~Who's signing up for what?