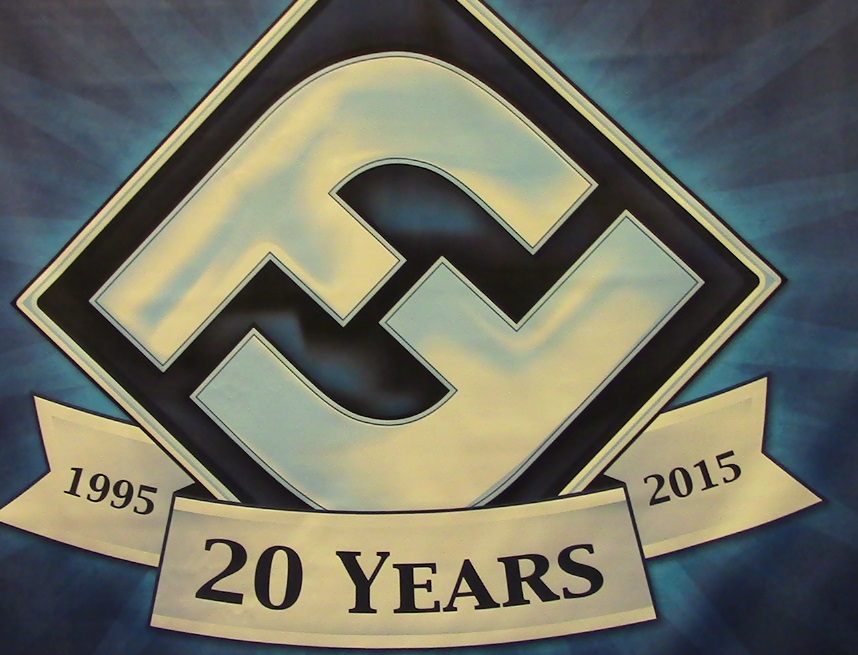 The BoLS crew took a trip to GenCon 2015 and got the Low-Down from Fantasy Flight Games. It's a GOOD time to be a gamer!
Hey BoLS Readers! AdamHarry back from GenCon 2015. Let me just say GenCon was awesome. We had an amazing time just walking around and talking with everyone from vendors, manufactures, fans and just the other folks there to take in the sites. It was great and I highly recommend it if you're into "Gaming Culture" at all.
This is just the first in a series of articles. We will have more content – it's on the way – we just have to process it all. My brain is still recovering from the showroom floor. We've got video and pictures from 3 days to filter through and a stack of stuff to review that is almost as tall as me!
So here's our interview with Fantasy Flight Games:
I'm sure many of you have seen the new Wave 8 Ships already. But we cover pretty much everything FFG had at the show so there is a ton more info in the video! But for now I'll leave you with these: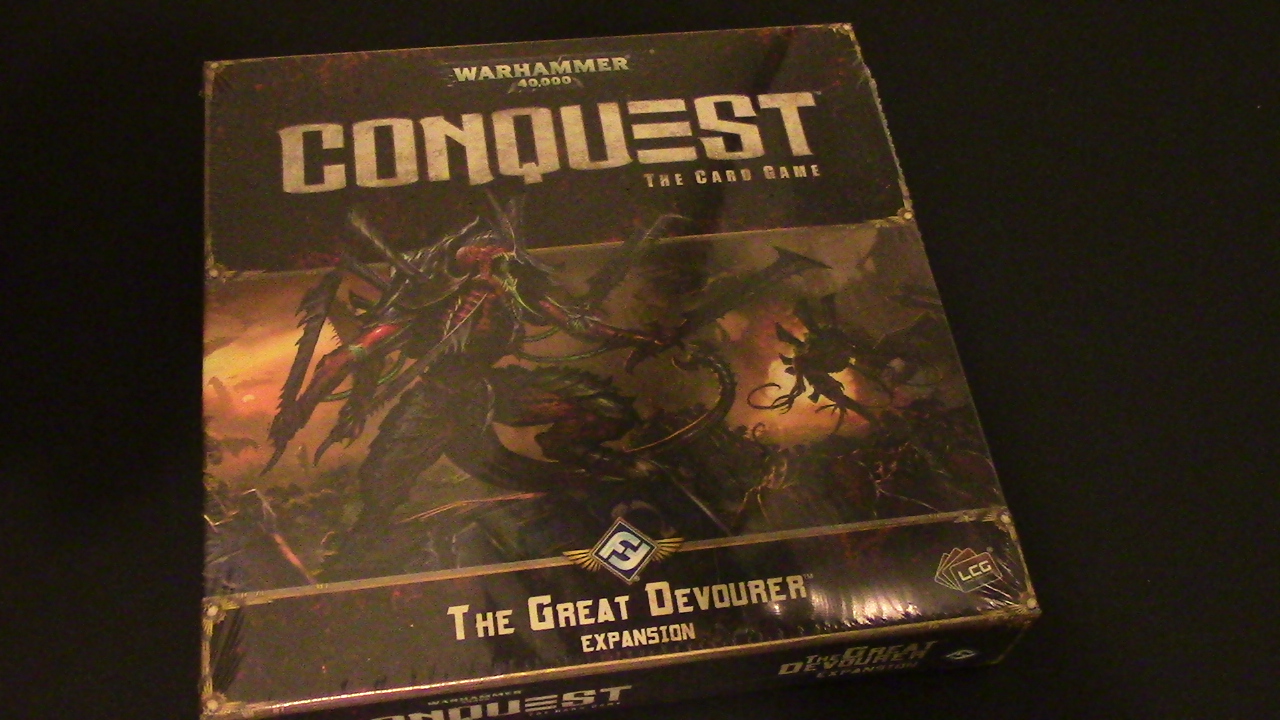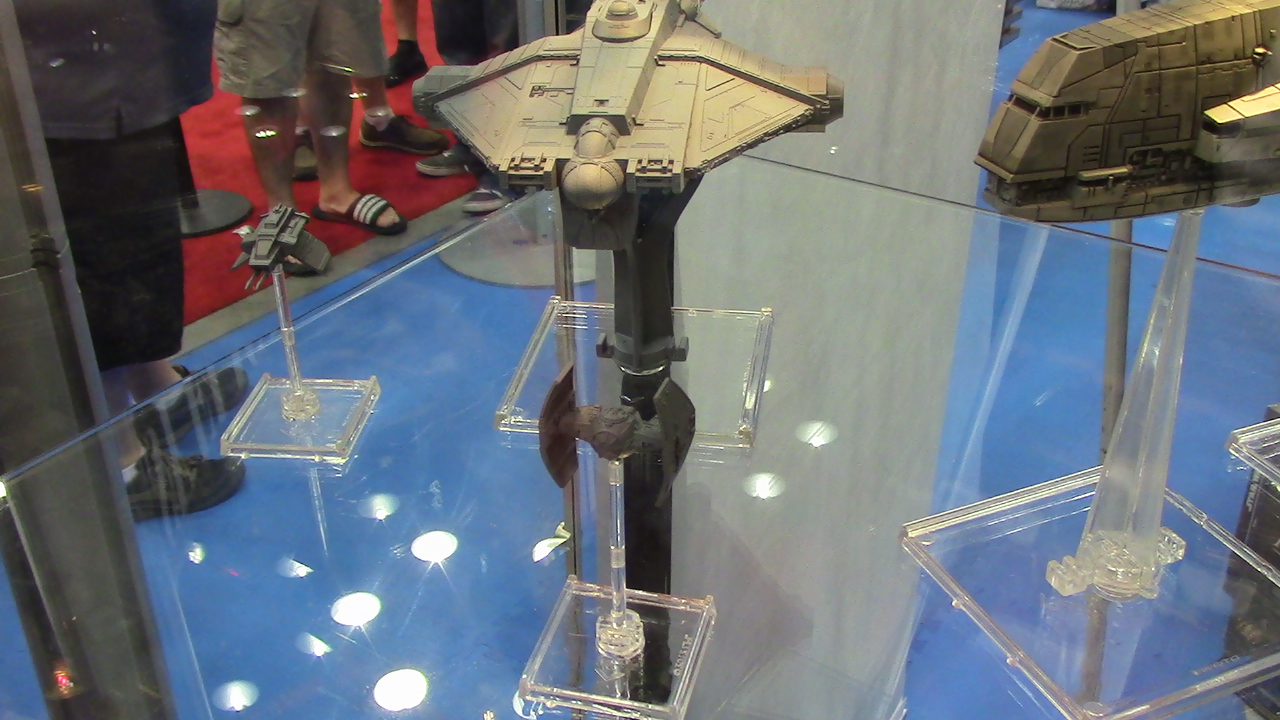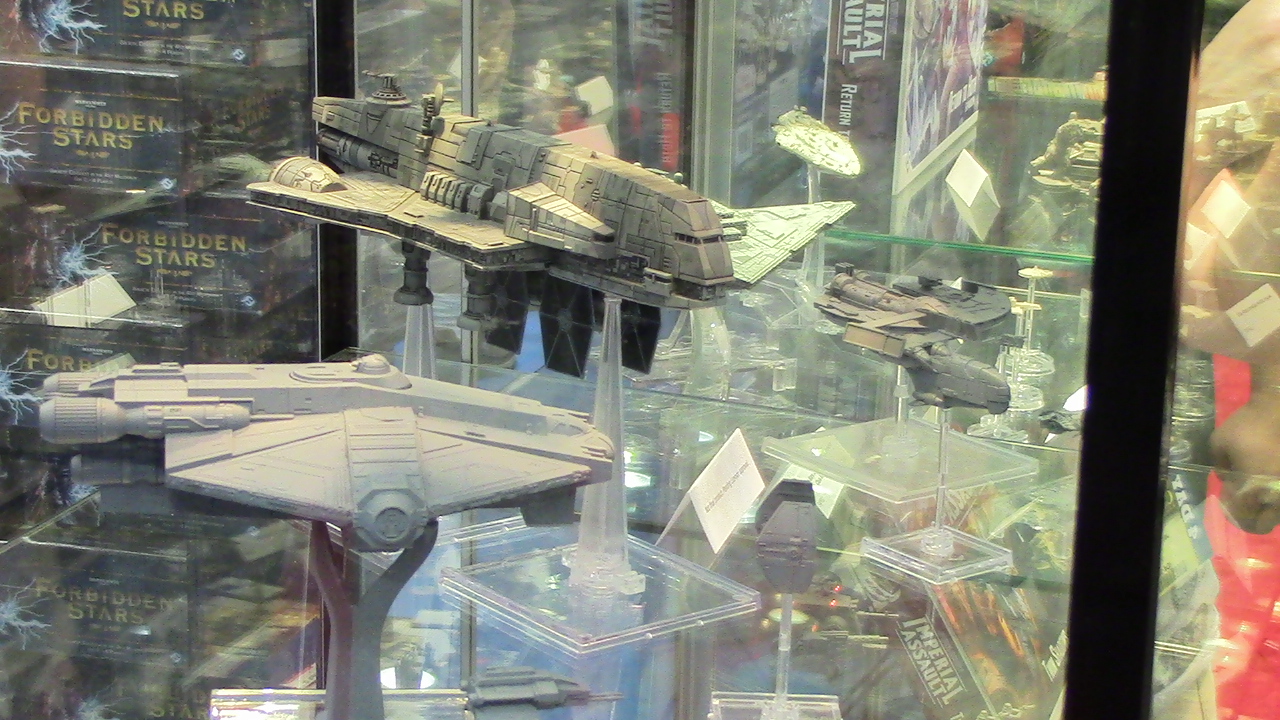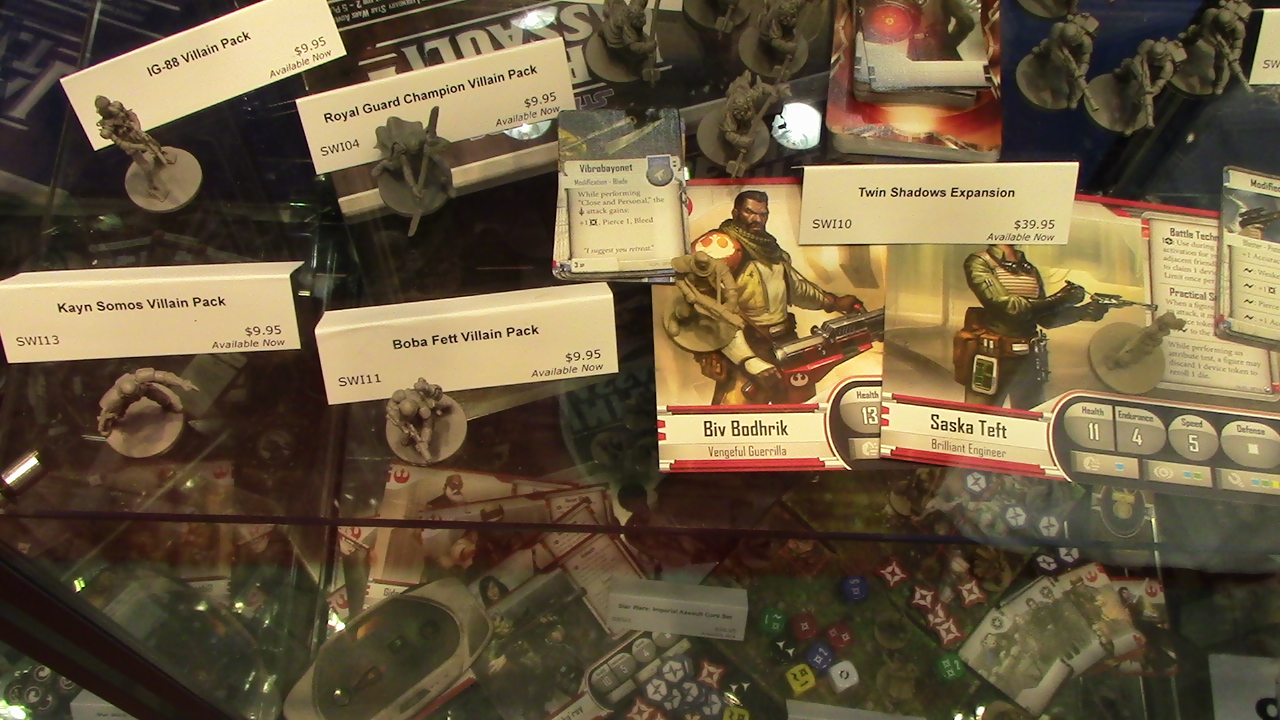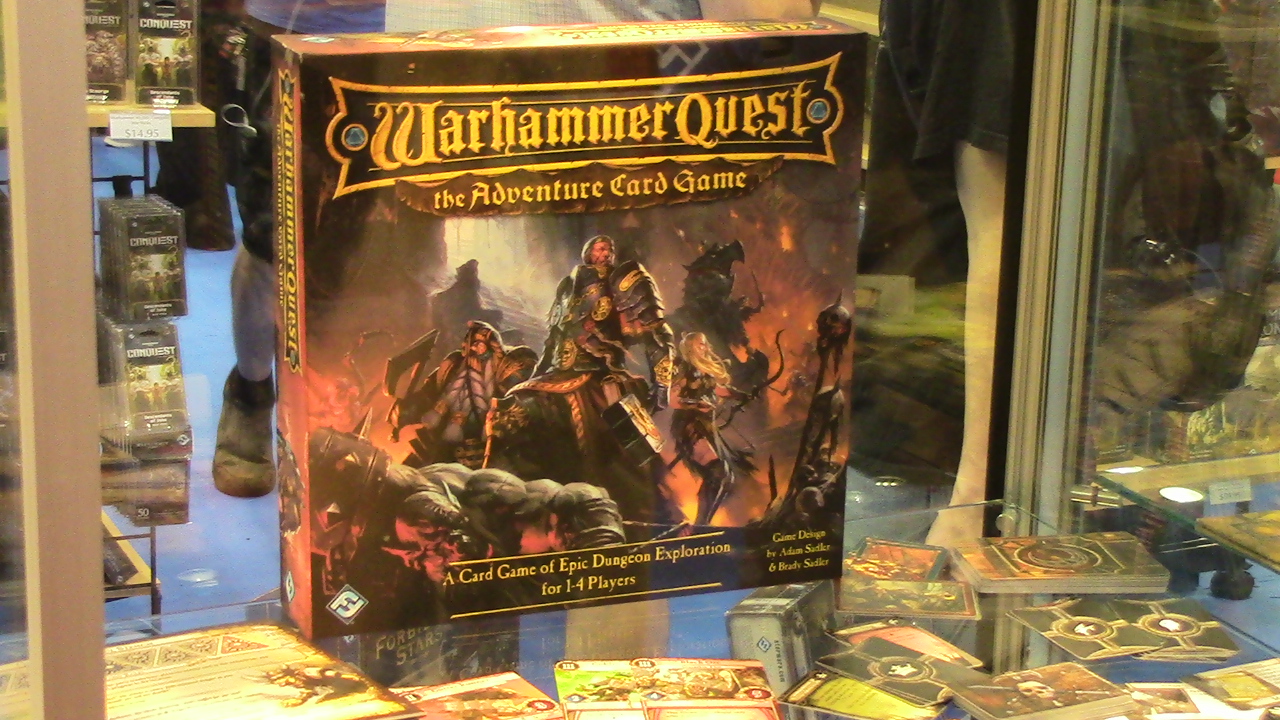 We have such sights to show you…