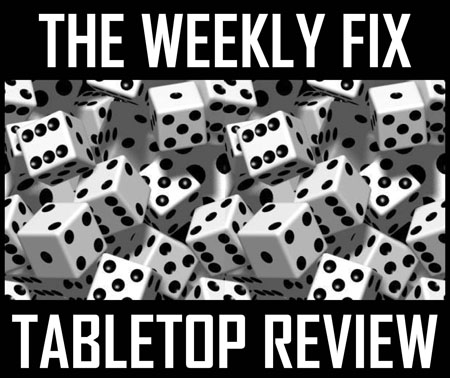 Welcome to another (slightly late) issue of Outside the Box, this week with news from Hawk Wargames, Fantasy Flight Games, Mierce Miniatures, Spartan Games and more!
Hawk Wargames
Some of the new miniatures sighted at GenCon: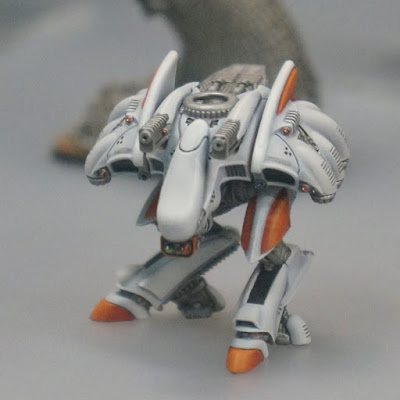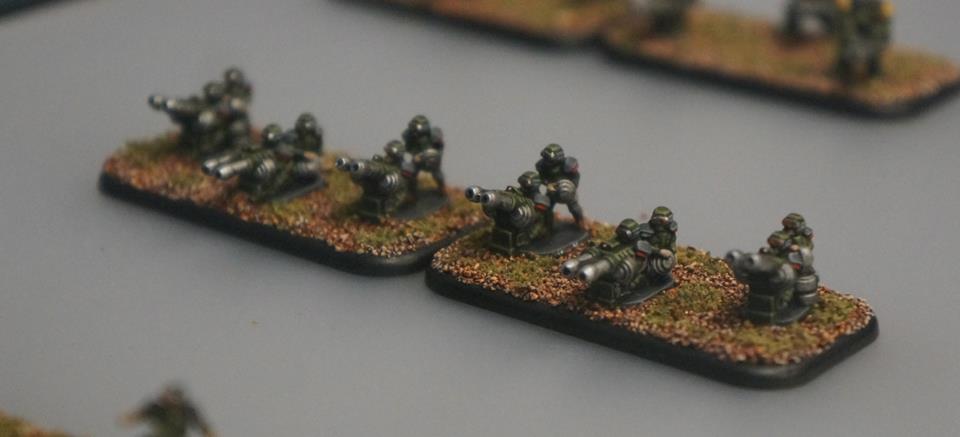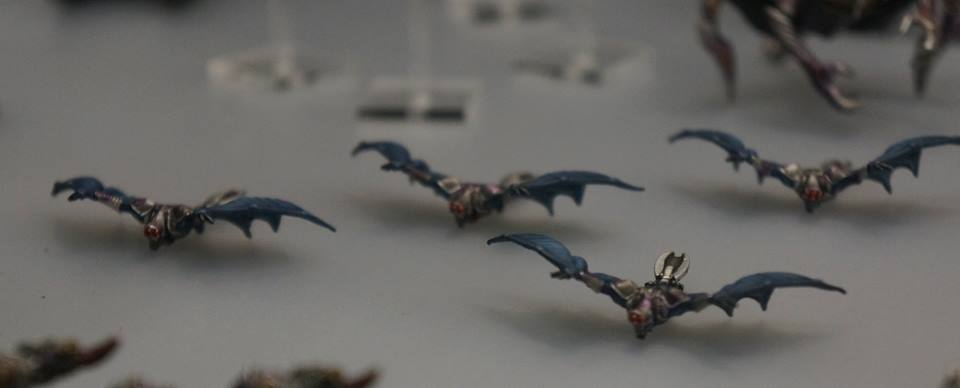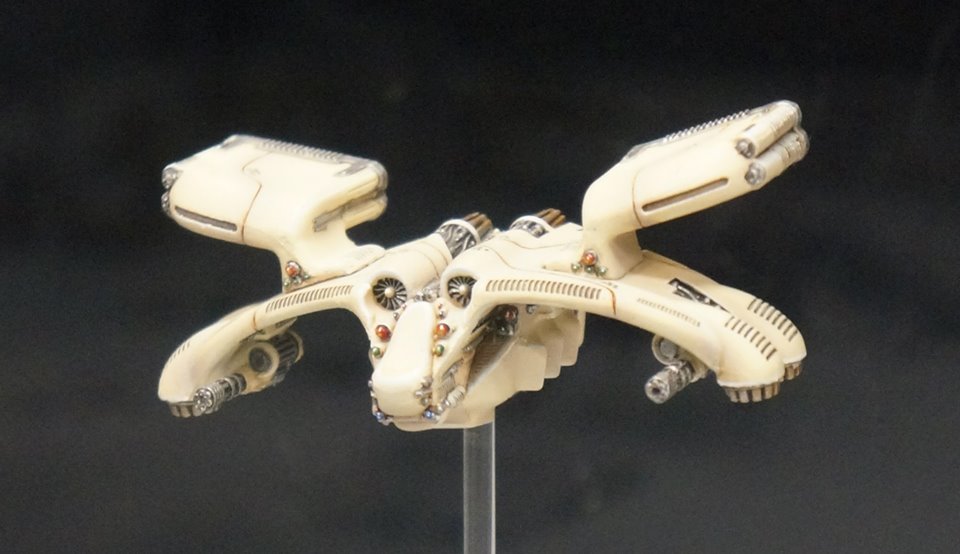 –> More Hawk Wargames News
Mierce Miniatures
Mierce Miniatures published new previews for their Darklands range: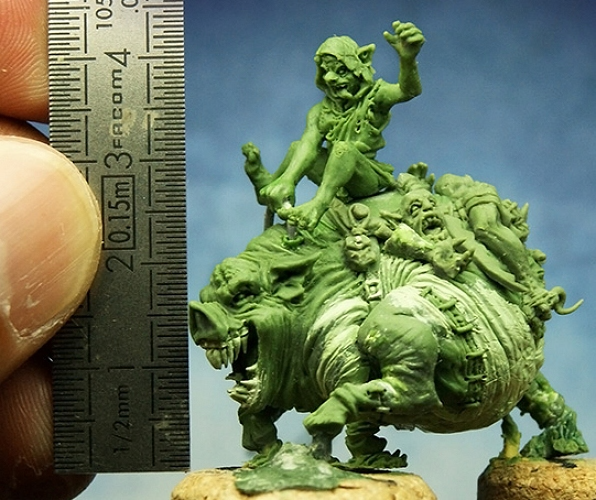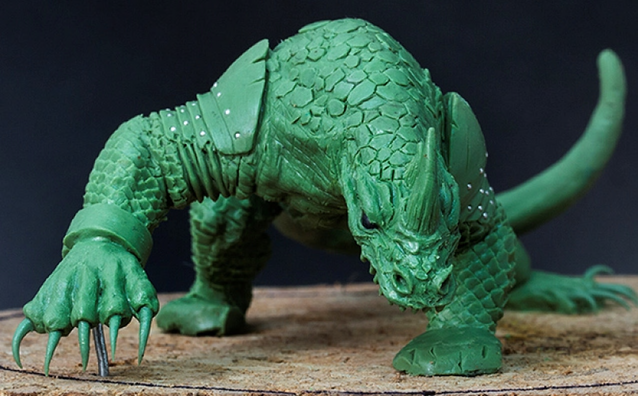 –> More Mierce Miniatures News
Fantasy Flight Games
More ships for X-Wing are coming: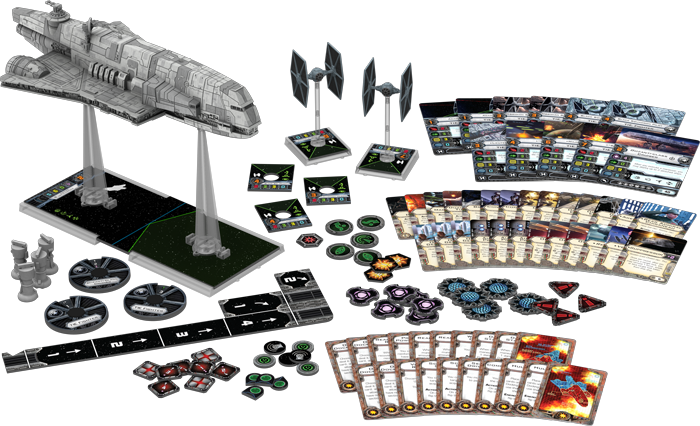 –> More Fantasy Flight Games News
Gale Force Nine
Another preview for the D&D Collector's Edition: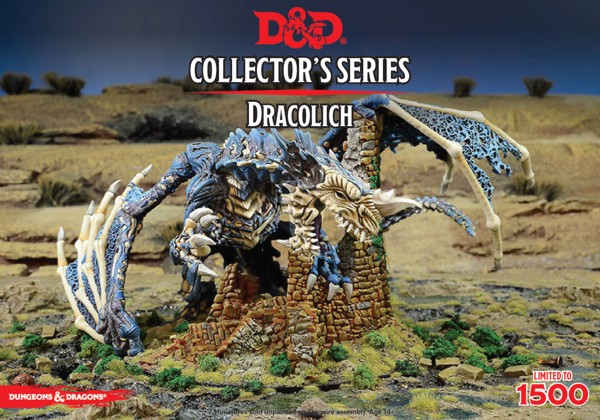 –> More Gale Force Nine News
Dream Pod 9
Dream Pod 9 presents the new Northern Lion Gear: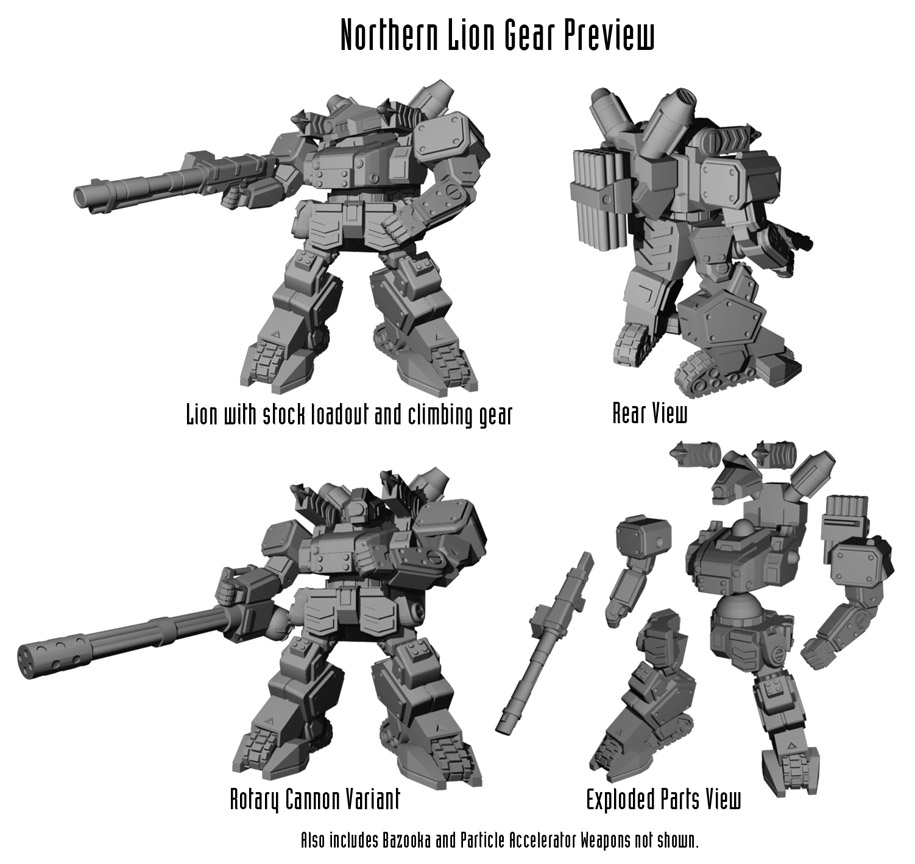 –> More Dream Pod 9 News
Spartan Games
The HALO Fleet Battle game gets expansion packs: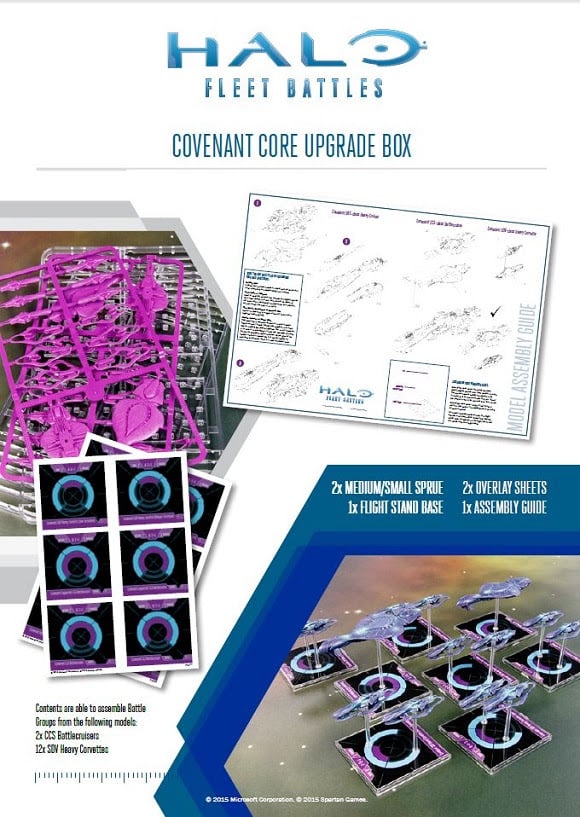 New Interceptor Helices for Planetfall are coming, too: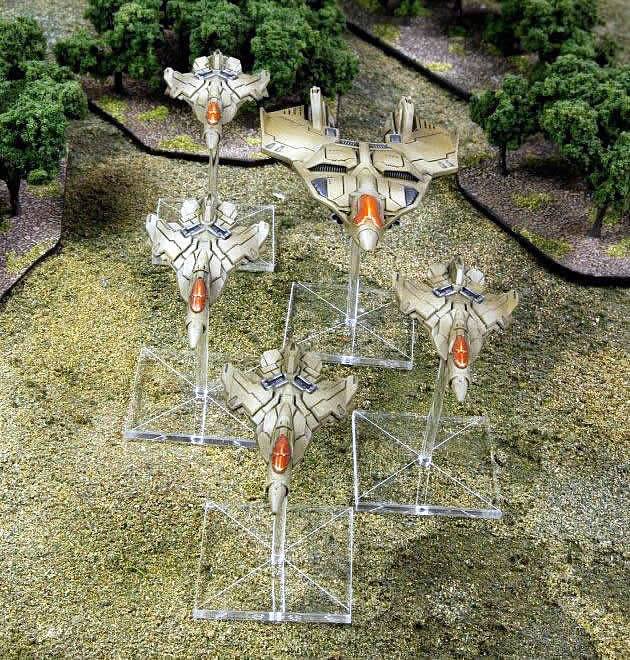 And last but not least, new Navy Battle Groups for the Kingdom of Dennmark in Dystopian Wars: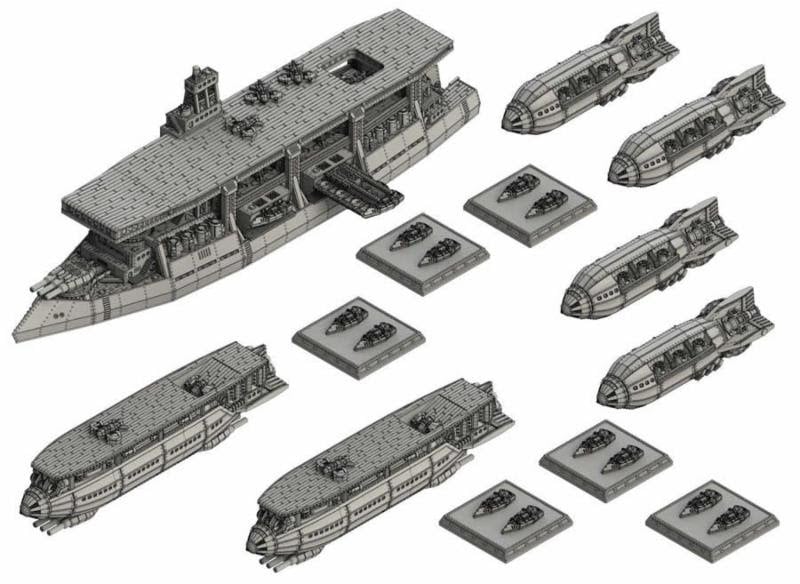 –> More Spartan Games News
Heresy Miniatures
The Hellbeasts get a facelift: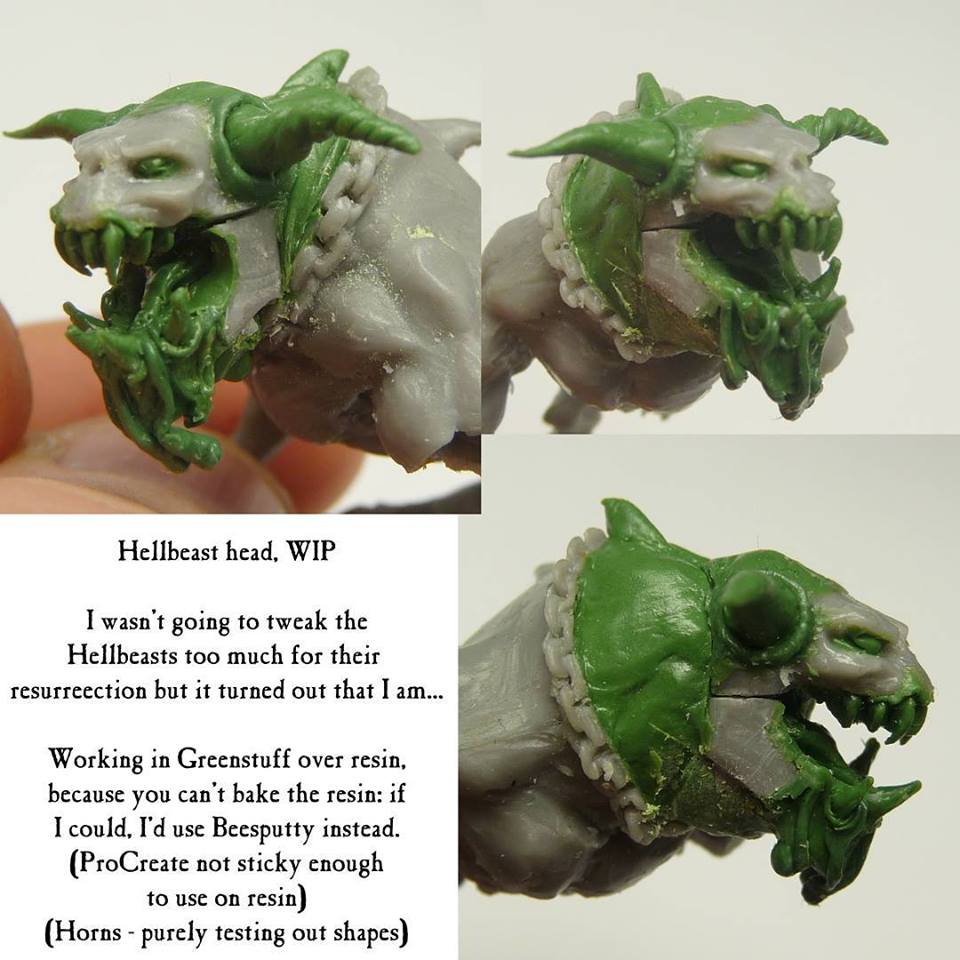 –> More Heresy Miniatures News
Catalyst Game Labs
New versions of the Unseen Mechs are coming to BattleTech!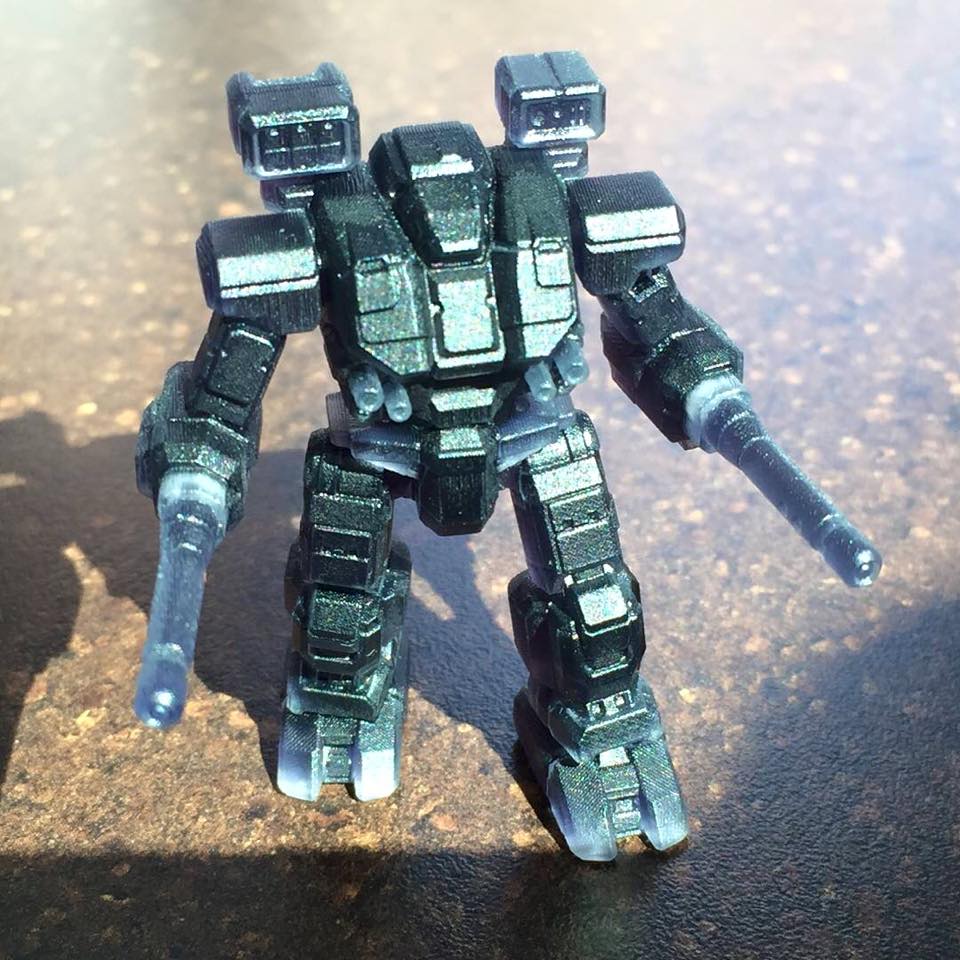 –> More Catalyst Game Labs News
LaserCutCard
LaserCutCard presents a new vehicle based on the Na-Ho halftrack:

–> More LasercutCard News
Willy Miniatures
A new Undead team is coming: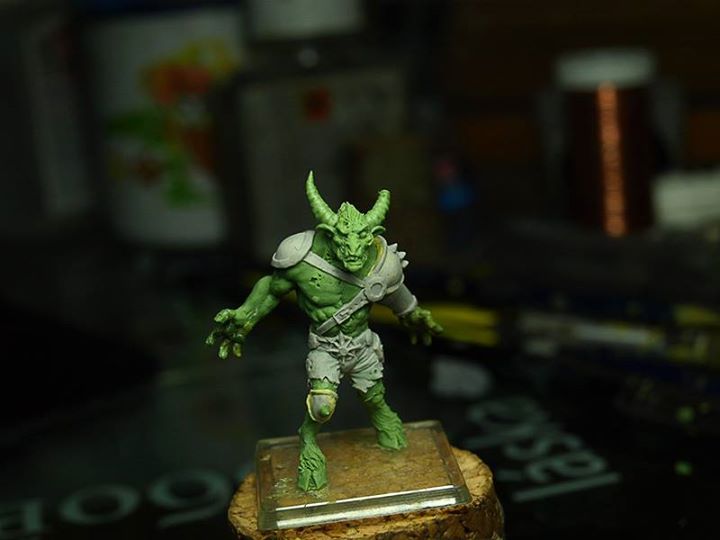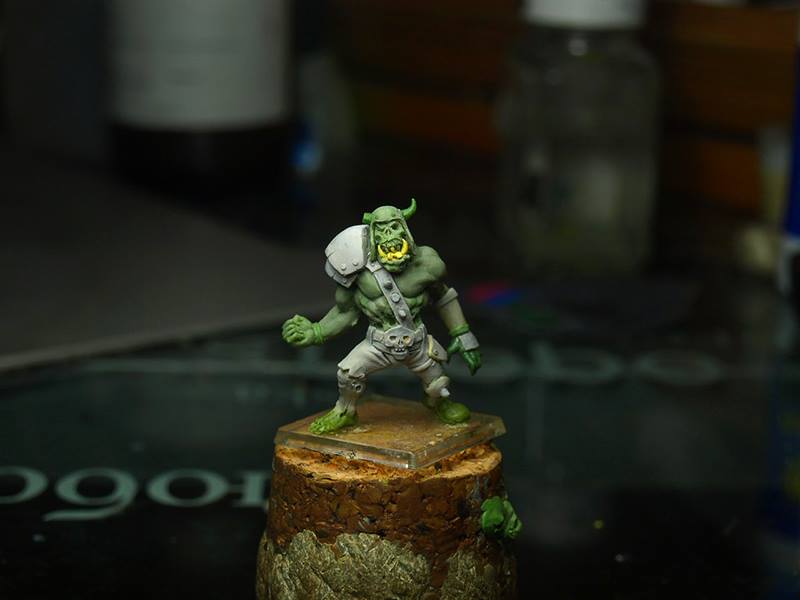 –> More Willy Miniatures News
Outlaw Miniatures
The GenCon exclusive miniatures are available from the Wild West Exodus online store: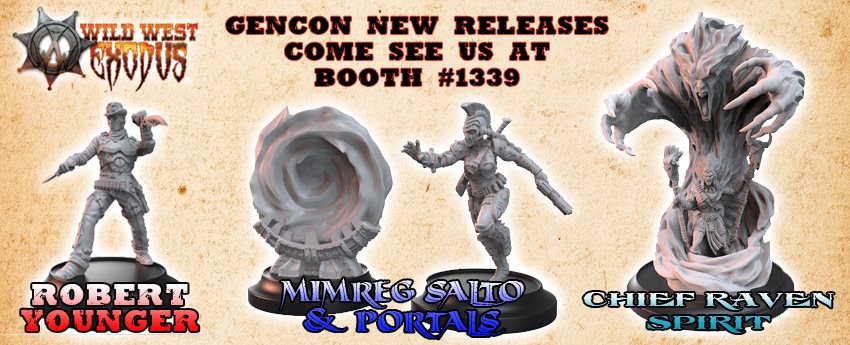 –> More Outlaw Miniatures News
Dreamforge Games
Dreamforge Games released two conversion sets for their Keilerkopf APC: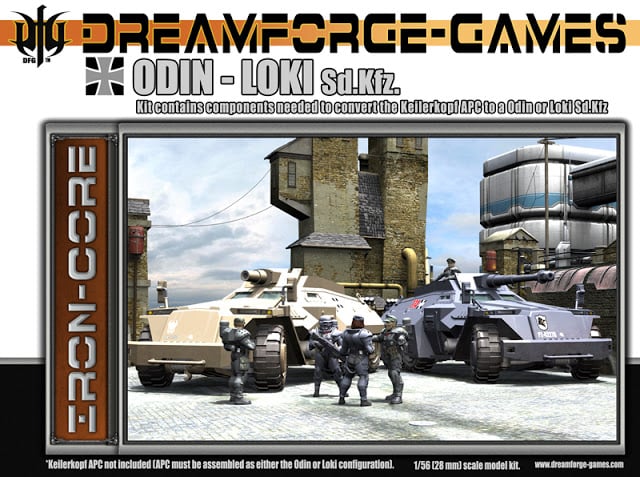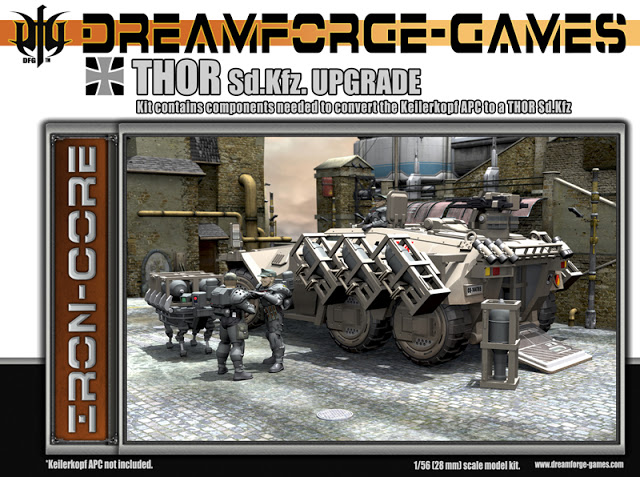 –> More Dreamforge Games News
Warlord Games
The British got reinforcements: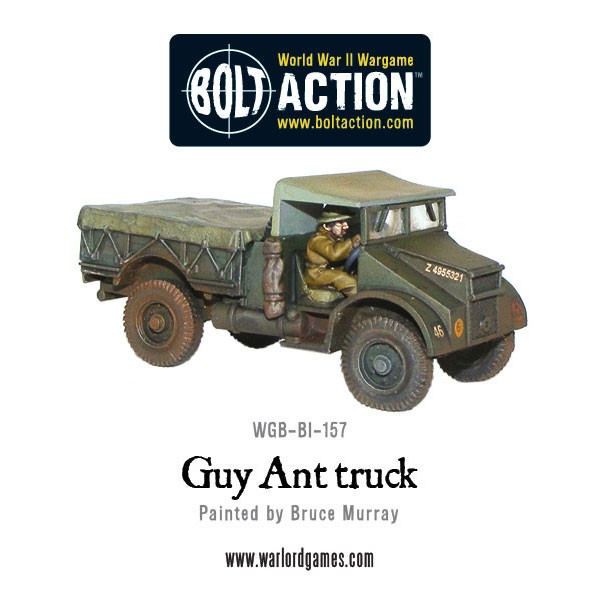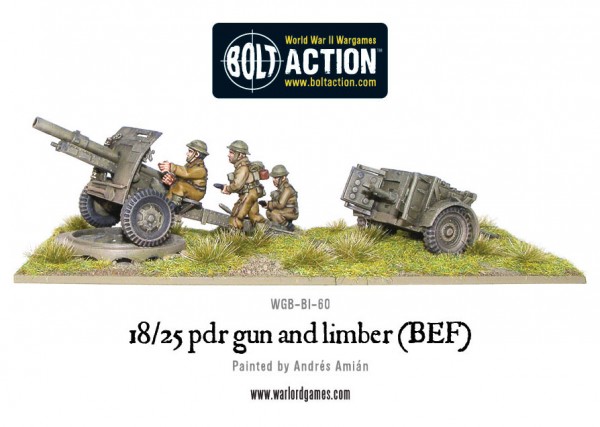 And new light tanks are on their way: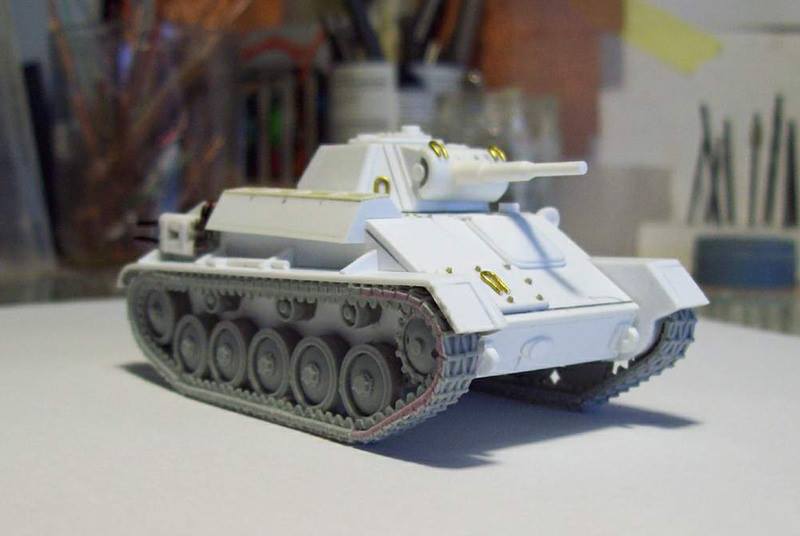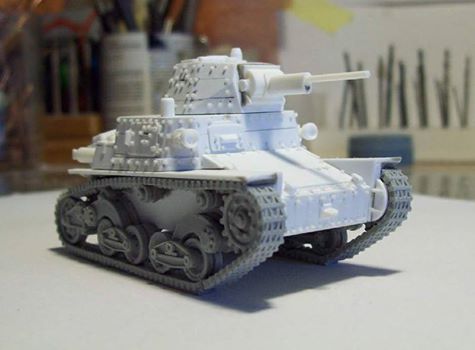 –> More Warlord Games News
Ax Faction
Nemesis is now available: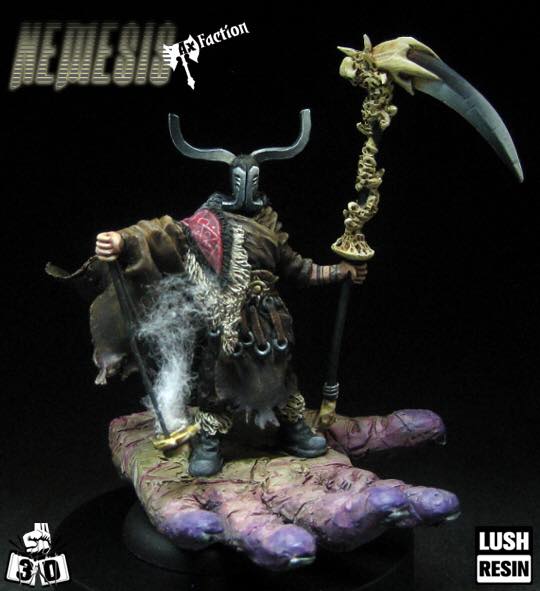 –> More Ax Faction News
Rubicon Models
Rubicon Models published new pictures of upcoming releases: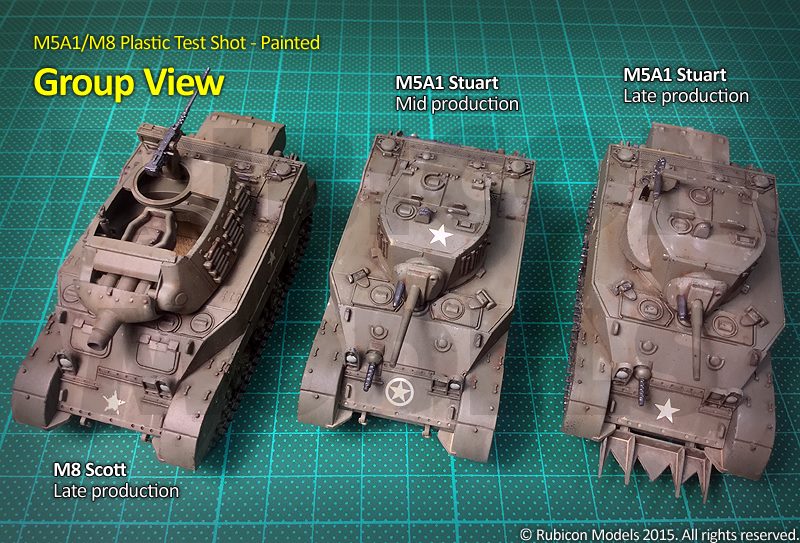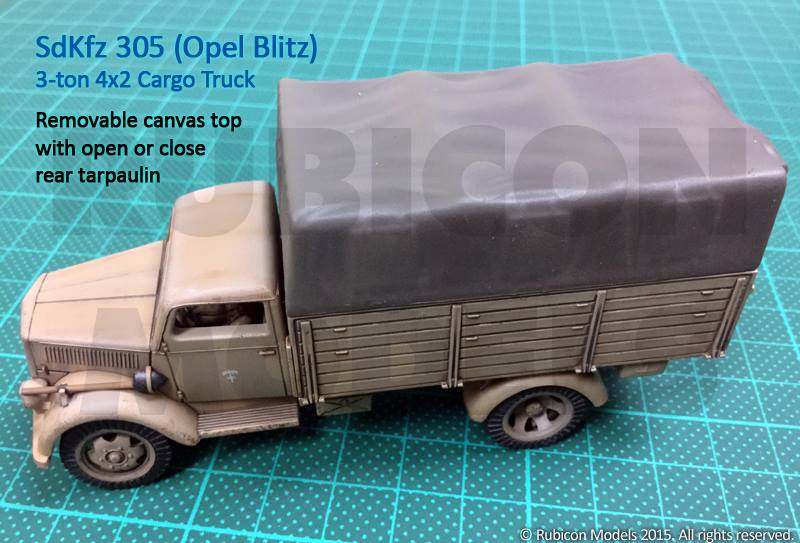 –> More Rubicon Models News
And Terrain at Model Earth presents a new Minoan Temple: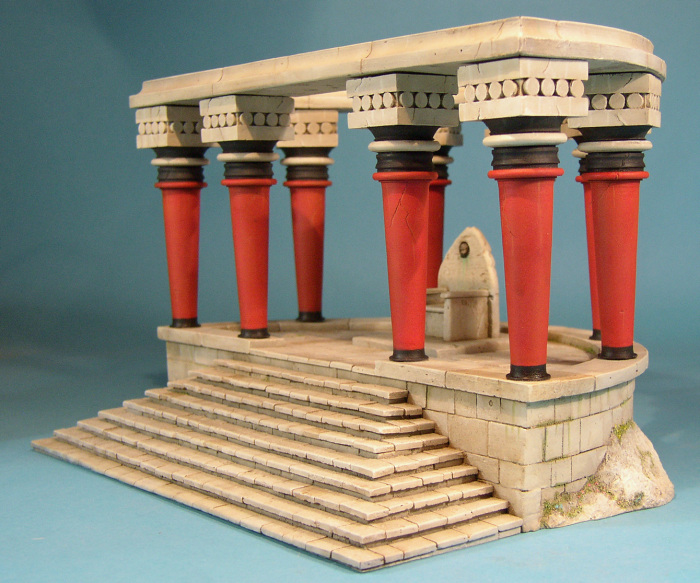 –> More Terrain at Model Earth News
And of course new crowdfunding campaigns:
Troll Lord – Castles & Crusades Mythos
Boonzy Arts – Wheel of Flames Candle Set
GameMatz – Industrial Grade Gaming Mats
Altered Reality Games – Gods and Monsters
White Tree – Afterglow on Wspieram
and
Campbell Hardie – 28mm Army of the Levant Re-Boot
Always remember, if you want to stay up to date, head over to The Tabletop Fix for daily news about the hobby!
New classic BattleTech Minis, awesome!