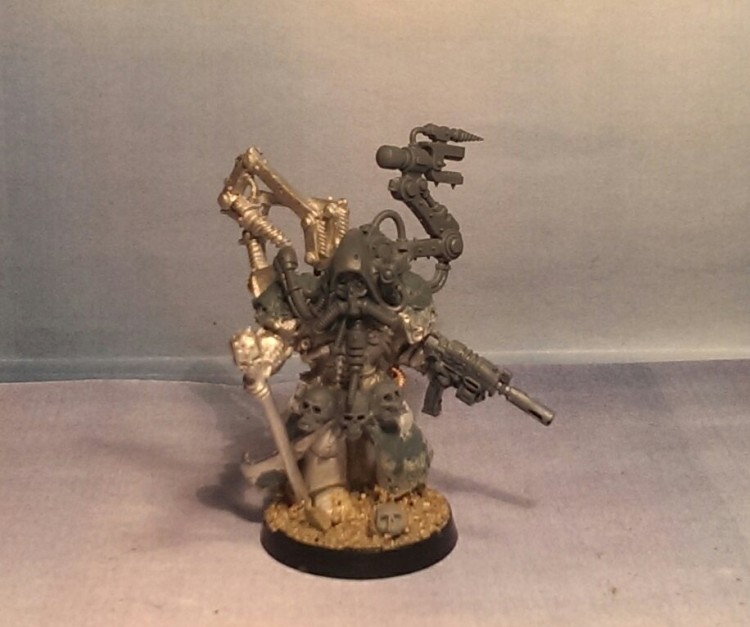 The weather didn't allow for basecoating anything this week so I worked some more on my new INQ28 warband instead.
Hi! I'm Tommy from the blog bigbossredskullz. I'm also on Facebook. I've made a few armies in my hobby column so far. Now it's time for some proper terrain to play on as well as some more INQ28 warbands!
Info-Executioner
The magos in the featured image is the Info-Executioner named Shizmu. I found the Info-Executioner title in the Cult Mechanicus book and I liked the idea behind it instead of the more normal Explorator.
Here's the henchmen I've worked on this week. First off was the shield for the close combat skitarii.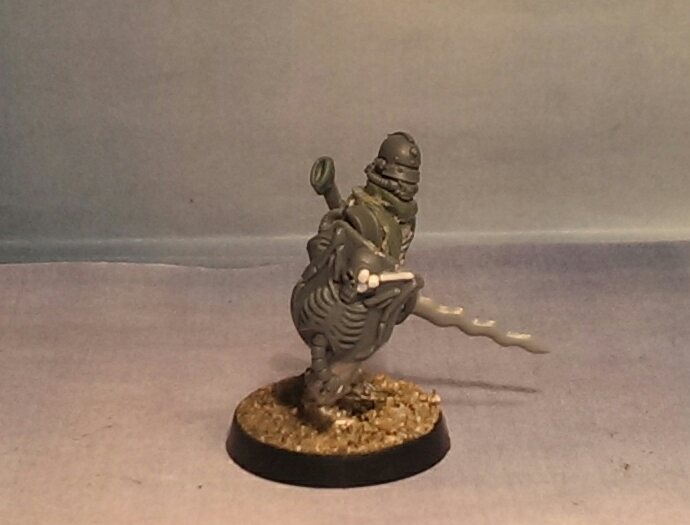 Then more work on the modified heavy stubber wielding skitarii. I found a skitarii title which is "huskarl" and it's basically a bodyguard title. Pretty suitable I think.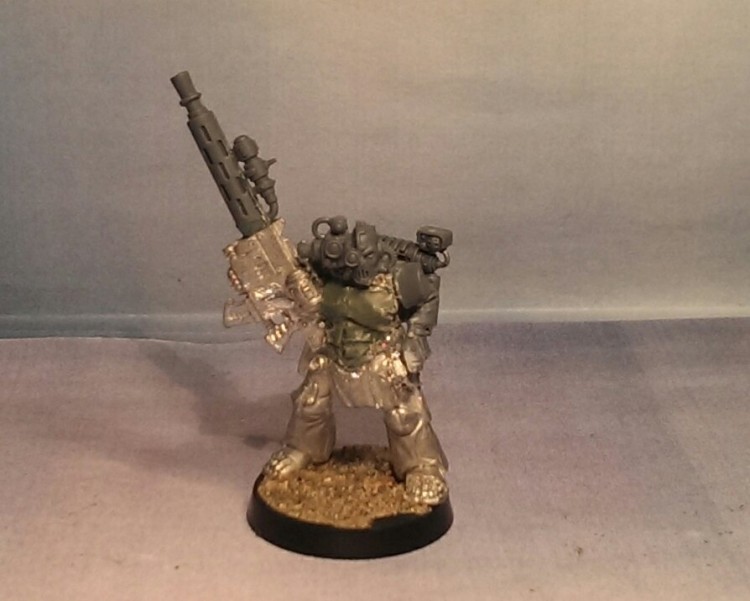 Lastly I made another close combat henchman. This is more of a tech-assassin type. Black and white picture since the base model has an old crappy paintjob.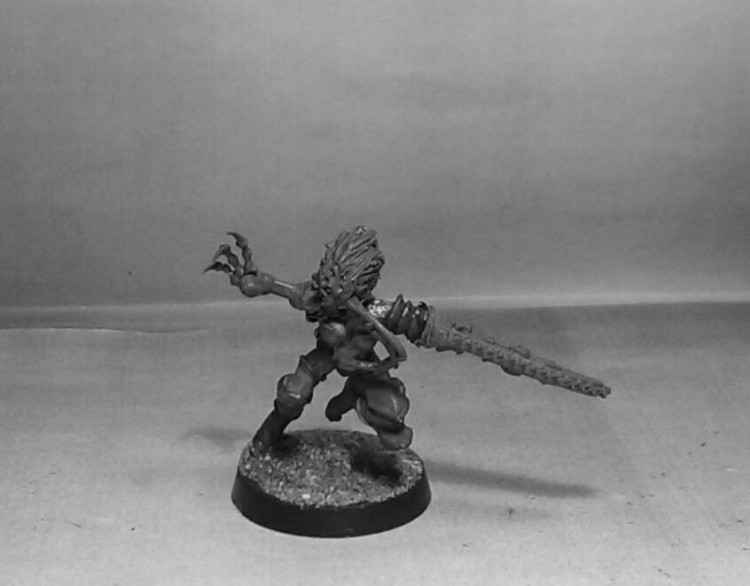 More pics and information on this gang here.
Necromunda
So as I wasn't distracted enough I got this haul from eBay for a very decent price.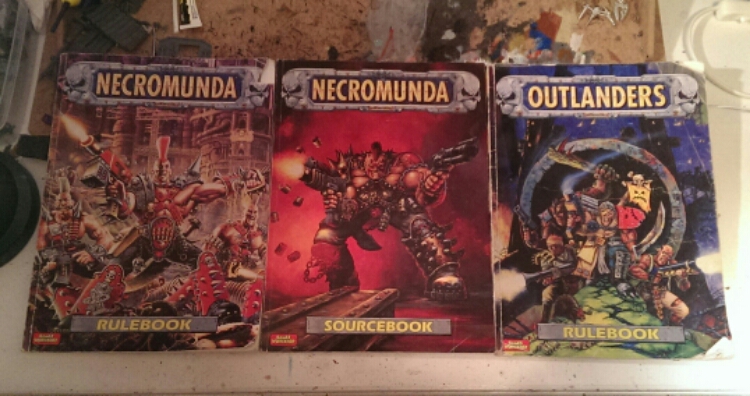 The reason I'm showing this is because I think this'll be the core ruleset I will use for my INQ28 games. But I've also got the Inquisitior book inbound so we'll see.
For my very "late to the party" review of these three books check it out here. Better late than sorry eh 😀
That's it for this week! Make sure you check out my blog regularly, I update several times a week!
I'm nearing the point I can start painting some miniatures again! Any suggestions on paintscheme?