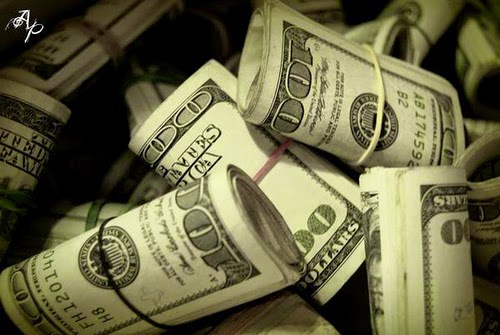 Another week and oh boy your wallet better be ready to sacrifice for The Greater Good 40K fans!  Check it out:
pics via Gamerstrust.de
A little German will help here, but we have Google translate to help us out:
Products: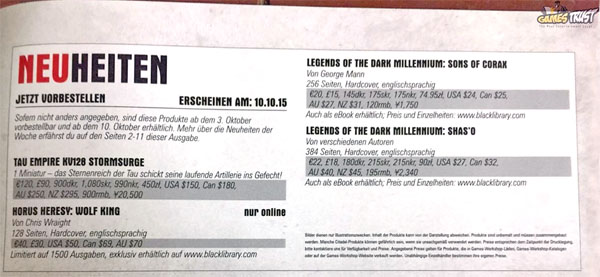 Yes, you read that Stormsurge price right: $150 
And some Black Library items…
Teaser: 
Which translates as:
Next time: an exclusive Stormsurge mini-game… and a stealth attack!
~ Ok, so in the wake of the updated Imperial Knight, it would look like $150 USD is the "new normal" for a 40K army's big centerpiece kit.