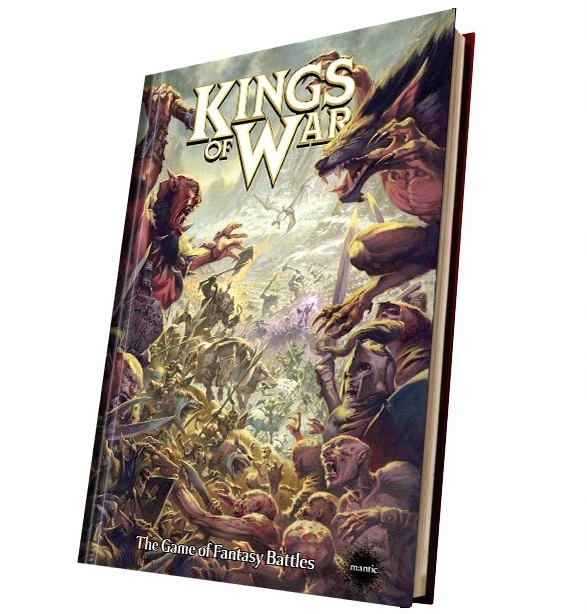 We all knew Age of Sigmar and Kings of War competing was going to cause tough decisions to be made.  Here's a major one just rolled out to the public:
via Alamo Gamers (facebook) 
Ryan P. Smith (TO of the Alamo GT)
"The South region (Texas/Arkansas/Louisania) TOs got together this weekend with some TOs from the southeast and Midwest to discuss the future of the Indy GT scene. After a lot of discussion and some debate, we held a vote and agreed that in 2016 the Indy GTs will be running Kings of War instead of Warhammer 8th Edition or Warhammer: Age of Sigmar. I expect point values to be around 2000, but it may vary by GT. The first (Shiloh Slaughter) will be in Fayetteville in January, and the first Texas one will be Lone Wolf up in DFW the first weekend of April. Don't hesitate to ask me if you have any questions!"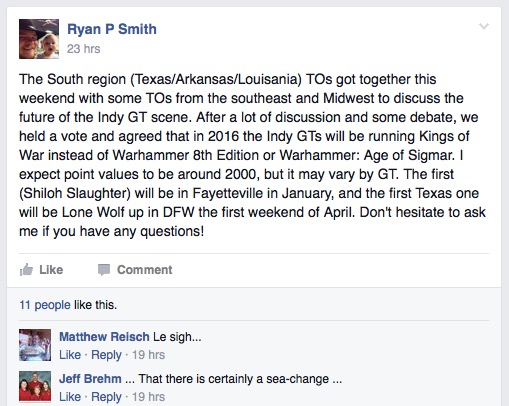 Ryan confirmed to BoLS that the announcement should cover at least the following events just in the three regions listed:
Southern Region: Alamo GT, Bayou Battle, Lonewolf, Moonshine, Rock Wars, Shiloh Slaughter
Southeast Region: Nashcon, Redstone Rumble
Midwest: Sunflower
Furthermore, don't assume this is just a roll of the dice from some TOs.  Each of the Southern Region events polled thier past attendees and the players themselves overwhelmingly voted in favor of Kings of War over Age of Sigmar.  So this is certainly a movement being led by the players.
These are long lived and robust events that routinely pull in 70-100 players each. That list doesn't even take into account the many other events of the circuit, so it should come as no surprise to see many more events moving to Kings of War in the months ahead.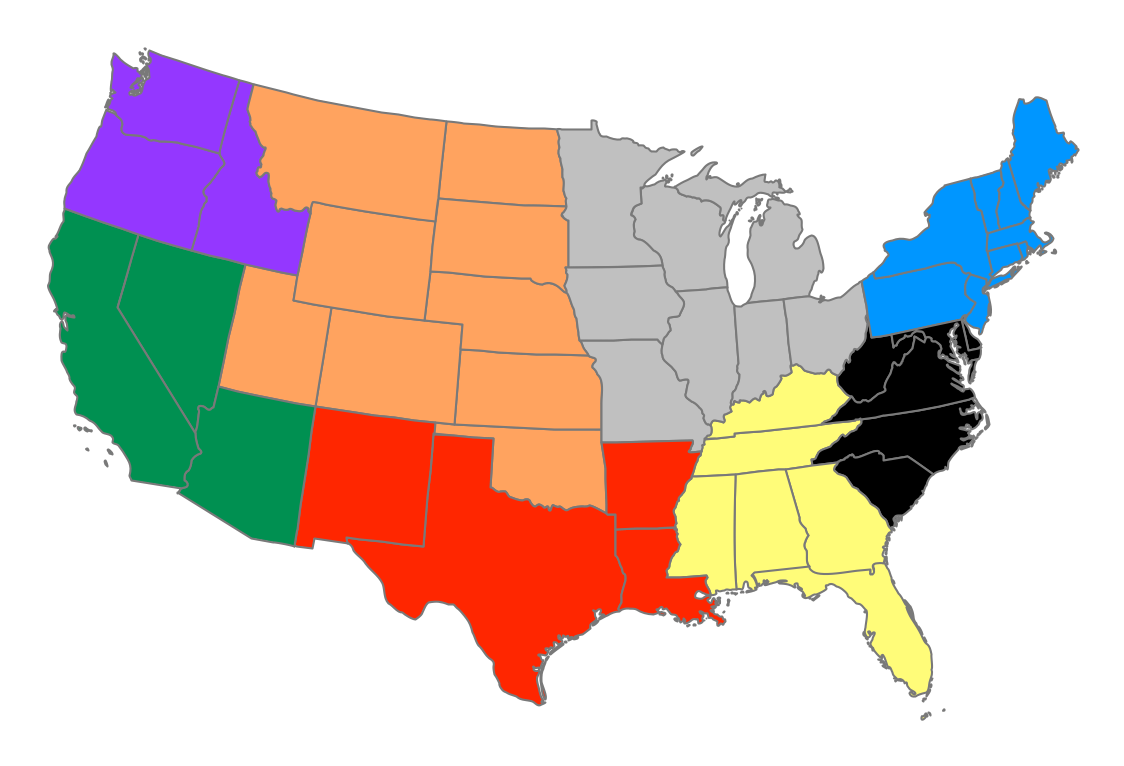 So we aren't talking about individual local FLGS's here and there, but a geographic block of at least 9 well loved regional events (so far) that are part of the
US Warhammer Fantasy Masters
multi-region circuit covering the entire United States.  I expect we will see many more events switch over, or at the least run both Kings of War and Age of Sigmar in parallel in 2016 and see where the chips fall.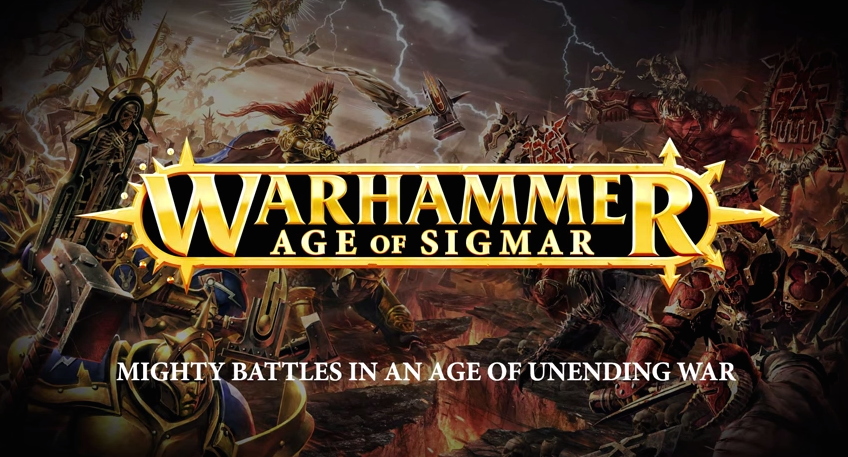 One thing is certain, Kings of War is gearing up to be a big long-term and well-supported system in a way that would have been unthinkable 1 short year ago. We are watching tabletop history unfold right before our eyes folks.
~How to you think the Warhammer 8th community will settle out a year from now?