Mantic Games' new Kickstarter for Warpath is now LIVE! It's already past it's goal so come get in on the action!
As of writing time, Warpath had $180,000 and is going strong, so get onboard!  This one is going to ship!
New Rules, New Models, tons of Add-ons and really cheap battlegroups – what's not to like?! They've already hit their goal and now everything else is just icing on the cake. You might want to get in on this action if you want to get any of the Kickstarter Exclusives…
via Mantic Games, Gamewire
The Warpath Kickstarter is now live and we hoped you would want to know more about it! This Kickstarter is to fund the Warpath sci-fi gaming system, where the aim is to create two sets of rules for playing sci-fi games with squads of miniatures.

Should we beat our funding goal, we will look at adding hard plastic vehicles to the range for the first time.
The Kickstarter

There are two main pledge levels to get you started with Warpath.

With the Warfare ($50) pledge level, you will get both physical and digital editions of the Warpath and Warpath: Firefight Rulebooks, the Warpath Source Book detailing the background behind some of the galaxy's conflict, as well as a free set of Warpath command dice and counters.

The second pledge level is called Advanced Warfare ($125), and includes all of the above plus a choice of either the Operation: Heracles Warpath two-player starter set or great value Warpath Battlegroup to get your collection started. More Battlegroups will be made available as the campaign progresses.
They are introducing a bunch of new models and have tons more on their Kickstarter page – go check them out!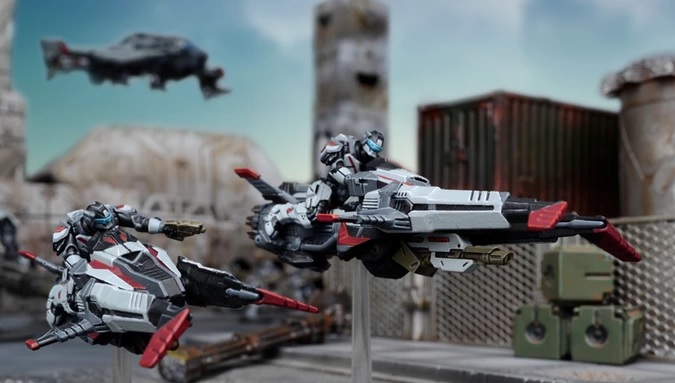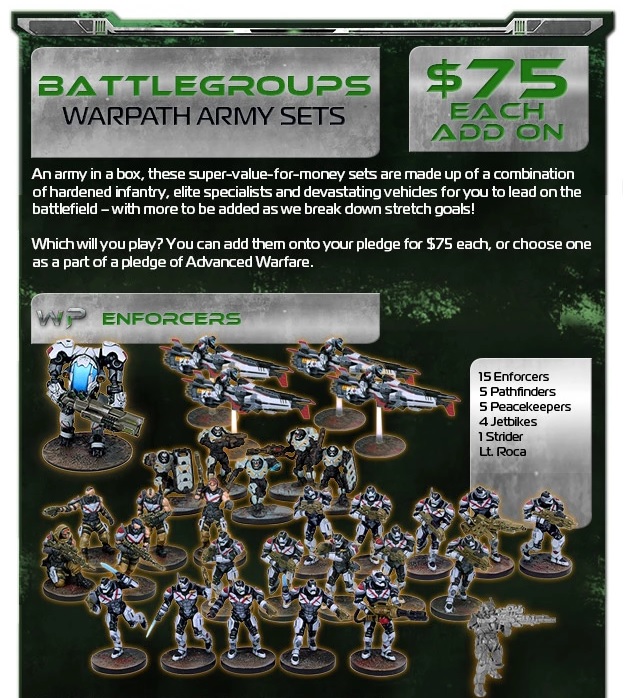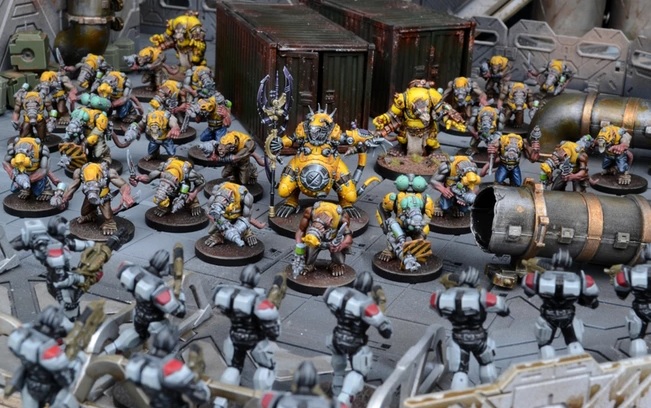 Mantic is on the Warpath – and this Kickstarter is Rockin-n-Rollin!