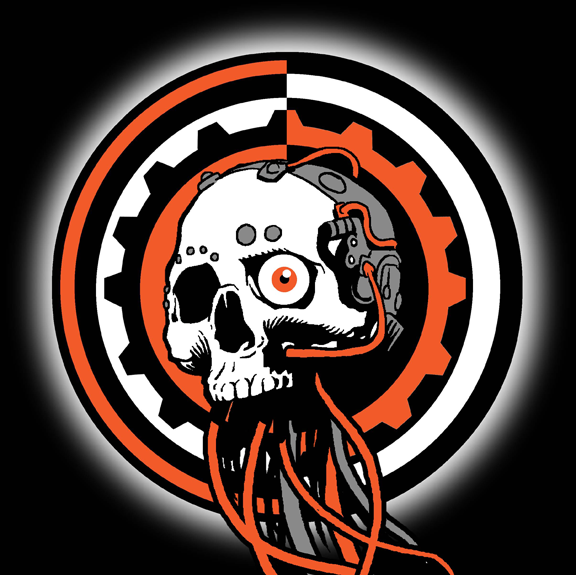 You know how the Mechacum love to tinker – come see the newest KNight Forgeworld is teasing.
via Forgeworld
"From what I've seen in the Forge World Studio this week, we'll soon be adding another Cerastus Knight to our range. This one looks much more like it's come directly from the forges of the Mechanicum than one of the Imperial Knight Households. I'm reliably informed it'll be making its first appearance at the Warhammer 40,000 Open Days at Warhammer World in October, so get your tickets while you can!
Cerastus Knights are powerful, but when the Mechanicum incorporate some of their more arcane technologies into them…"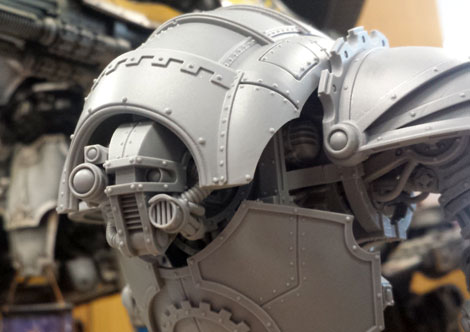 And here's a regular Knight Cerastus for comparison:  Note the upper carapace, shoulder pauldrons, and chest plate differences: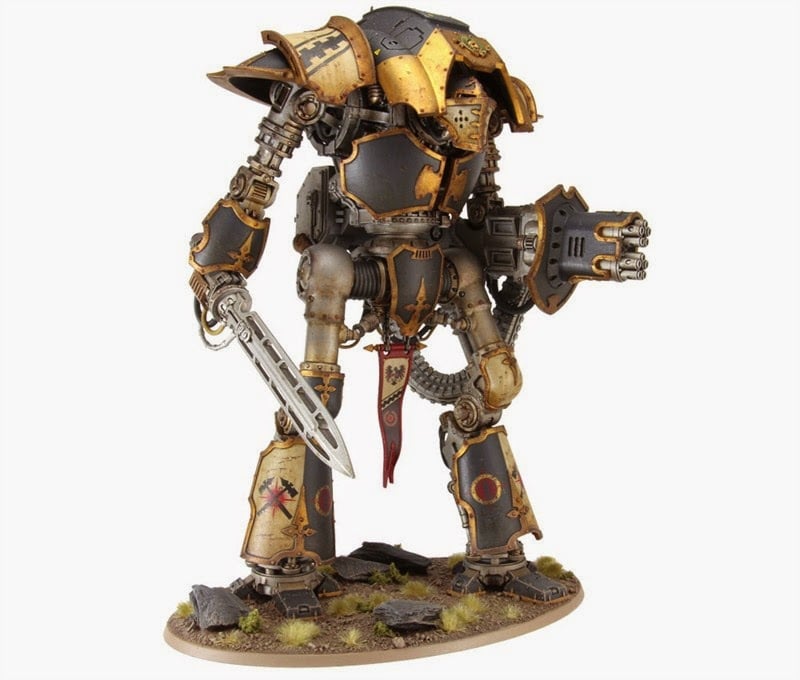 ~ I do like to see GW going back to the old ways of introducing some new models at Open Days.