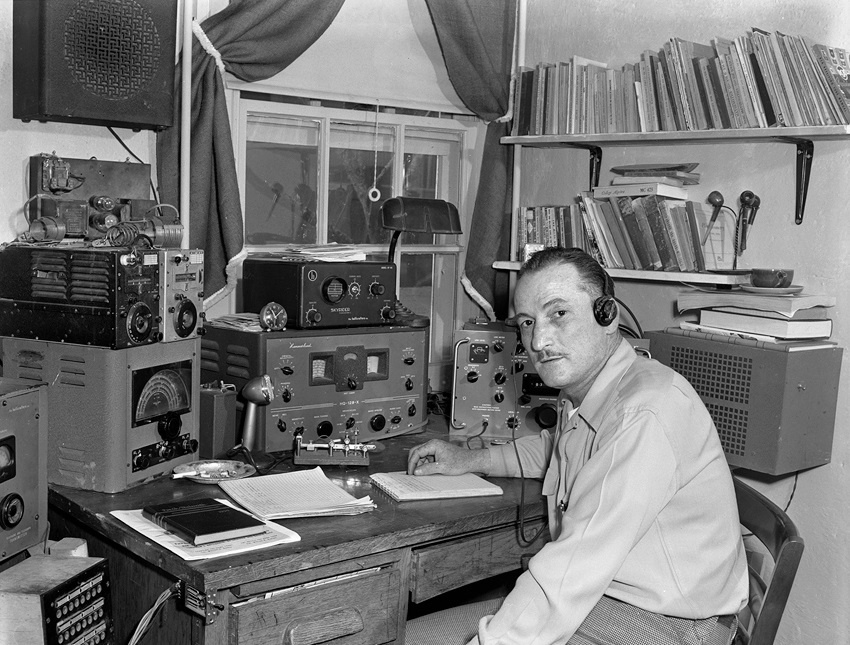 Hey all! Bahkara here for another week of reviews. There seems to a bit of a slow down this week in output but there is still plenty to listen to, so on with the reviews!
Meeples & Miniatures Episode 144 – Very nice interview with Sam Mustafa. He is a historical games designer and has a number of popular rule sets currently in production. I recommend this episode mainly for the incite it provides in to the mind of a miniature games designer. Even if you are not interested in historical games, it's still a good listen to learn about what does into the process of developing and making a miniatures rule book.
…And the Rest.
Garagehammer Episode 128 – David has a few guests on this episode but I particularly enjoyed the guest at the end of the episode, Mo Ashraf. He is the TO for Clash of Swords, which is one of the first AoS tournaments. I paid particular attention to it because I was curious as to how he came about doing the tournament, what other players thought of it and what he planned on doing with the tournament packet moving forward.
Removed From Play: Intro to Warmahordes – Nice discussion focused mainly for new players to the game. They go over a number of concepts of the game and the basic mechanics. It turns out to be a very educational and informative episode and well worht the listen if you are planning to start playing in the world of Immoren.
Signals from the Frontline – Always a good listen for new and rumors on 40K and other games in the industry.
Ohiohammer Episode 73 – This one is mainly to inform you of a program change. The guys will be changing format and focus more on wargaming in general instead of just Warhammer Fantasy.
Also out this week.
Chain Attack Episode 221 (Warmachine)
Chumphammer Episode 48 (General)
Dwellers Below Episode 53 (AoS)
Eye of Horus Episode 25 (30K)
Firebase Delta Episode 55 (Firestorm Armada)
Scrumcast Episode 7 (Warmachine)
Long War Episode 17 (40K)
Mayacast Episode 49 (Infinity)
Jaded Gamercast Episode 240 (General)
A Thralls Life Episode 23 (Warmachine)
News From the Front Episode 95 (FoW)
As always, give my podcast, TFG Radio, a listen. We talk 40K mainly but delve into other game systems. This week we talk about what to do after you built your army, the tank shock syndrome, and the contest answers and winners!
Have a different opinion? Post in the comments below or email me at [email protected] and let me know!