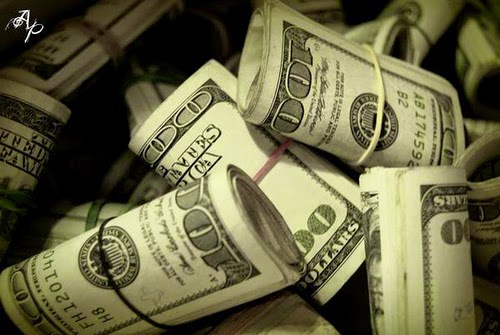 Another week and oh boy your wallet better be ready to sacrifice for The Greater Good 40K fans!  Check it out:
pics via Gamerstrust.de
A little German will help here, but we have Google translate to help us out:
Products:
Here comes the very sexy looking Ghostkeel (and two little drone buddies) priced at: $75 
And a Black Library novel…
Teaser: 


Which translates as:
Next time: The Third Sphere Expansion identifies the Damokles Gulf!
Interesting.  We still have the Codex, new Fire Warriors & Crisis Suits to come.  That sounds like there might be a Damocles-Gulf themed publication of some type next week.  Maybe a campaign, or hobby book?
~ Ok, so in the wake of the $150 USD Stormesurge, the two-for-one "deal" of a $75 Ghostkeel seems like a breath of fresh air.