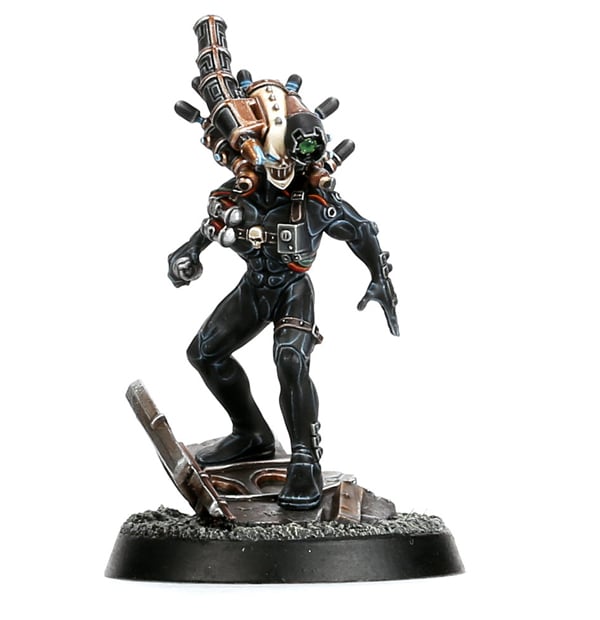 Watch your back! The Imperial Assassins coming in this week's Tau Mont'ka book have been spotted!  Take a look!
Brush up on your German and checkout the new Assassin hotness from Mont'ka!
Via those crazy Germans over at Gamestrust.de
Checkout the rest of the pictures below!
Go look – much more here.
EWW, Assassins vs Firewarriors!