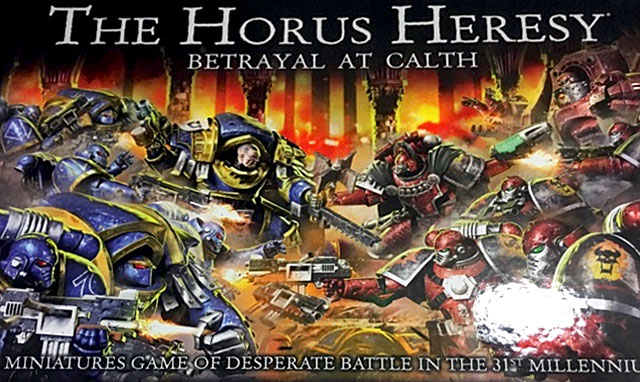 Choose your side…The Heresy has arrived!
via Games Workshop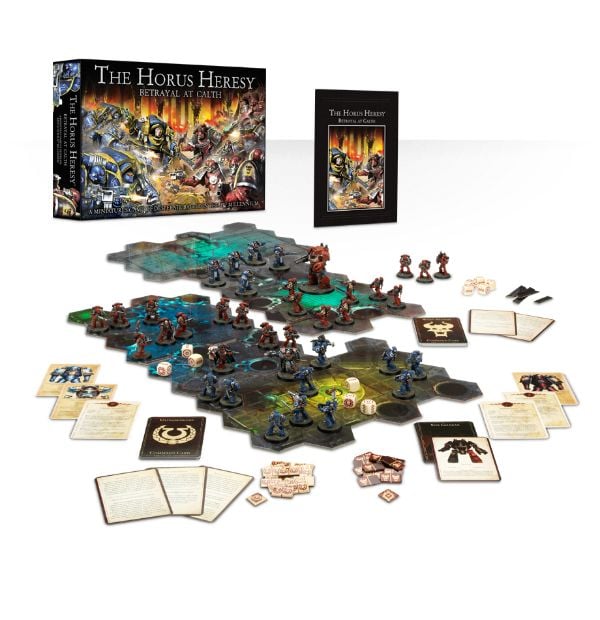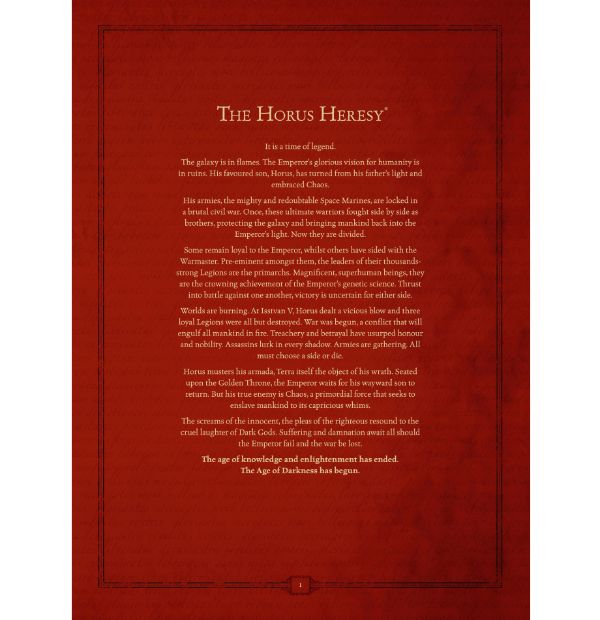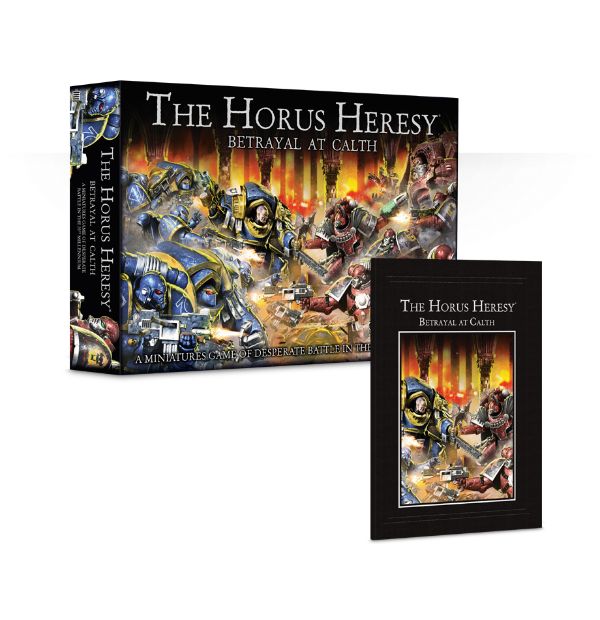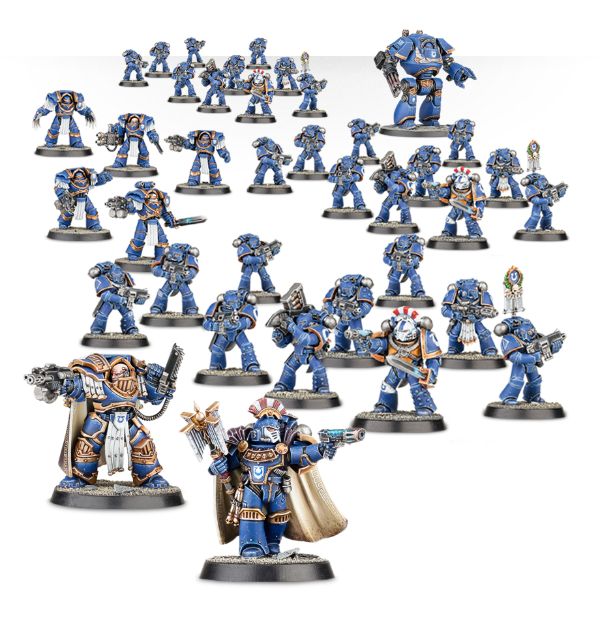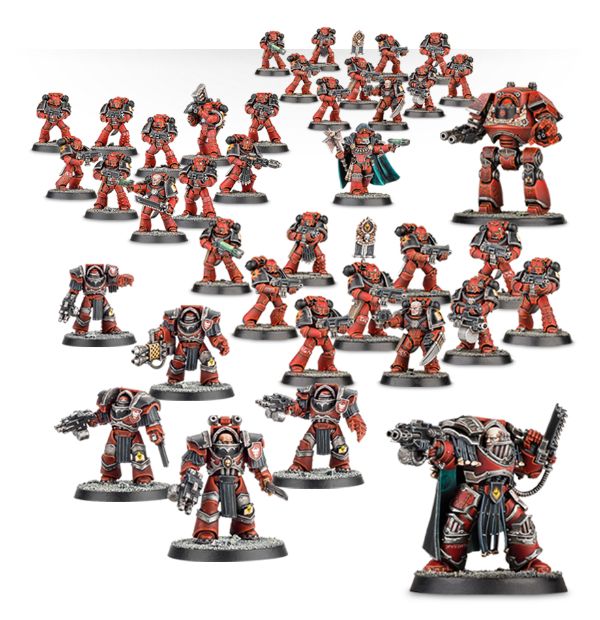 The Horus Heresy: Betrayal at Calth Books Collection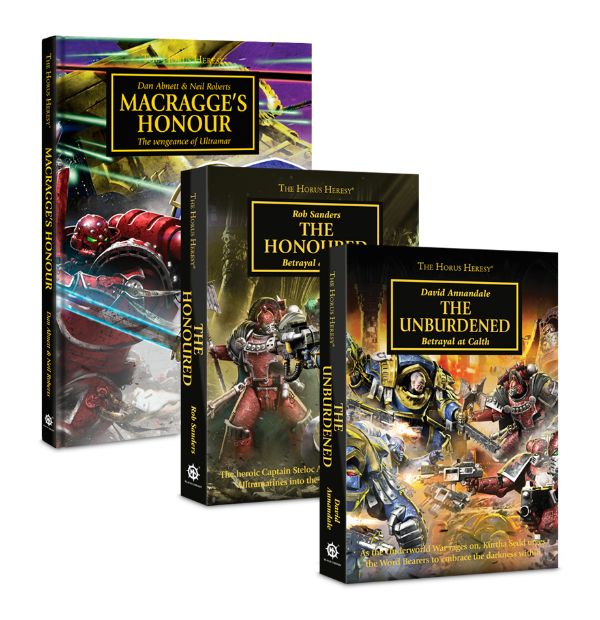 The miniatures are looking HAWT! I'm really liking the fact that Games Workshop painted up the entire force as both factions. It's almost like Games Workshop was trying to tell us something… I know the models are probably the main focus here, but I'm also really interested in the tiles and the boardgame. This whole set is looking like a great introductory game that also doubles as a perfect intro force for Horus Heresy gaming. Anyone else perusing FW for additions for this box? You may want to start now!