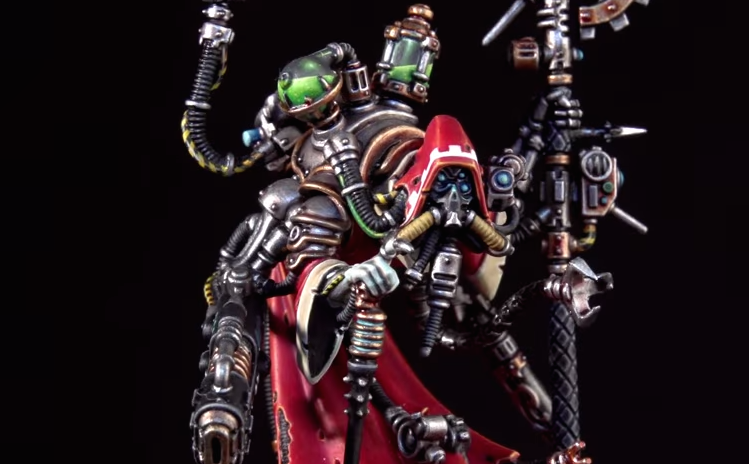 There's a new set of rumors regarding a 2nd Edition of the Adeptus Mechanicus codex coming later this year.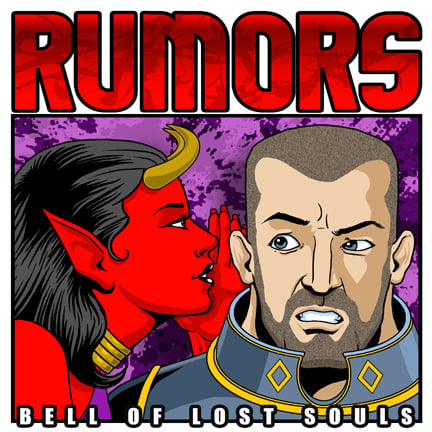 via a source who spoke to BoLS on condition of anonymity:
Rumor Basics

Look for a Combined Adeptus Mechanicus book to replace the current pair released in 2015.

Ad Mech is slated for a Q2 2016 Release.

Models

New combo Robot kit will make 2 different robot versions.

New Transport kit.

New Flyer kit.

Rules

Knights moving to LoW.

Mixed chatter regrading specialized Ad-Mech fortifications.
This lines up with some earlier Adeptus Mechanicus rumors from a different source describing a future robot kit:
The new Ad-Mech kits is a dual built kit, with both options in the box.
Both are upright walkers.
General appearance is of a thinner version of the plastic Kastelan.
One robot has anti-infantry high rate of fire weapons.
One robot has a large battering ram close combat weapon.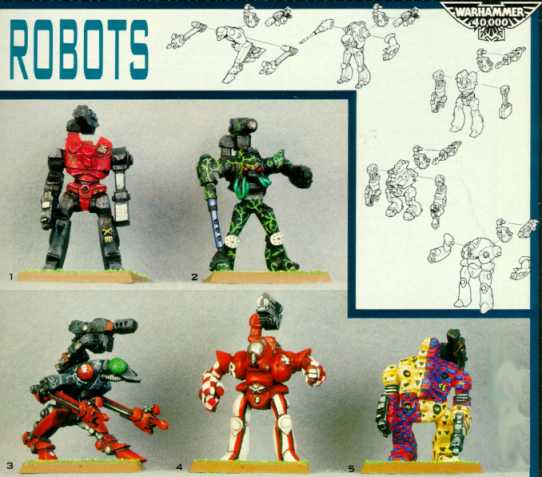 Original Rogue Trader Imperial robot minis
I would love to see GW catch lightning in a bottle two years in a row with Ad-Mech, but another part of me really wants to see Harlequins get some new units to fill out a real codex of their own.
~ What types of models do you think Ad-Mech need to round out a standalone unified codex?