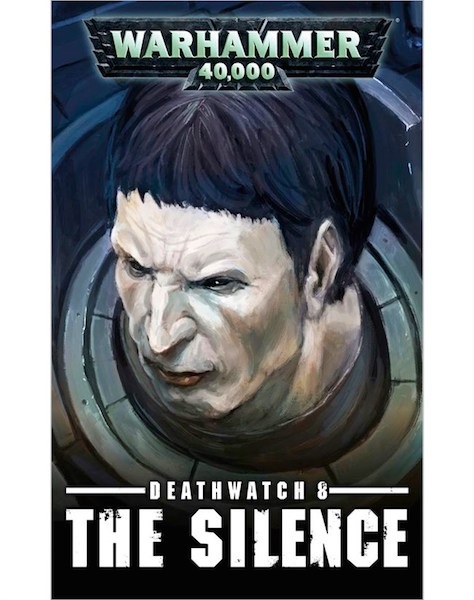 Black Library just released thier latest Deathwatch Quick Read – with some very eye-opening antagonists…
via Black Library
today we get the latest chapter (#8) in the ongoing Deathwatch Quick Read series from Black Library.  As we kick off into the new year it's interesting to see the Deathwatch coming out of the gates swinging!  Here are the details:
THE STORY
Tracking his prey through the verdant jungle, Edryc Setorax strikes from the shadows like a phantom. Under the command of the xenos-hating Inquisitor Gravelyn, the Raven Guard veteran is scouting the movements and command structure of eldar exodite forces, trying to ascertain what their mysterious goals might be. But by using his own Deathwwatch kill team as bait, Setorax stumbles upon a much larger struggle, and realises that his own reputation amongst the eldar has become almost the stuff of alien legend…
Written by Steve Lyons
READ IT BECAUSE
It's the tale of a sneaky and stealthy Raven Guard who's not above risking the lives of his Deathwatch team for the good of the mission.
So just stay with me for a moment.
Last year, Harlequins came out of nowhere and blew off everyone's socks.
GW loves to heavily feature fiction and Black Library content that features thier current and newest armies.
This story features

Deathwatch

vs Eldar Exodites!
~ You don't think… Nah, I must be dreaming…