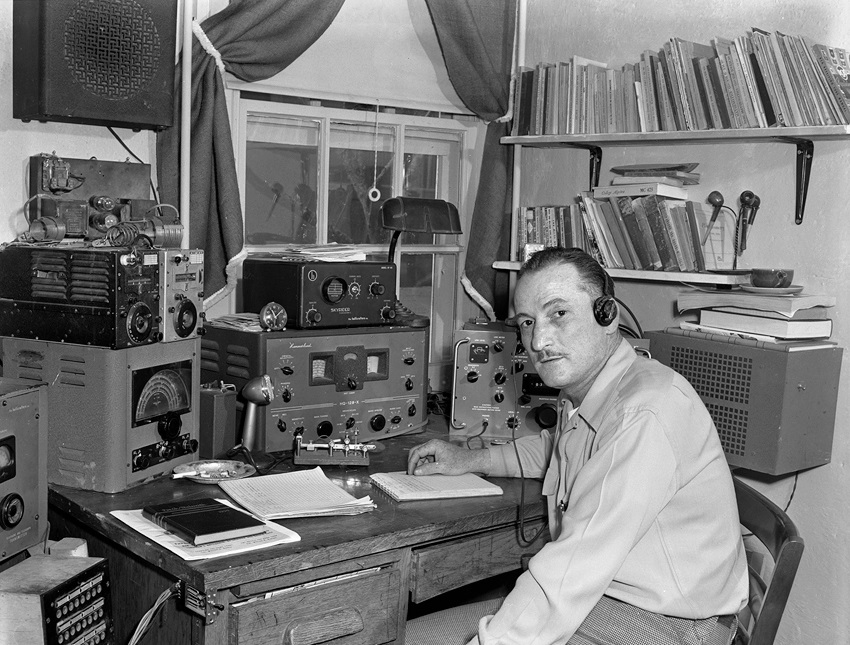 Hey all, Bahkara here for a new week of podcast reviews! Well with the new years it appears that a few podcasts that some thought were gone, have come back, with one very special "not an episode". That being said, lets get on with the show!
Independent Characters (not an) Episode 128 – In a surprise move, Carl and company decide to start the new year with an episode. Carl and Adan go over what they had been up too since closing the show and what they have planned for the new year. Its a nice episode to give us a quick update about what they've been up to. Although they swear they aren't coming back I will definitely stay subscribe to the podcast for their yearly updates 😉
Jaded Gamercast Episode 255 – Part two of their review of the game Relic Knights. This time they go over the game mechanics in actual game play. They run you through the game and then give their opinions about the game mechanics, overall game play and whether it is a game that will make it in their normal rotation. If you are interested in what the game has to offer and wonder if it is worth looking at, give the episode a listen.
Canhammer Episode 69 – In this episode the guys talk about the things you need to do if you are returning to 40K after a bit of an absence. They go over how to get current with the rules, armies and the latest ways of painting your armies (new and old). It's a very good episode about a subject not talked about a lot. It is a good listen for gamers that are getting back in to 40K and also those people new to the game.
Also Out This Week.
Combat Phase Episode 126 (40K)
Overlords Episode 180 (40K)
Battlehosts Episode 10 (40K)
Adeptus Infernus Episode 28 (40K)
Masters of the Forge Episode 43 (40K)
Forge The Narrative Episode 128 (40K)
Eye of Terror Episode 11 (40K)
Long War Episode 33 (40K)
Beermachine Episode 36 (Warmachine)
Malifaux's Most Wanted Episode 27 (Malifaux)
Battle Driven Episode 42 (Warmachine)
Battle Driven Episode 43 (Warmachine)
Chain Attack Episode 238 (Warmachine)
Ironcast Episode 3 (Warmachine)
Imperial Truth Episode 36 (30K)
Combosmite Episode 103 (Warmachine)
Crippled System  Episode 142 (Warmachine)
Mayacast Episode 64 (Infinity)
Wolfkin Episode 51 (40K)
PwMJ Episode 89 (Warmachine)
Intensify Forward Firepower Episode 16 (SW:Armada)
West Coast Hammertime Episode 41 (KoW)
Ohiohammer XP Episode 113 (General)
Removed From Play 2016 Episode 1 (Warmachine)
The Leyline Episode 10 (Warmachine)
As always, give my podcast, TFG Radio, a listen. We talk 40K mainly but delve into other game systems. This week we talk about the new "Start Collecting boxes from GW, latest projects, and the Agrocrag!
Have a different opinion? Post in the comments below or email me at [email protected] and let me know!