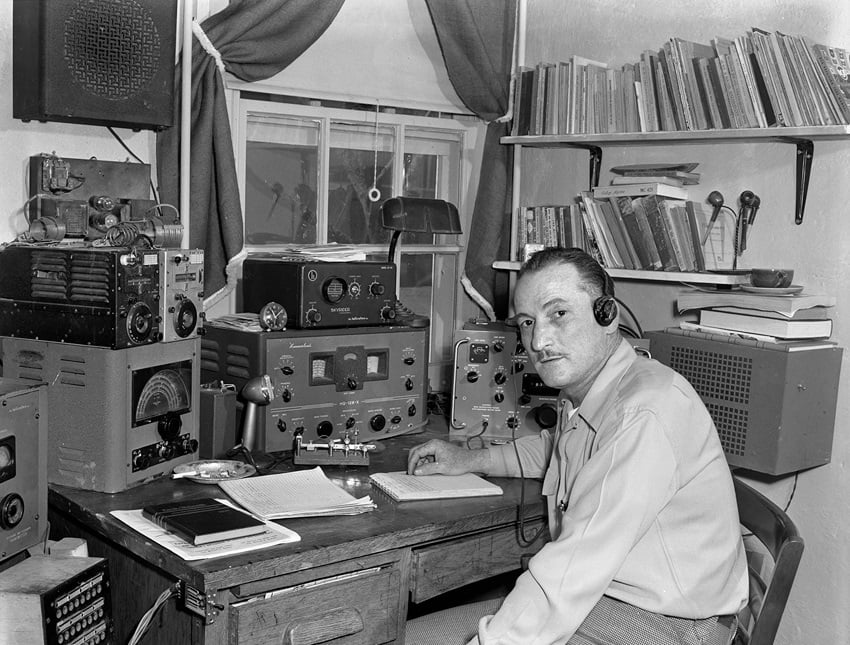 Hey all! Bahkara here for another week of podcast reviews! Unfortunately another podcast, Dwellers Below, has decided to throw in the towel. Fortunately there are other podcasts, new and old, to still listen to, so let's get on with the show!
Preferred Enemies Episode 118 – The next installment of the "Start Collecting" series focuses on Tyranids. Again, they go about reasons that you may want to start an army, how useful the new boxes are, and what else is needed to build up your army. They go over the content, its value in points and playability and where to go from there. However, at one point, the discussion about the rules for the army actually had the effect of dissuading me from playing the army. If you're thinking of starting a Tryranid army you should listen to this episode as their discussion of both the good and bad of the army may help you decide.
Combat Phase Episode 129 – The guys go over the first book, "I am Slaughter", of the new major event storyline in the Black Library. Although not as in depth as some of the book reviews by other podcasts is it still good to listen to. They give a general overview and opinions about the book. By not going into the minutia of each chapter, the episode is only about an hour and a half. If you are looking for info on the new series, but don't want to invest a large amount of time in listening about it, this one is a good one. You get enough of a taste of the book to spark your interest to go out and read it.
NGC40K Bolter Segment Compilation – Very nice collection of the audio drama part of the show. Even if you've listened to then before, it's nice to have all the segments in one place.
Signals from the Frontline – Always a good listen for new and rumors on 40K and other miniature games in the industry.
Also Out This Week.
Garagehammer Episode 137 (AoS)
Adeptus Terra Episode 17 (40K)
Forge the Narrative Episode 131 (40K)
Chain Attack Episode 241 – (Warmachine)
Age of Darkness Episode 22 (30K)
Rolling Dice Episode 2 (40K)
Counter Charge Episode 2 (KoW)
Dwellers Below Episode 54 (Final Episode)
Personal Flash Paper Episode 7 (Infinity)
Roll to Seize Episode 19 (40K)
Counter Charge Episode 3 (KoW)
Counter Charge Episode 11 (KoW)
Counter Charge X Episode 47 (KoW)
Life After the Cover Save Episode 165 (40K)
Mayacast Episode 67 (Infinity)
Ohiohammer Episode 78 (9thAge)
Beerphase Episode 10 (KoW)
Scrumcast 2016 (Warmachine)
Mob Rules Episode 15 (40K)
Long War Episode 36 (40K)
Combosmite Episode 106 (Warmachine)
Battledriven Episode 45 (Warmachine)
Behind Enemy Lines Episode 21 (FoW)
The Leyline Episode 13 (Warmachine)
TDH60M Episode 20 (Warmachine)
Glory & Coin Episode 10 (Warmachine)
MoM Episode 252 (Warmachine)
PwMJ Episode 92 (Warmachine)
Removed From Play 2016 Episode 4 (Warmachine)
Blight Makes Right Episode 24 (Warmachine)
Crippled Systems Episode 145 (Warmachine)
As always, give my podcast, TFG Radio, a listen. We talk 40K mainly but delve into other game systems. This week we talk about the Producer's second game, my new Ravenguard inspired army, and the latest Wulfen/Chaos Daemons rumors! Also look for us at the Las Vegas Open next week!
Have a different opinion? Post in the comments below or email me at [email protected] and let me know!