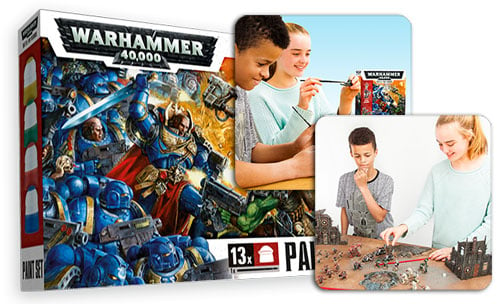 GW is rolling out a brand new website with a new line of 40K products aimed squarely at boys and girls! Take a look!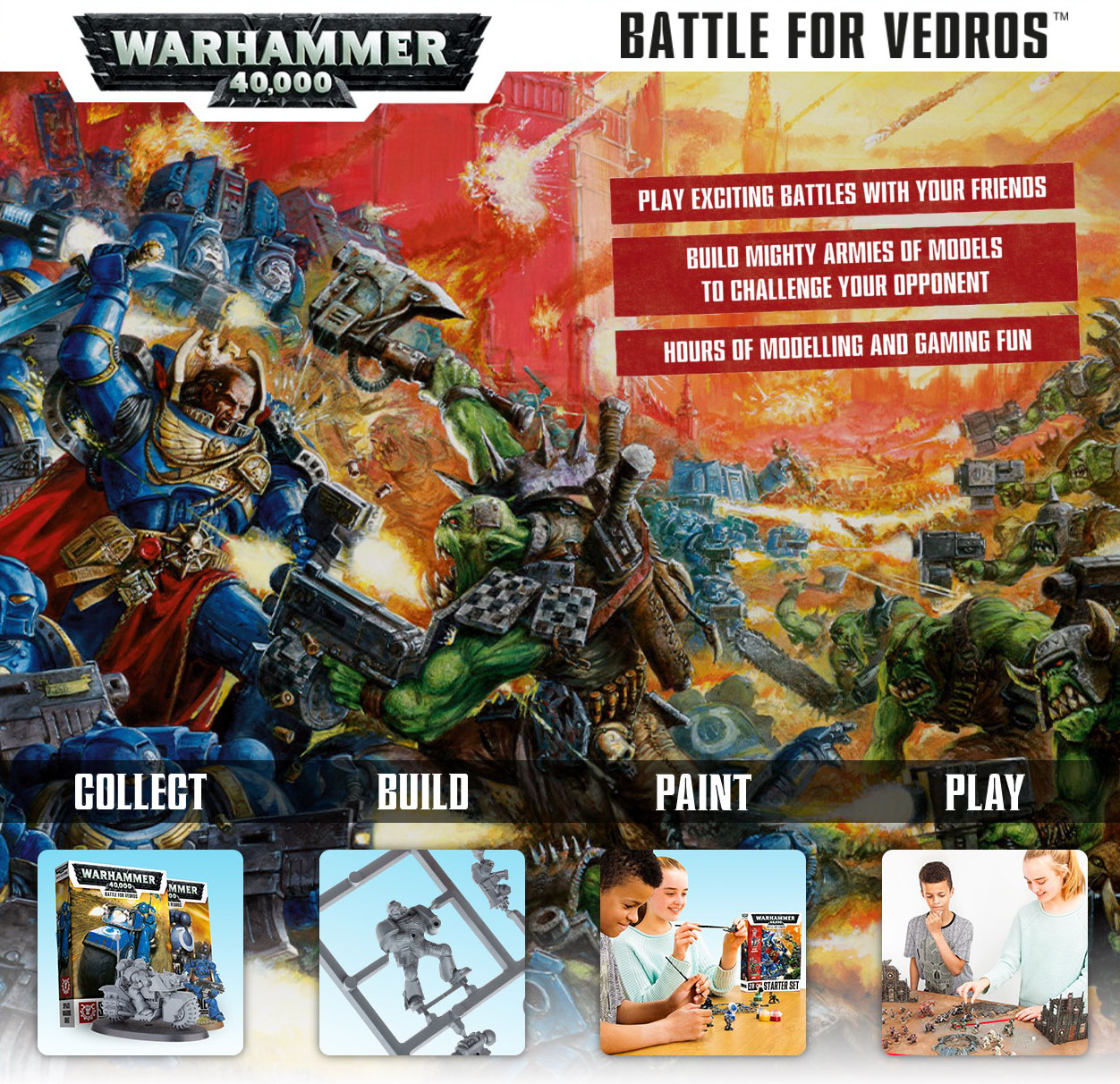 Let's get started…
First of all, go here:
And take a look at the new products and pictures.
Some Notes:
These look to be in roughly the same vein as the earlier "toy store products" spotted at the toy fair in Germany.  These are reboxings of existing quick-assembly miniatures – aimed at newcomers to the hobby.
The videos are designed for viewers with zero background and experience with GW products.
The rules are DIFFERENT – this isn't a set of 40K starter sets. The miniatures are identical, but the rules themselves are a super simplified version of 40k. (more on that later)
Note the example customers in the pictures, young boys AND GIRLS.  GW looks to be trying to widen the appeal of thier customerbase.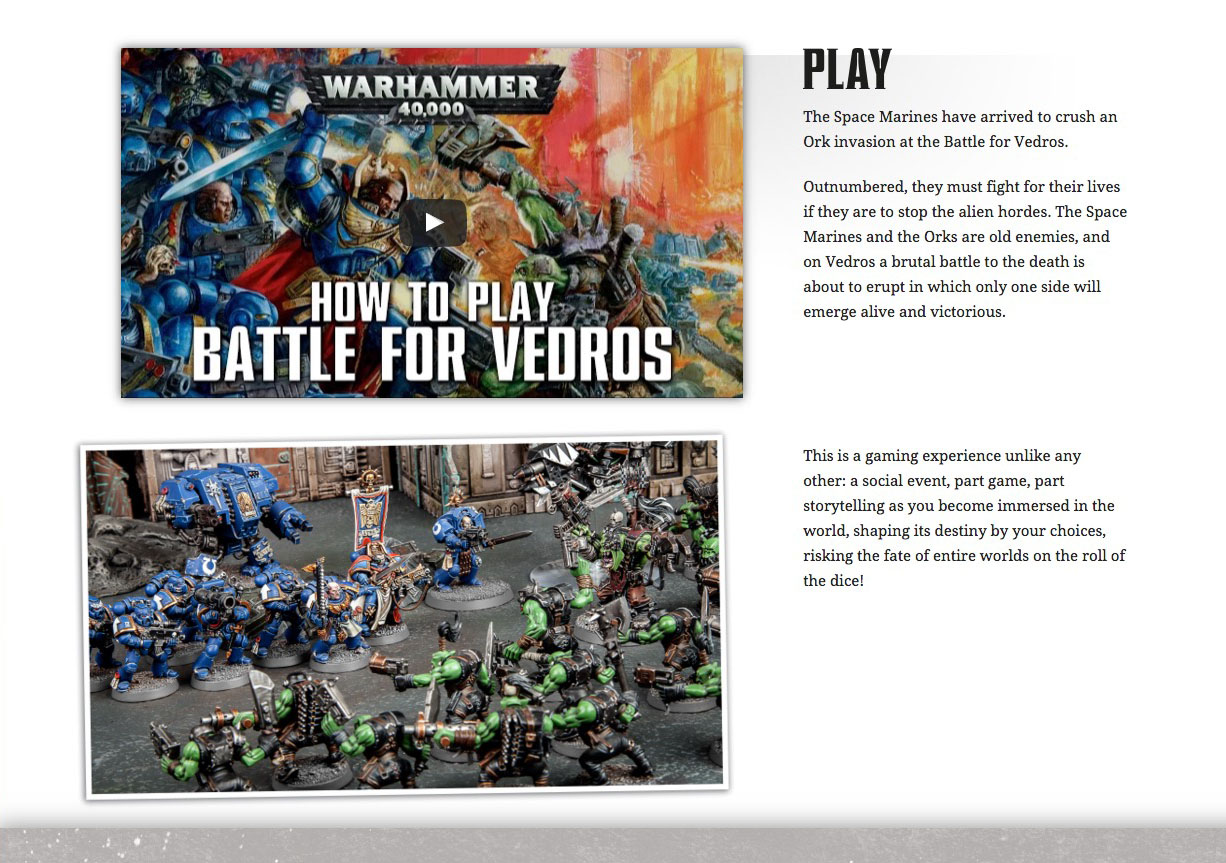 The store locator at the bottom of the Battle for Vedros site includes both GW Retail stores AND independent stockists – so this isn't a GW-Internal project.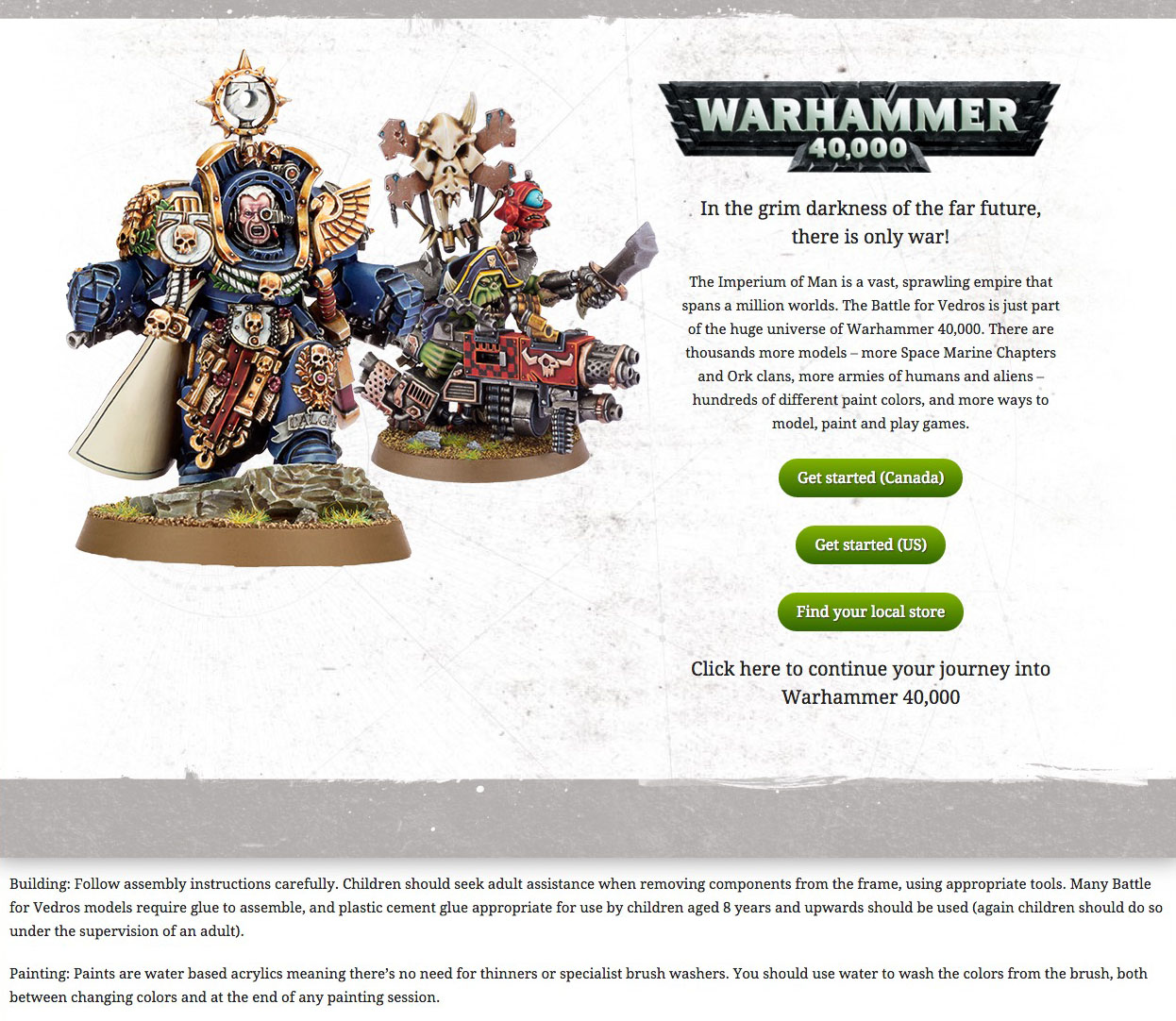 This looks to be yet another initiative by GW to widen thier customerbase with very basic products aimed at young children. The difference is this looks to aimed at the existing GW retail and FLGS channels while the Gemran Toy Fair line was even more basic and aimed outside of GW current retail channels.
I can almost see a master plan at work here – something like this:
Toy store/Big box store Products
leads to
Battle for Vedros Products
leads to
Start Collecting $85 faction products
leads to
Full GW product range
and…
HOOKED!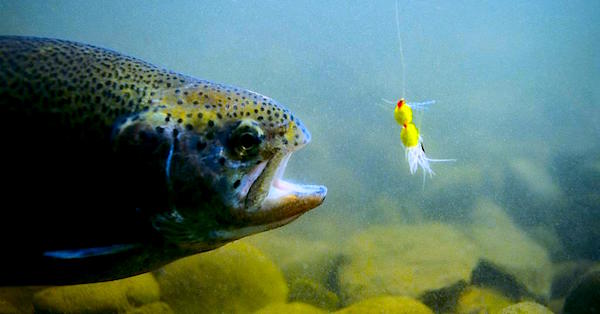 Not a bad concept for ramping newcomers up to be honest and we applaud GW for dedicating time and money to a plan to increase fresh blood to their customerbase.
~More on this as it comes in.  What do you think of the new line and site?