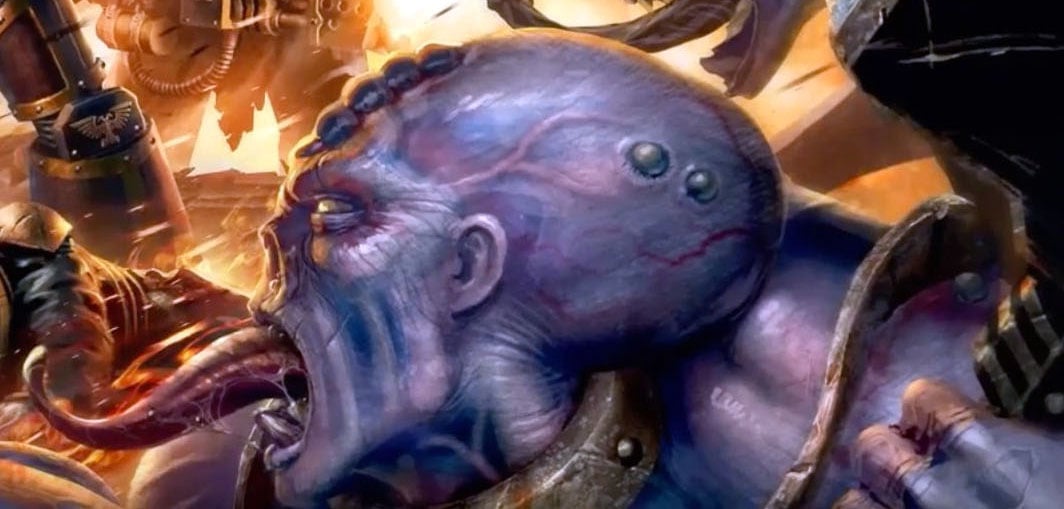 Those fantastic Deathwatch OVERKILL minis are coming to a Warhammer 40,000 tabletop sooner than you think:
Sources close to BoLS tell us: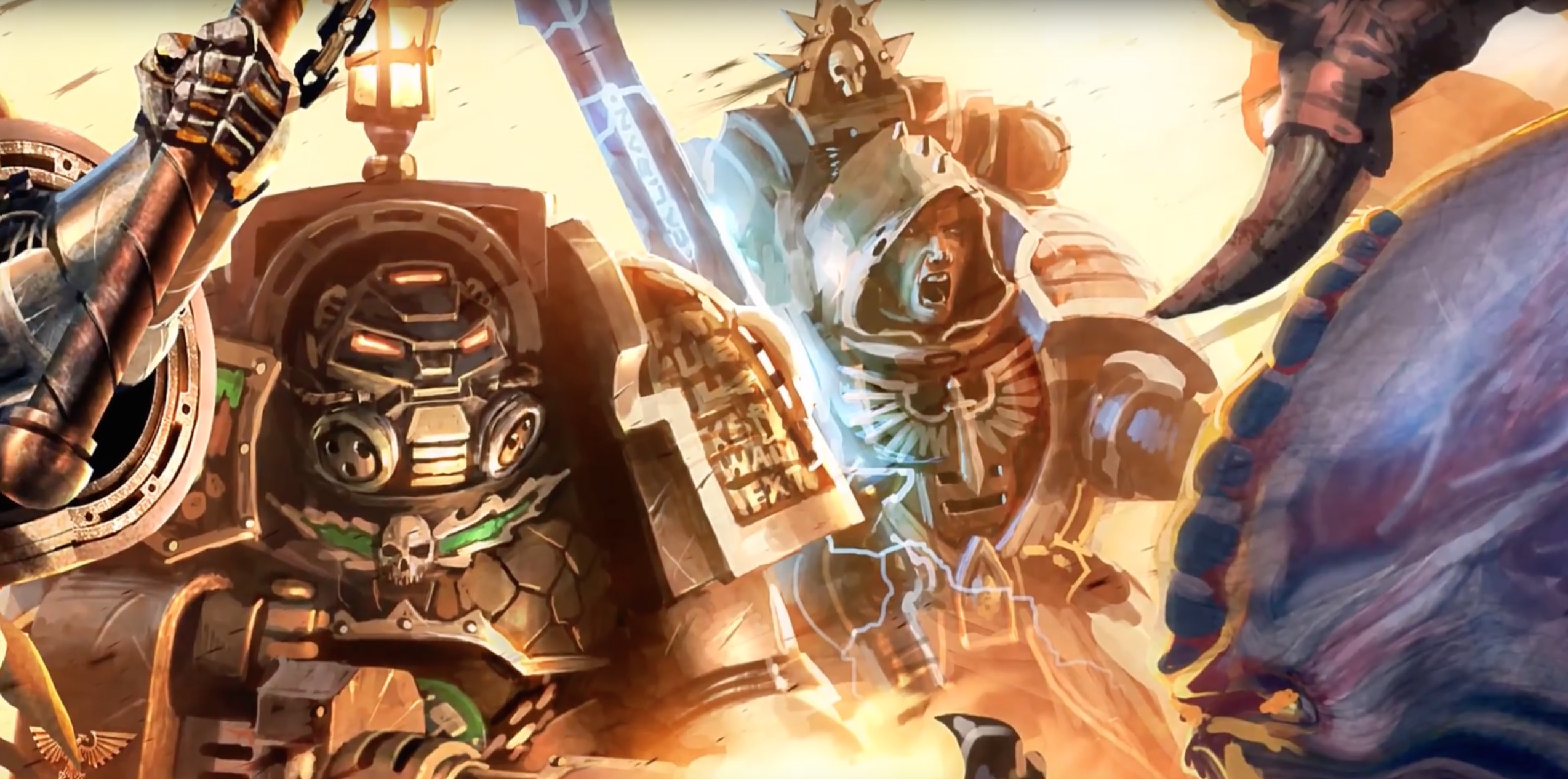 There will be no 40K Codices for the Deathwatch or Genestealer Cult … at this time
Look for Rules for both Deathwatch and Genestealer Cult to appear via White Dwarf very shortly (1-2 weeks)
Look for Formations and more with rules that will get the models from the boxed game onto the tabletop quickly and easily.
Secondary source from Twitter says: 
"WD contains 40k rules for all members of the #deathwatch kill team! Plus all board game rules. Next week: 40k rules for the cult!"
White Dwarf 109 Cover spotted: (via twitter)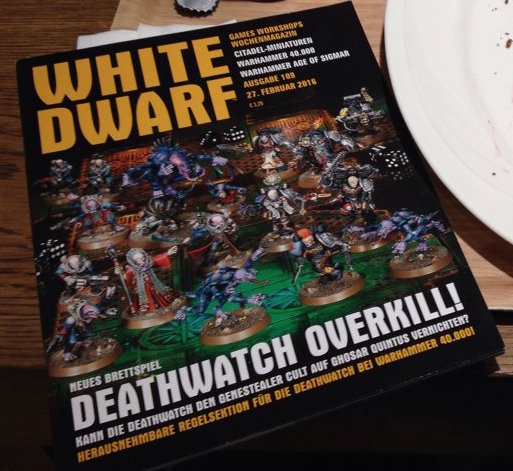 "Translation: Removable rules pages for Deathwatch in Warhammer 40,000″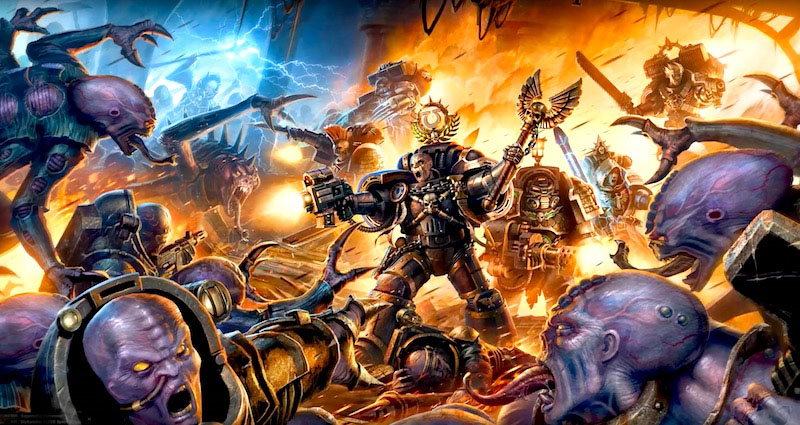 So that is two different internet sources plus a corroborating White Dwarf cover. GAME – SET – MATCH
I can live with quick 40K White Dwarf rules hot on the heels of the Deathwatch:OVERKILL, but I think GW may have bigger plans.  If there is anything Nottingham can do with it's eye's closed it's crank out rulebooks.
I would not be surprised to see full featured codices in the medium term.  If they made a full Genestealer Cult and Deathwatch set of codices with things like inducted units from the Astra Militarum and my personal dream – Cult Limos – I can't see how they wouldn't fly off shelves. As a thought experiment – note that there are a larger number of units and probably more in-depth fluff opportunities with the already revealed Genestealer Cult minis than the initial Imperial Knights and Harlequins codices contained.
~ More as it comes in.