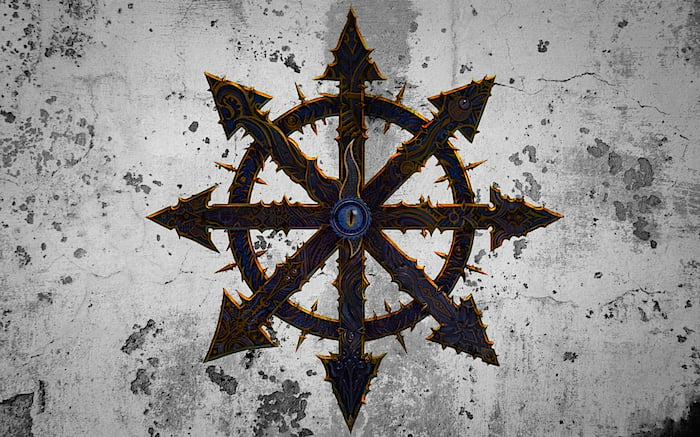 The ruinous powers have tricks up thier sleeves in Curse of the Wulfen – even dirty ole Slaanesh!
images via Captain Citadel 2-10-2016
Warlord Trait Standouts
Khorne:
Oblivious to Pain: It's like Khorne and Nurgle mixed together!
Tzeentch:
Lorekeeper of Tzeentch: Extra mastery levels for free?  YES please!
Nurgle:
Miasma of Pestilence: A nice little bit of poison to brighten your day!
Slaanesh:
Celerity of Slaanesh: They WILL reach out and touch you…
Go look, updated often.
~I'm trying to unsee "Savage Hedonist" Too Late…