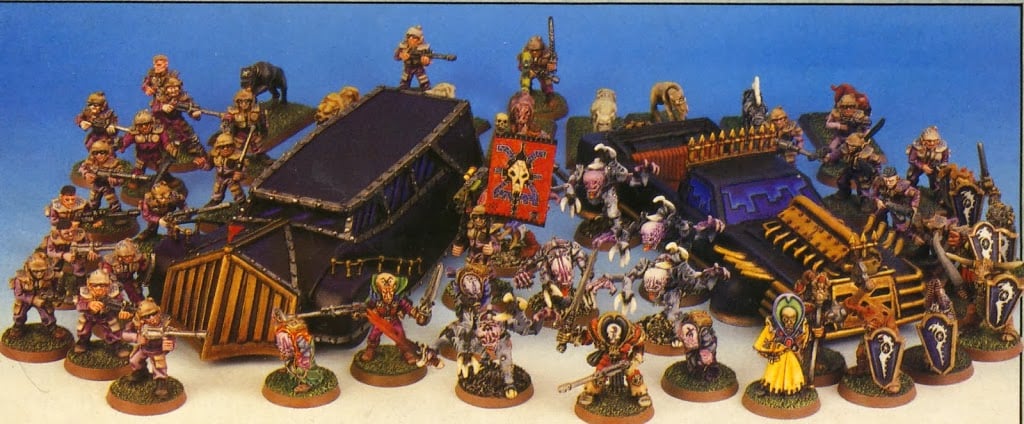 The word going round the webs are just saying look to next week for the new GW boxed game to return. Here's the details: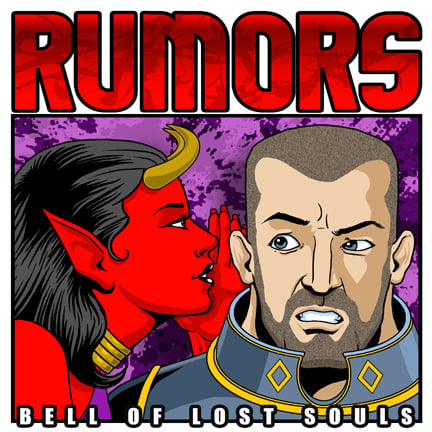 Previously we have been hearing of the next GW boxed game being Genestealer Cult vs Deathwatch.  These rumors have been coming from super accurate rumor folks such as Hastings and SadPanda, for over a year now.  But things have reached a crechendo.
With the latest White Dwarf pointing to  Deathwatch arriving next week, tinges are wagging today.  Here's the latest:
via dakka's Kanluwen 2-15-2016

via sadpanda 2-16-2016
 Deathwatch miniatures in the boxed game are all mono-pose characters (think Space Hulk, except with normal bases.)

This is main studio. It is in hard plastic and the miniatures can be used in 40K without conversions.

People underestimate the lead time on those boxed games / starter sets in plastic.

The Dea****ch game was finished by the time EF was released.
The AoS-themed boxed game you'll see this summer was finished by the time the AoS starter was released.
The second HH boxed game this fall was finished by the time Calth was released.

The specialist games studio was launched a little more than a month ago. The teased Blood Bowl stuff was probably the first work this team did after starting their new jobs in January. It will likely be among the first things they will release, and I don't think they are aiming for 2016.
So there is a lot there to digest: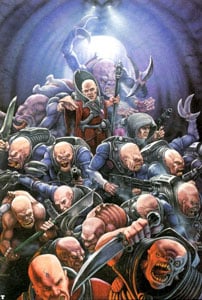 Go read, its a lot!
~There better be Cult Limos!