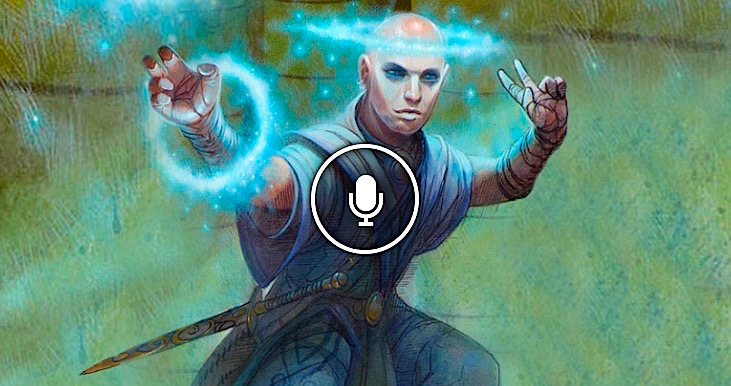 Tune in to the latest D&D podcast for Aram Vartian, DM and producer of live play audio D&D series Godsfall.

By Shelly Mazzanoble, Greg Tito
"Godsfall is a professionally edited fifth edition actual-play radio drama from Washington D.C. Aram Vartian, the DM and producer of Godsfall, and puckish rogue Doug Horne, party-member/god of travel, join hosts Greg Tito and Trevor Kidd to talk about the inspiration behind the in-depth homebrew world, fantasy superheroes and how long it takes to carefully edit each episode."
Find out more about Godsfall here!
The Dungeons & Dragons Podcast (iTunes)
~Have at it folks!