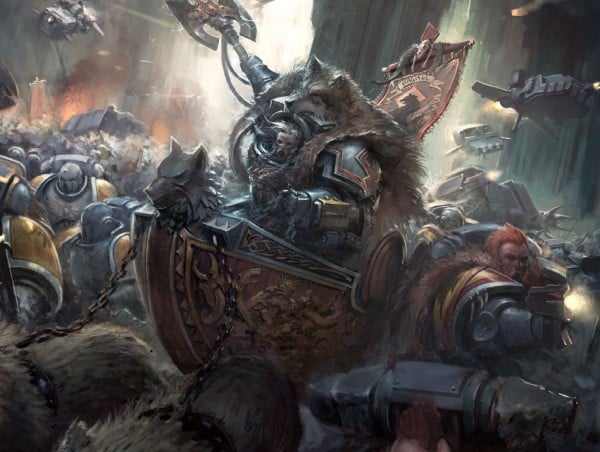 The Space Wolves have arrived with more Special Character Support and DEATH is on deck!
Three new Character models from Games Workshop and the Grand Alliance of DEATH is here. Ulrik the Slayer is leading the charge this week!
via Games Workshop
Ulrik the Slayer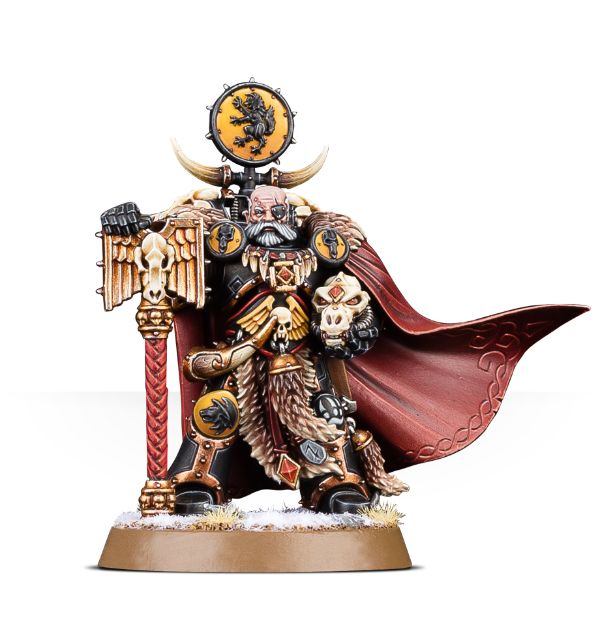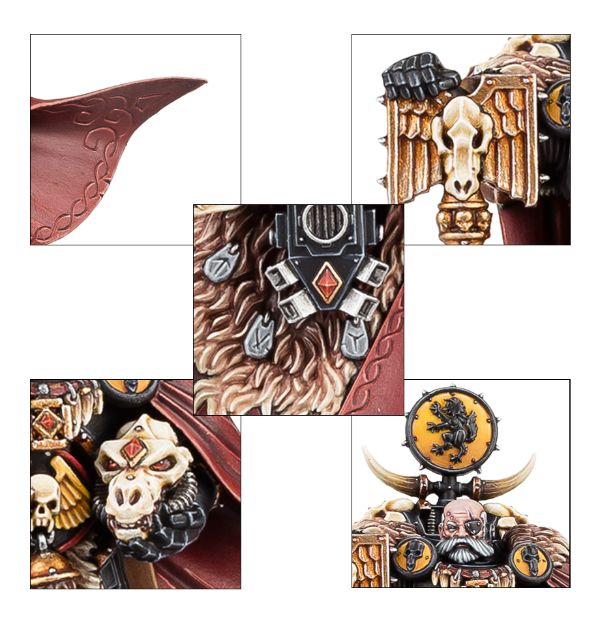 Wolf Lord Krom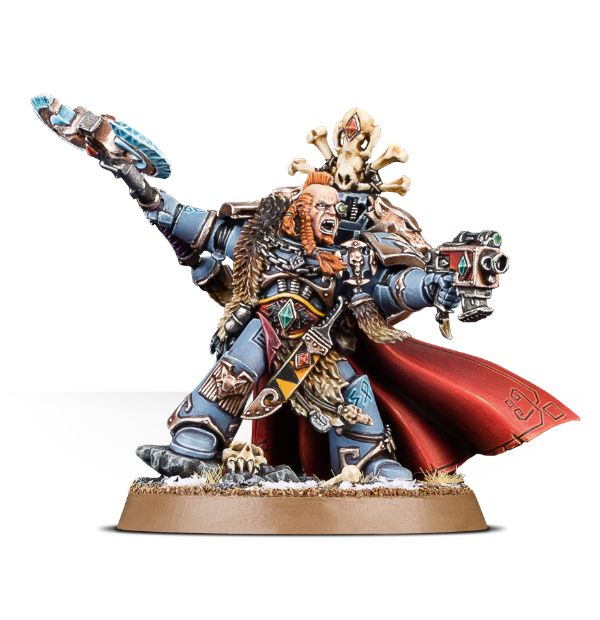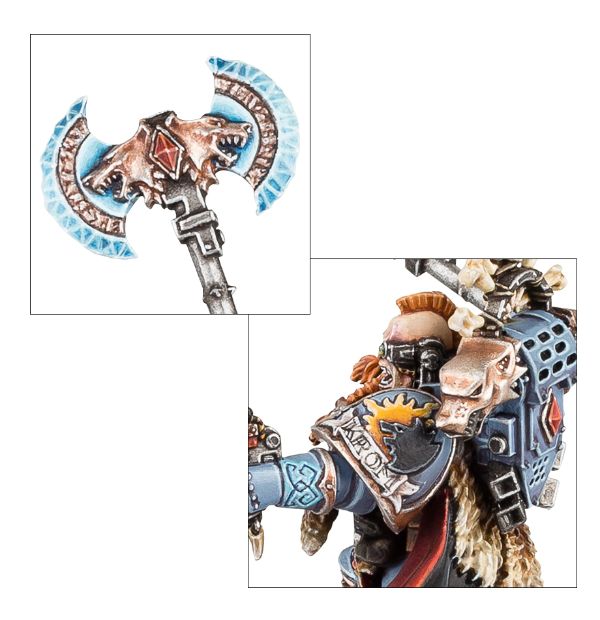 Iron Priest

Start Collecting! Space Wolves
Grand Alliance: Death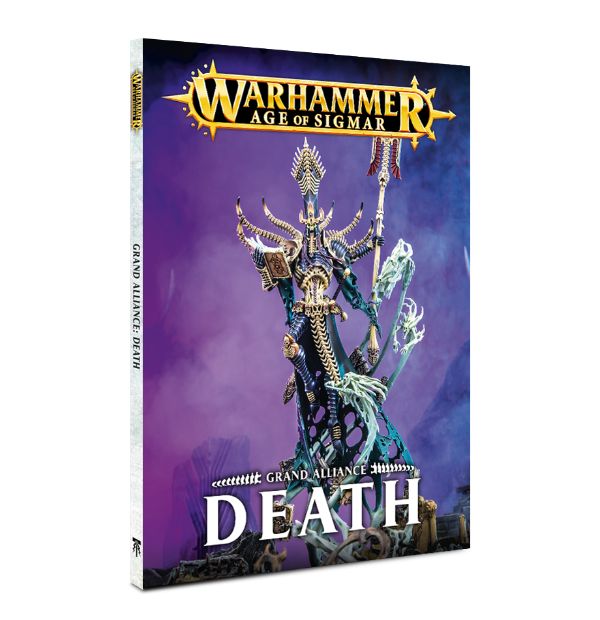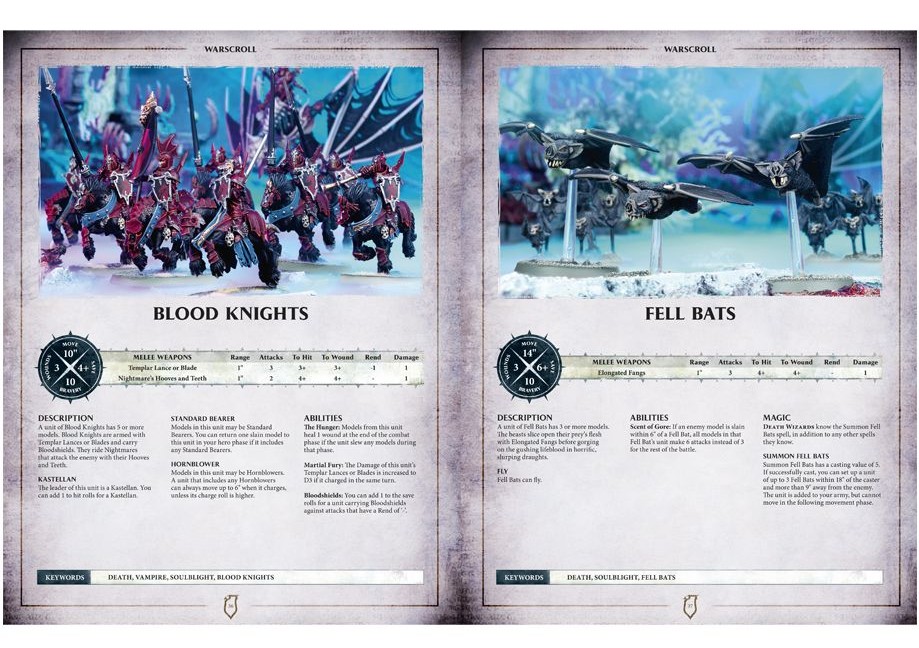 I'm liking the new Space Wolf Sculpts. I'm really glad that the Iron Priest got a new model as well as Ulrik – he totally deserved one! The Start Collecting box promises to be another great deal and so is the cost of the Grand Alliance: Death book! I'd also like to point out I didn't see any of those rules about playing at night or wearing a cape for a bonus…I guess those got removed for some reason.
It's all Vikings and Vampires this week!