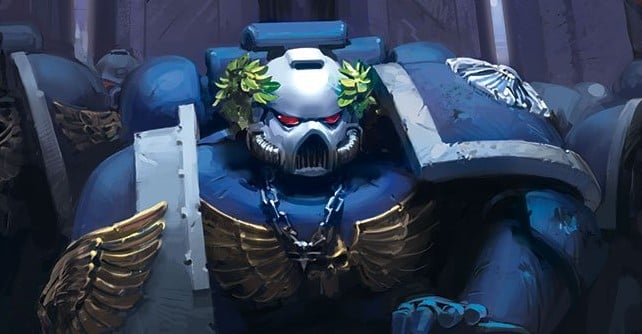 Forge World shows off the top entries from the first ever Golden Demon: The Horus Heresy – and we have a winner!
This past weekend was the Horus Heresy Weekender. It was a massive event and it also marked the first time a Golden Demon: The Horus Heresy event was held. As many hobbyist know the Golden Demon and the Slayer Sword "Trophy" are some of the most prized awards you can get in the miniatures painting world. They represent the pinnacle of Games Workshop's hobby awards. Winning one takes an almost obsessive level of dedication, skill and talent.
Needless to say the painting standards are high. Here are some of the best around:
via Forge World
Winner: Ultramarines Legion Fellblade: Andy Wardle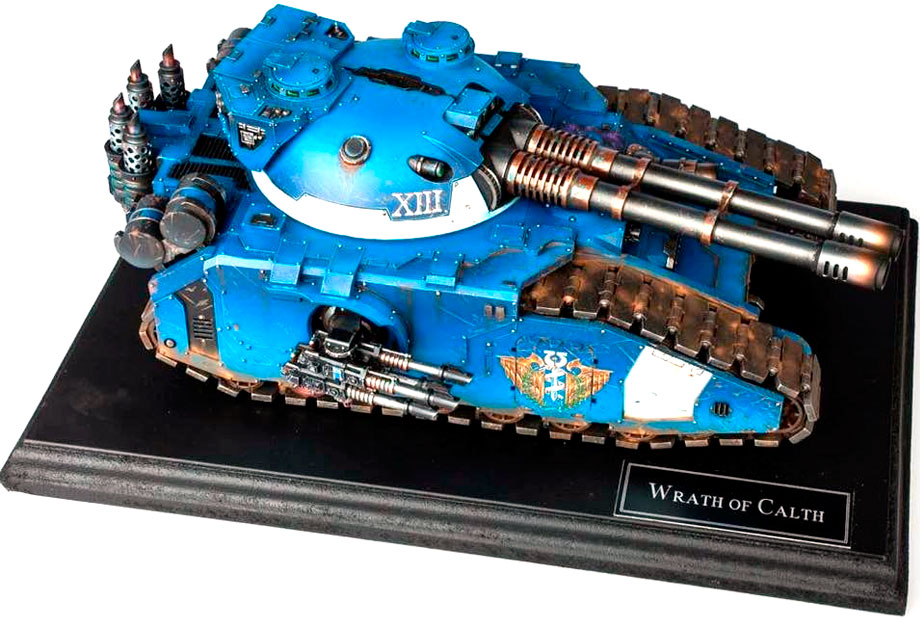 Alexis Polux: Nathaniel Phillips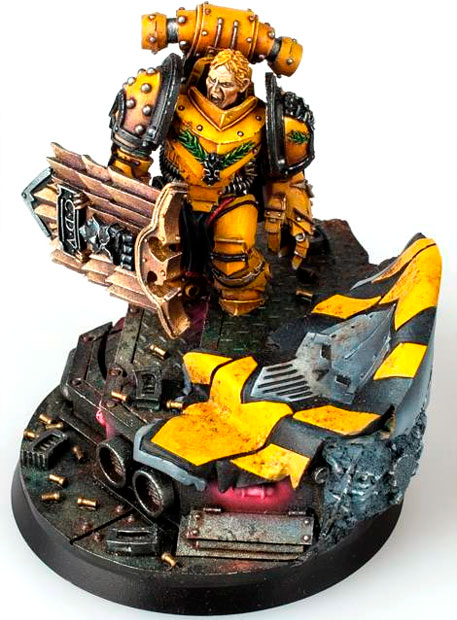 Konrad Curze: Ryan Allen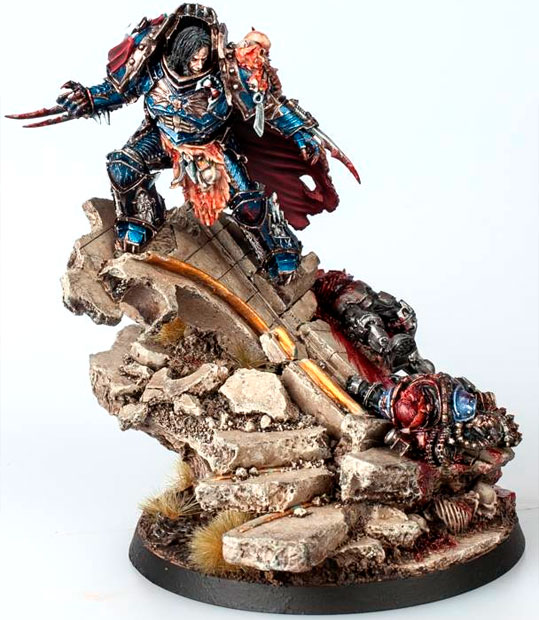 Imperial Fists Contemptor Dreadnought: Promitheas Spyridis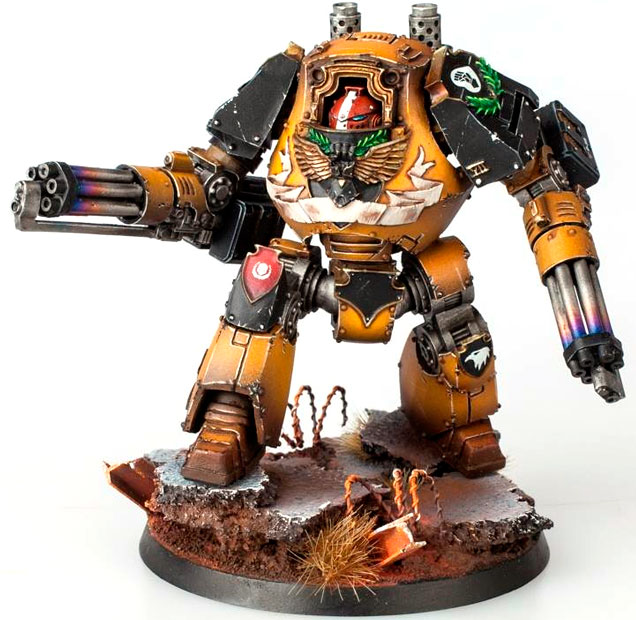 Thanatar-Calix Siege-automata: Rich Marlow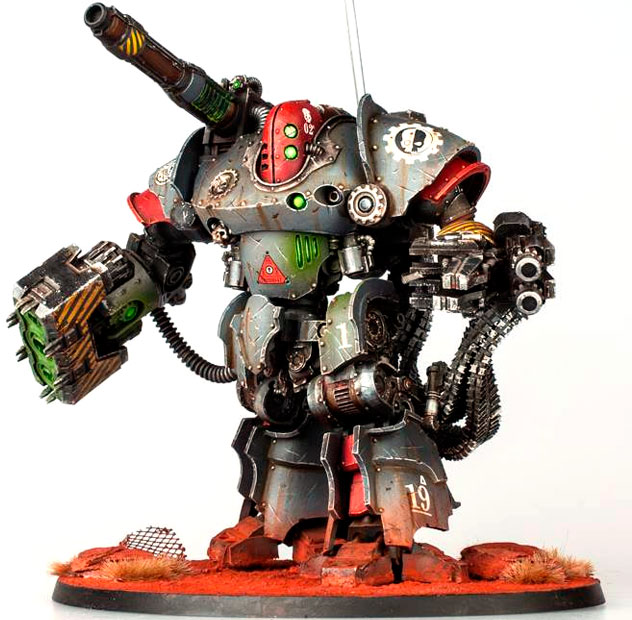 Very well done! If you'd like to see more pictures from the Golden Demon you can check out Warhammer World's Facebook page.
Congratulations to Golden Demon Winner Andy Wardle! You can follow him on Instagram @ andywardle_figurepainting – Go Check it out!