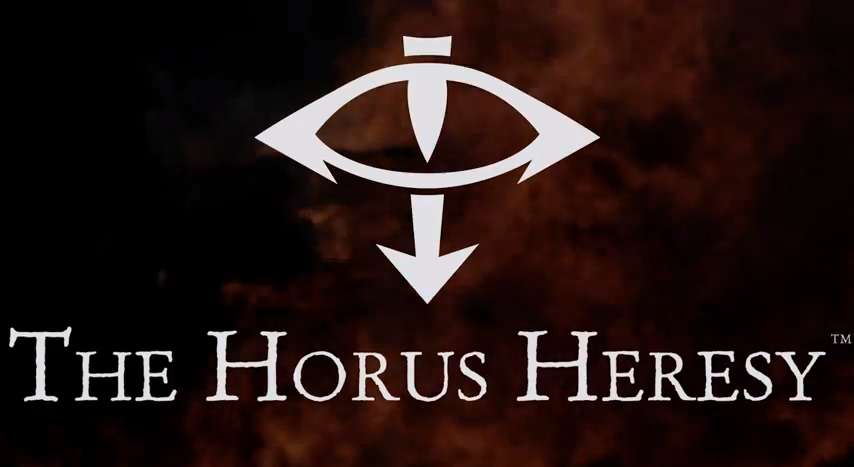 This STORM will put a Thunderhawk to shame – Check out the latest pics from the Horus Heresy Weekender!
Forge World is going to make it rain with this Stormbird – The New Sokar Pattern Stormbird is on display and it's HUGE!
via Battlebunnies, 2-6-2016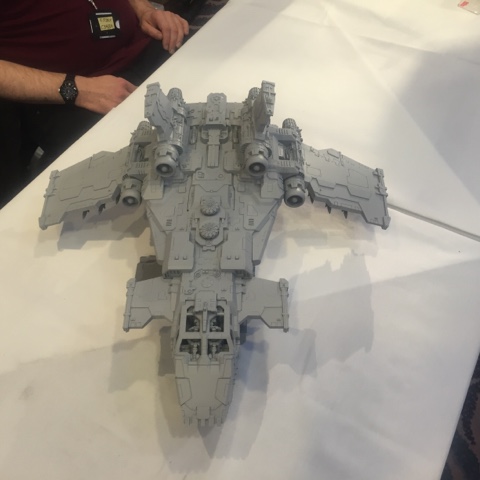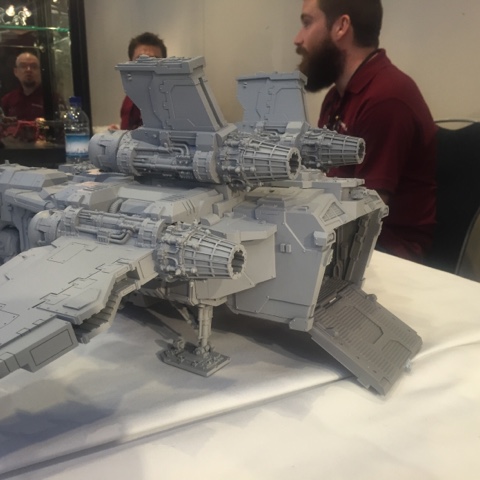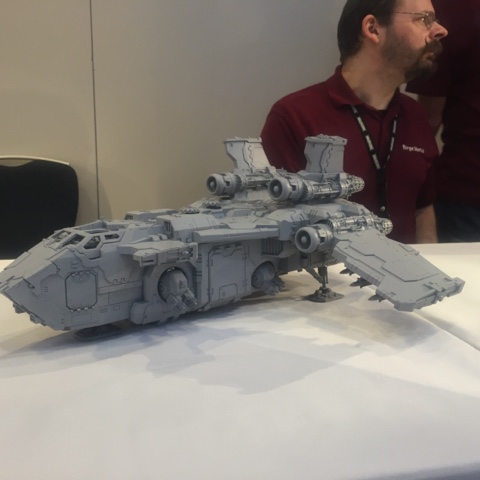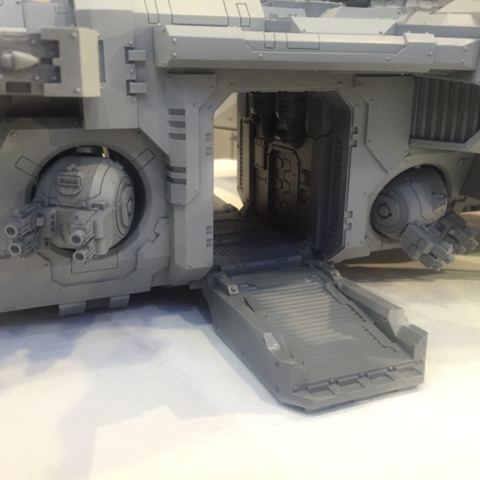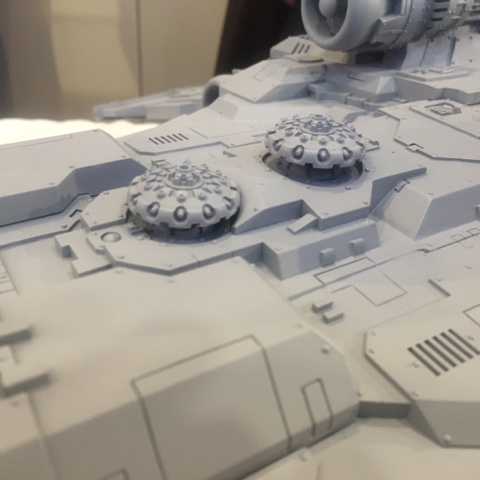 But just how BIG is that? How about a few more vehicles for scale…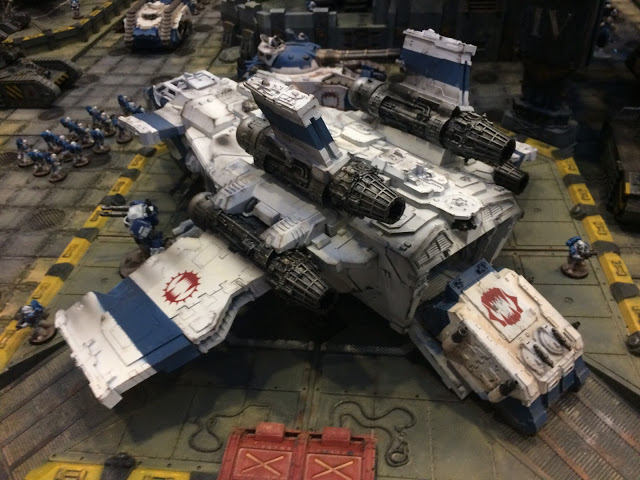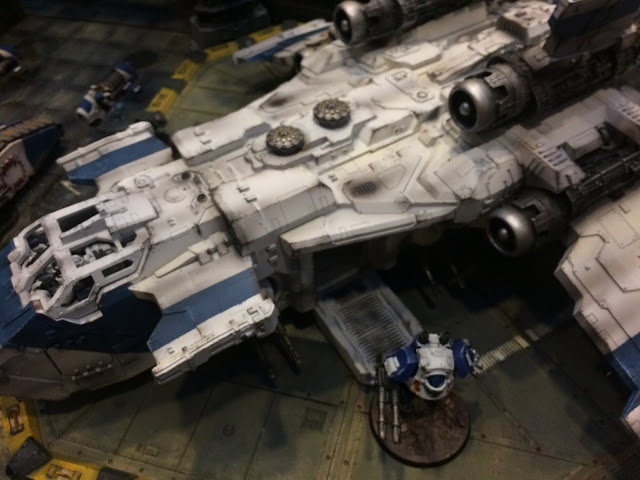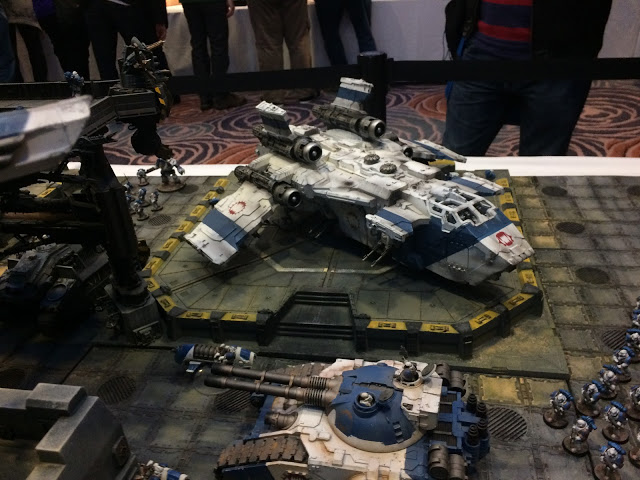 Impressive. Most Impressive. We count 6 hard points for under the wing weapons, 2 fire raptor ball turrets PER SIDE and a defensive Heavy Bolter turret for good measure. And Speaking of defense – this this also has not 1 but TWO void shield generators! T-Hawks, respect your forefathers!
Join the Discussion and check out all the pics here: