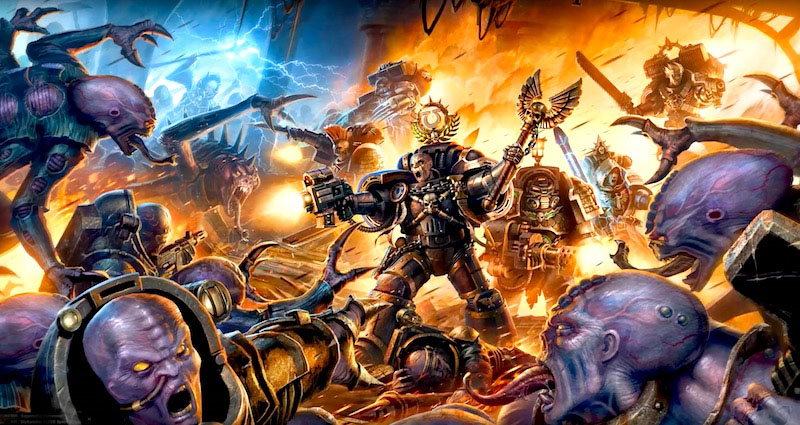 Get on in here – Games Workshop just spilled the beans on the boxed game EVERYONE is drooling over!
Here is comes!  Get your wallet ready – February 27th is the big date!
And some awesome teaser shots (these are high-res shots – click to enlarge)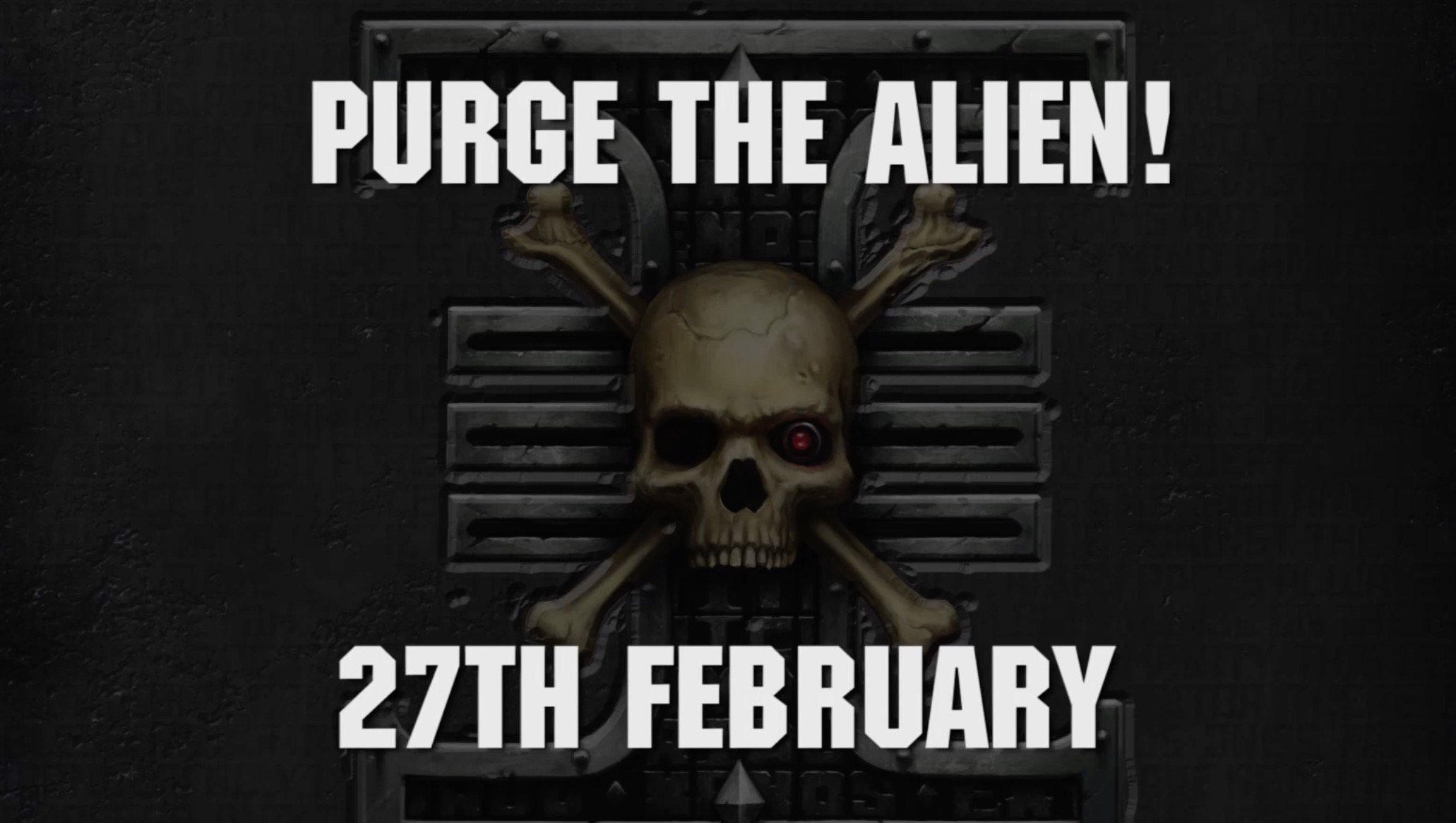 Mark your calendars!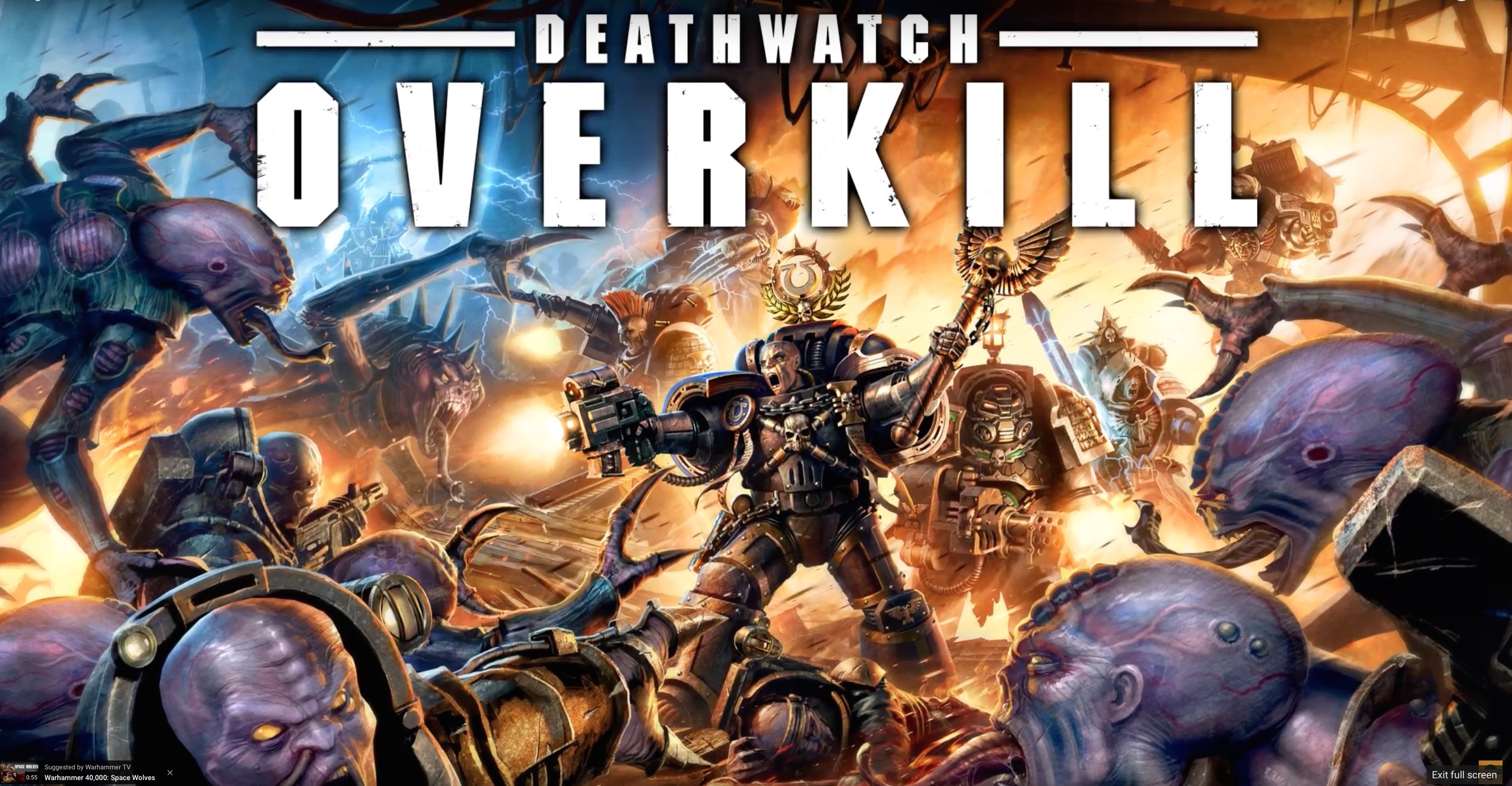 Deathwatch Overkill is here!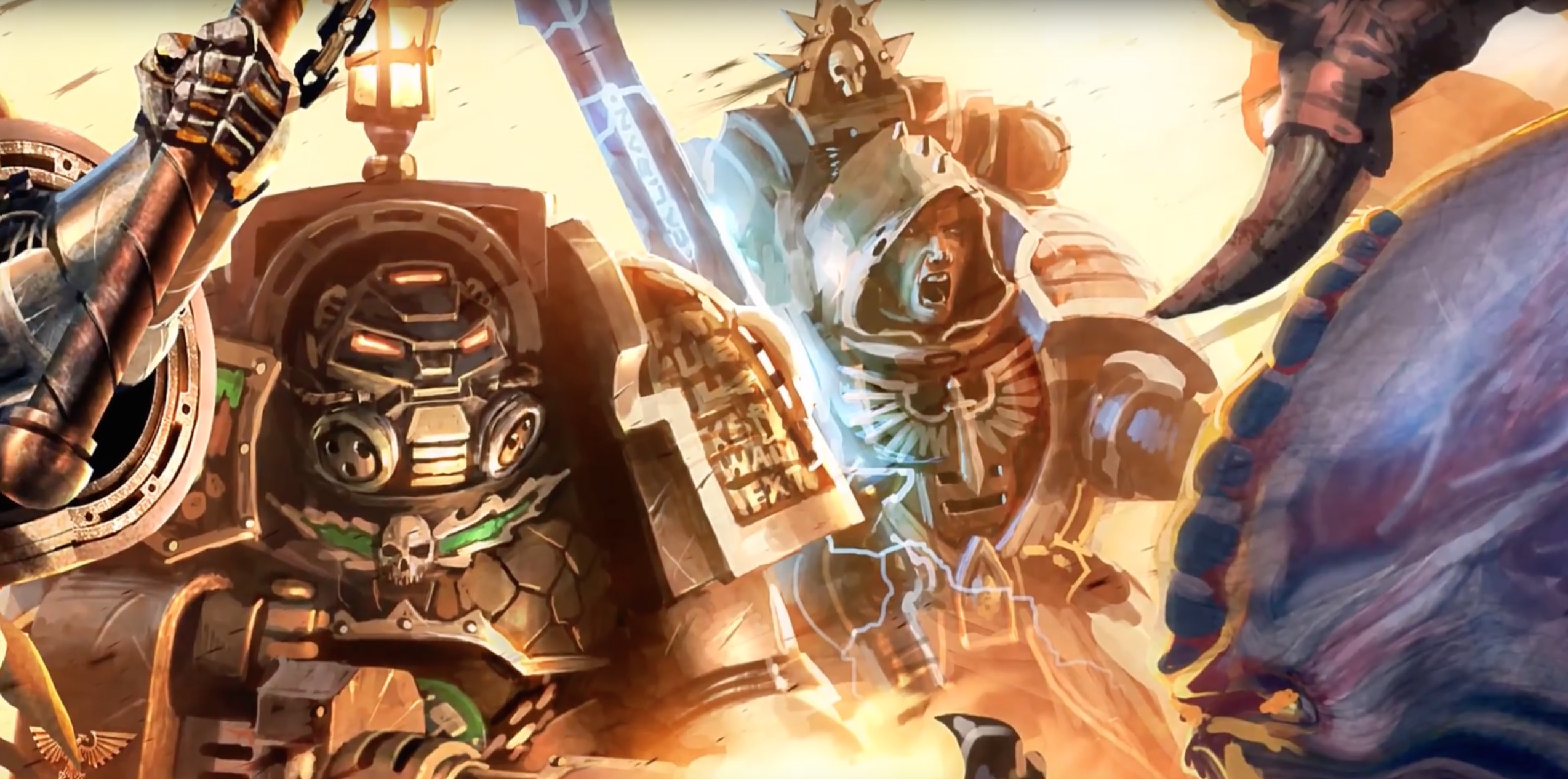 Dark Angel and Salamander Terminator!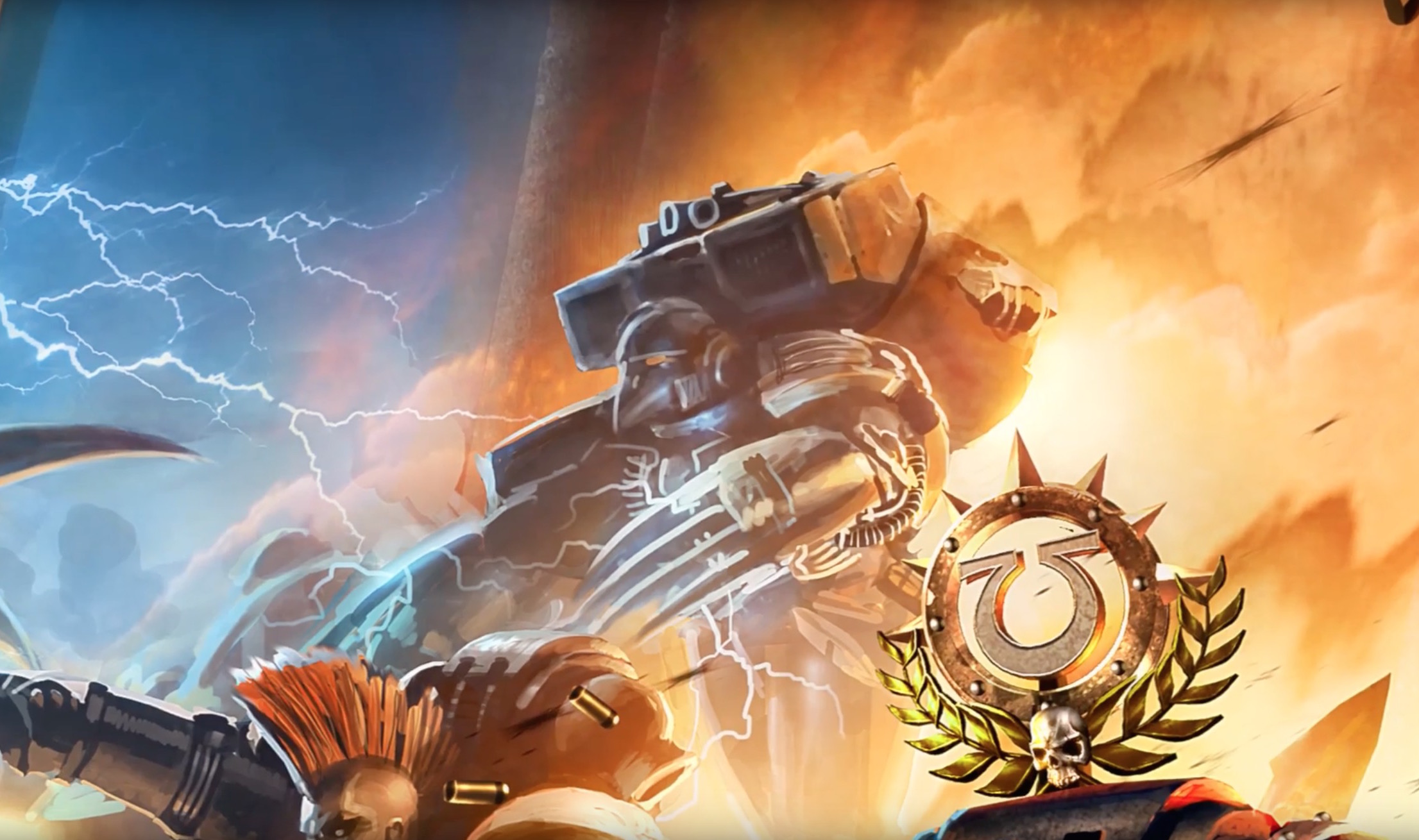 Raven Guard & Space Wolf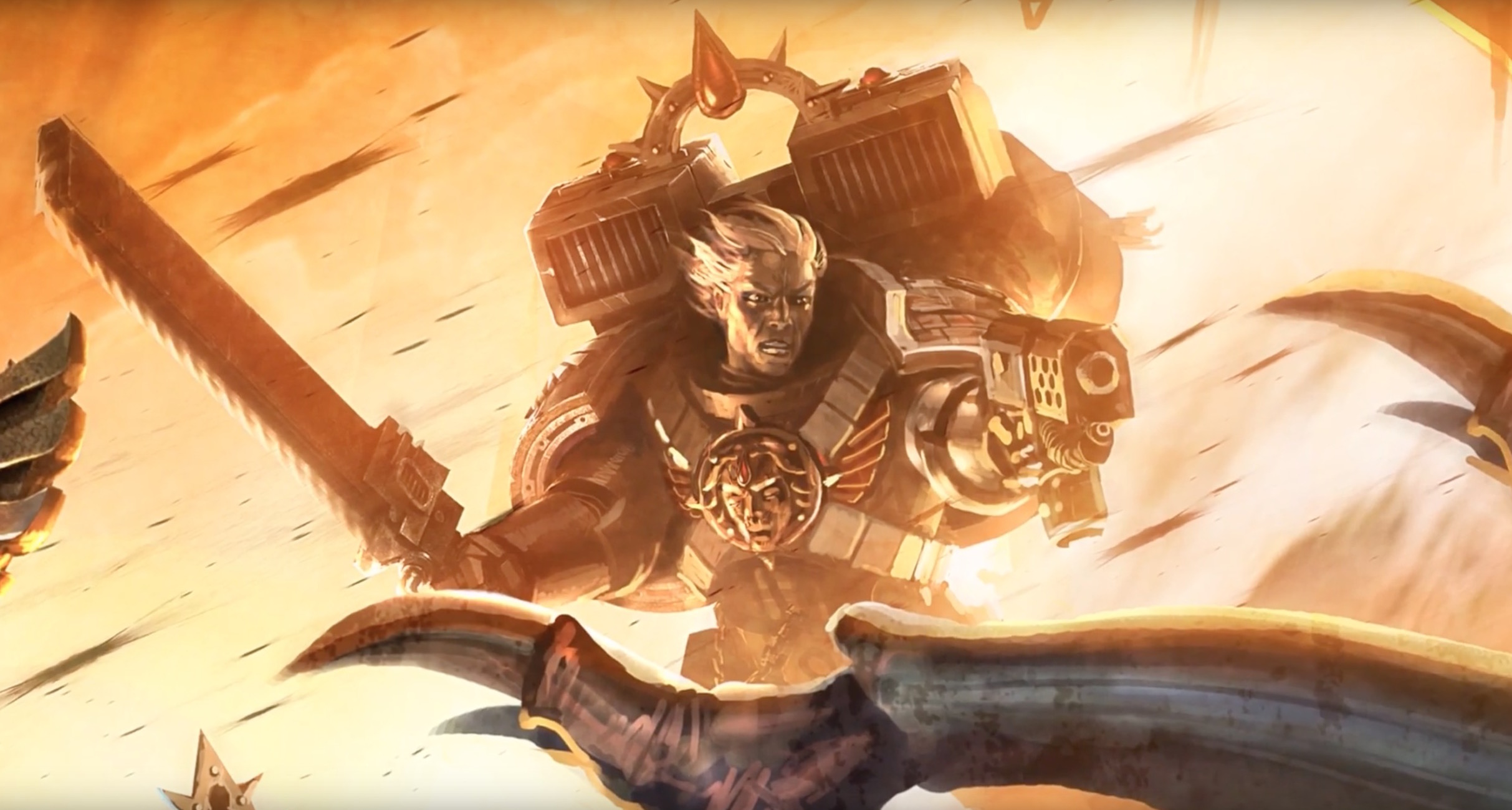 Blood Angel (with jump pack)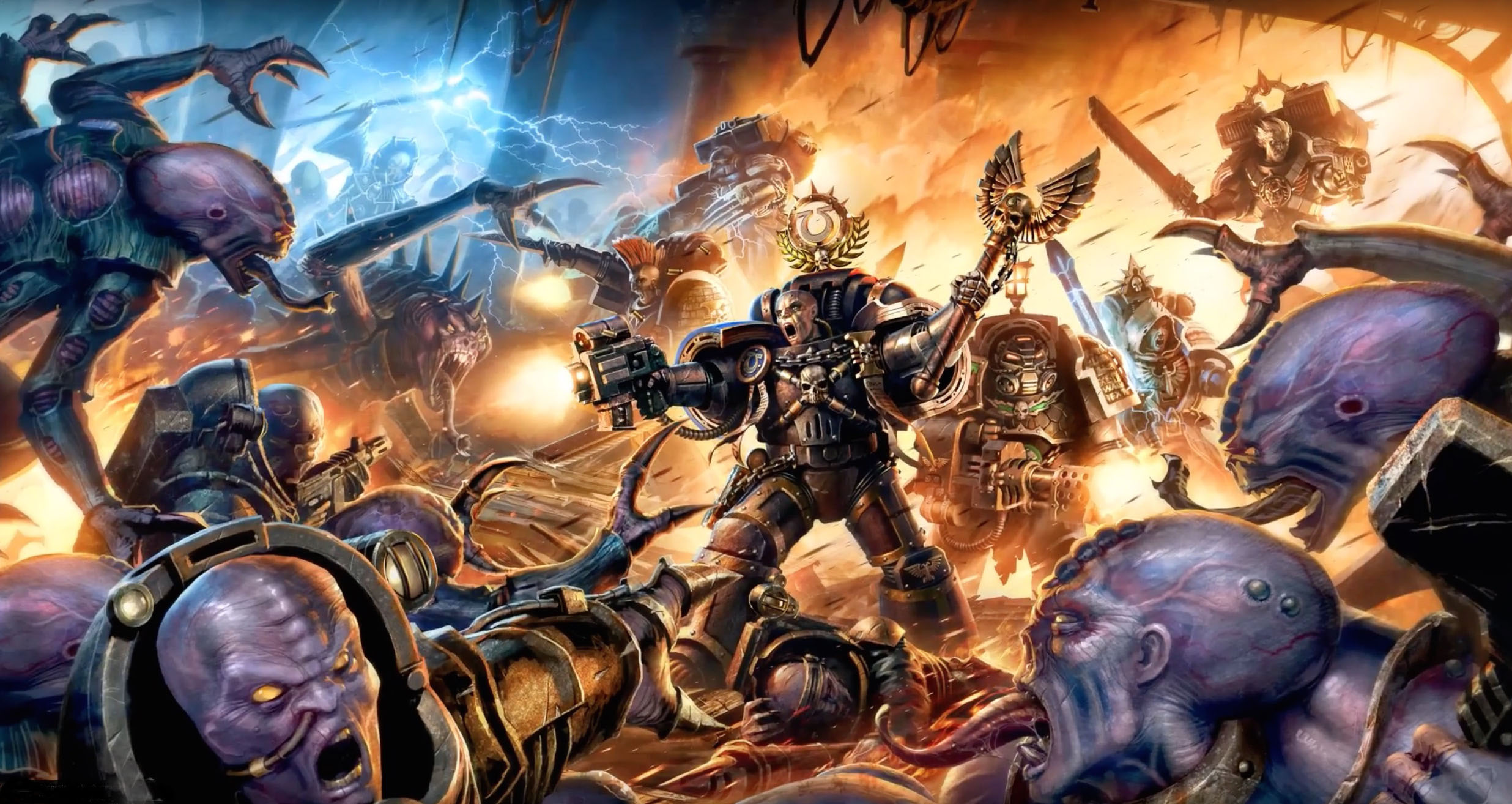 Genestealer Hybrids!!!
SQUEEE!!!!!