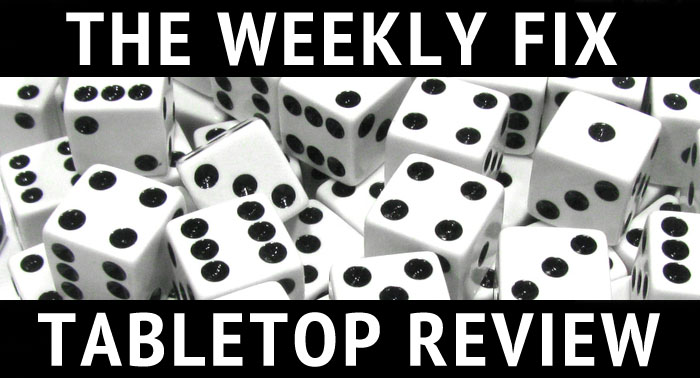 Here we go again, with news from Infinity, Guild Ball, Malifaux. Bolt ACtion and much more – Enjoy!

Infinity
Corvus Belli published a preview of the ITS 2016 exclusive miniature: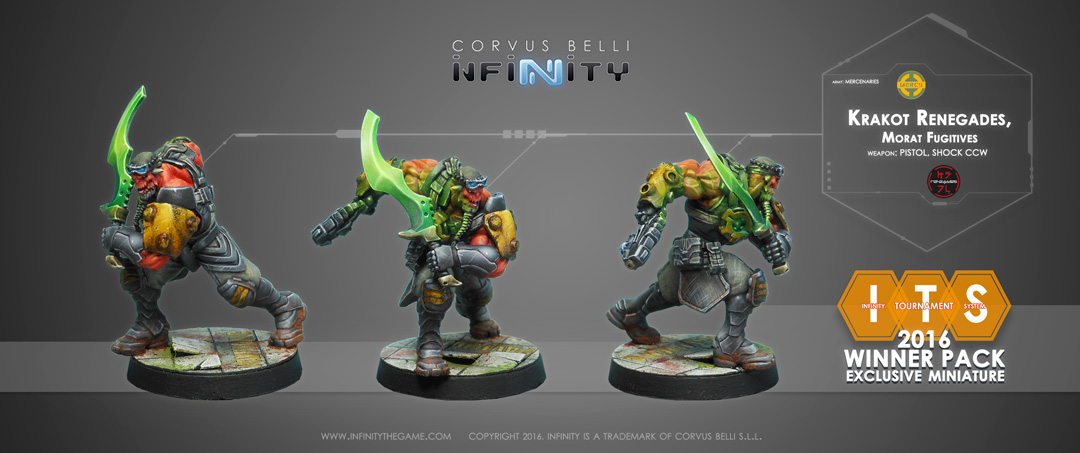 –> More Infinity News
Wyrd Miniatures
Thsi week's preview is the Hodgepodge Emissary: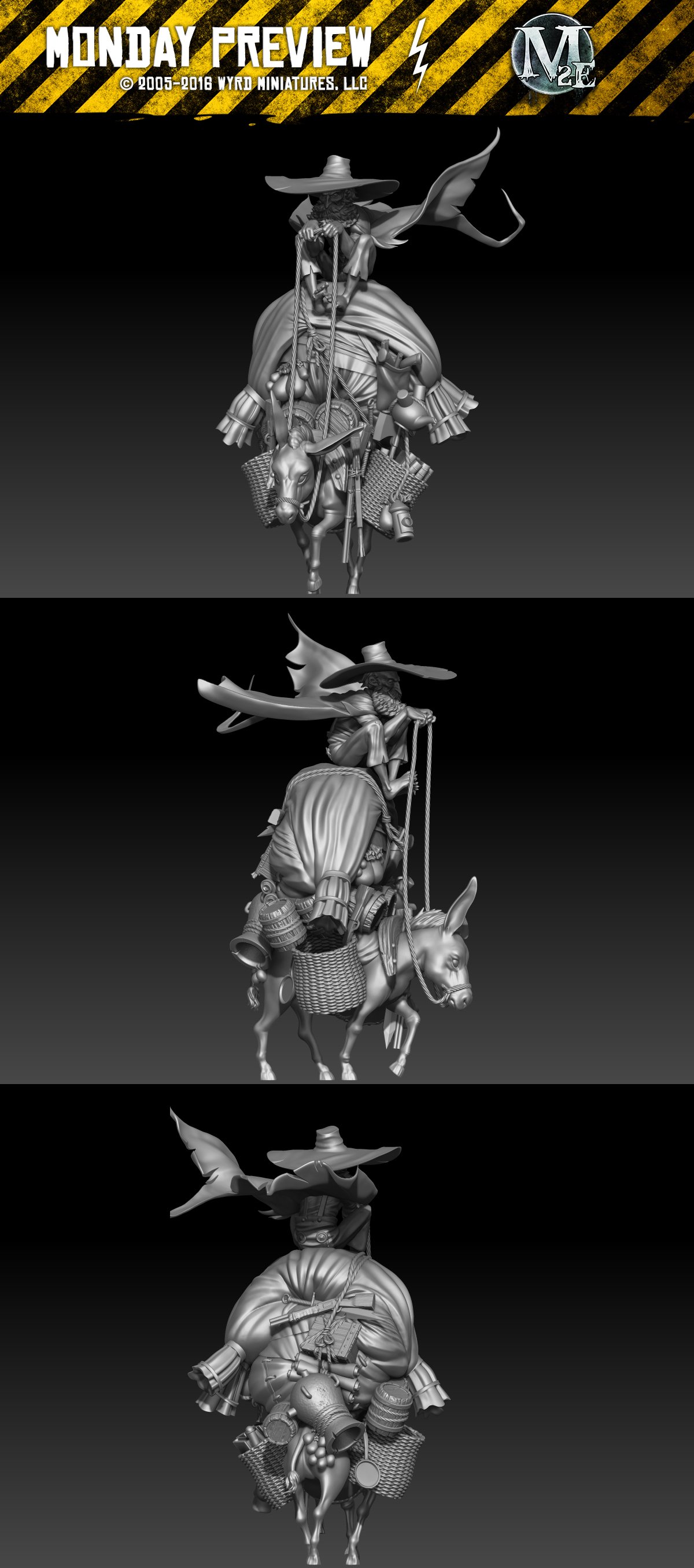 –> More Wyrd Miniatures News
Warlord Games
The Free French get their own army list in Bolt Action: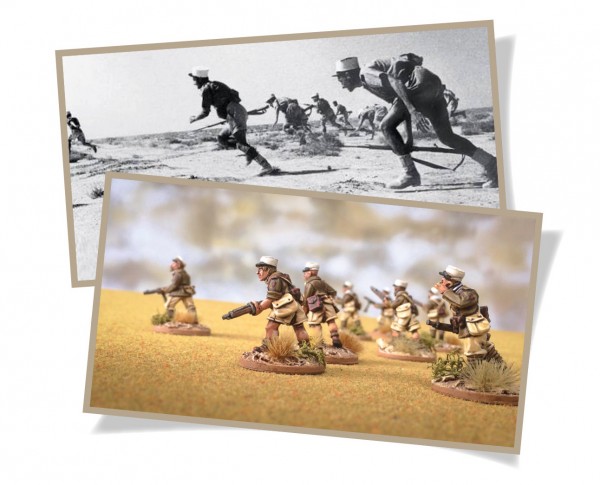 And rather surprisingly, new releases for Terminator Genisys:
North Star Military Figures
North Star Military Figures published a first picture of the plastic Gnolls for Frostgrave: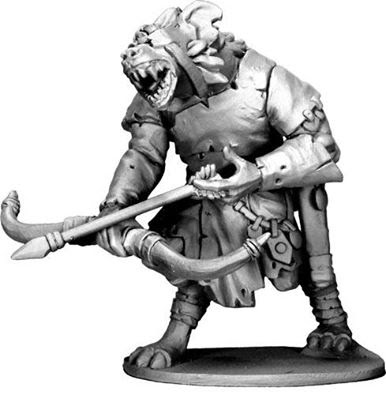 –> More North Star Military Figures News
Reaper Miniatures
Finally new Mouslings!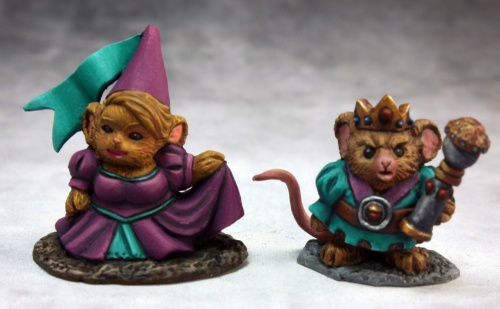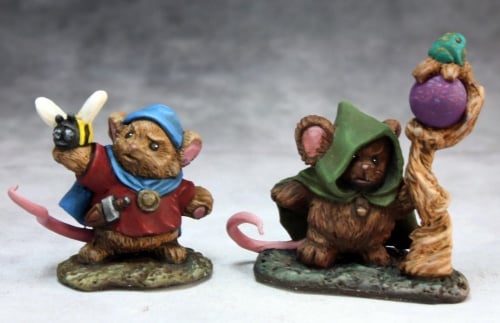 –> More Reaper Miniatures News
Hungry Troll
Fantasy Football is better with Hotdogs: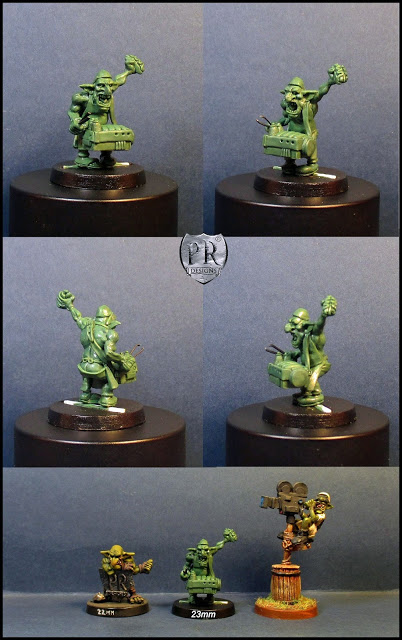 –> More Hungry Troll News
Perry Miniatures
Perry Miniatures offers a new range of Napoleonic Danish-Norwegians: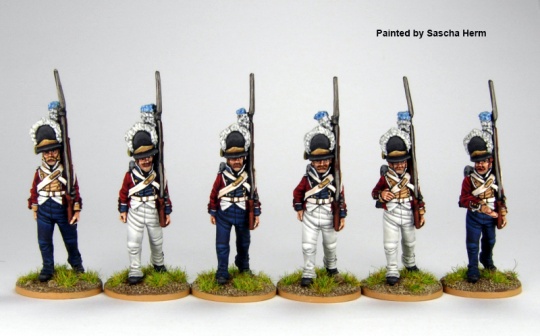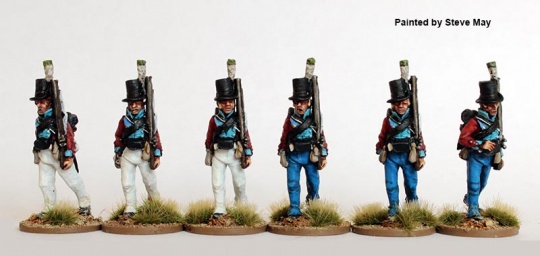 And British Infantry 1877-85 is coming: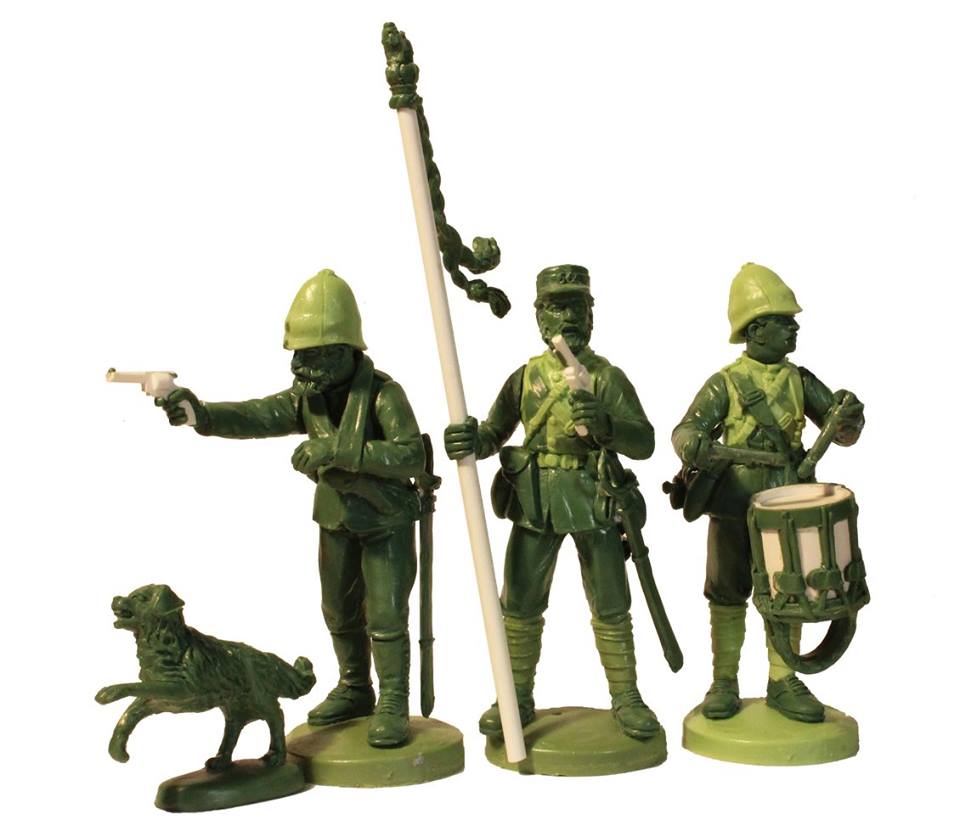 –> More Perry Miniatures News
Puppetswar
Puppetswar added the Crusade Bikers to their range: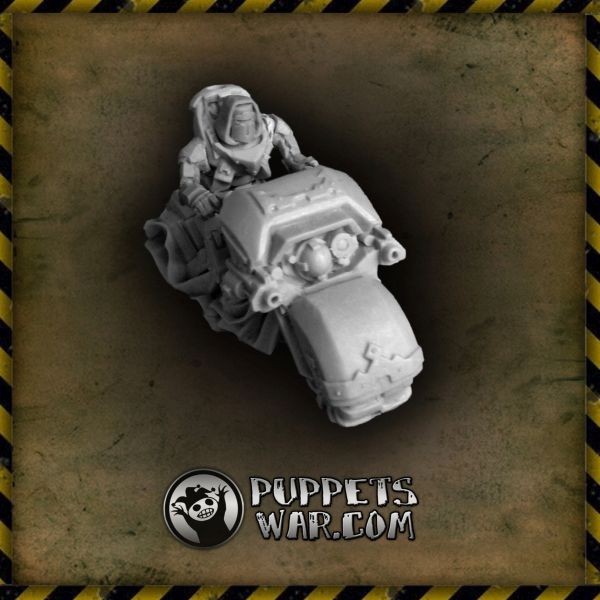 –> More Puppetswar News
Hasslefree Miniatures
Hasslefree Miniatures presents new previews: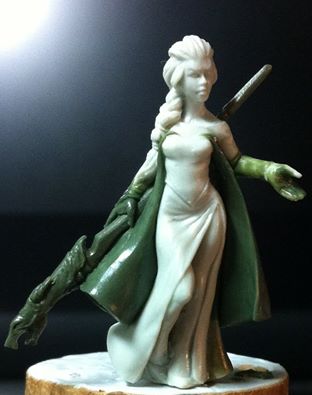 –> More Hasslefree Miniatures News
LaserCutCard
LaserCutCard presents a concept artwork for a SciFi bus / truck: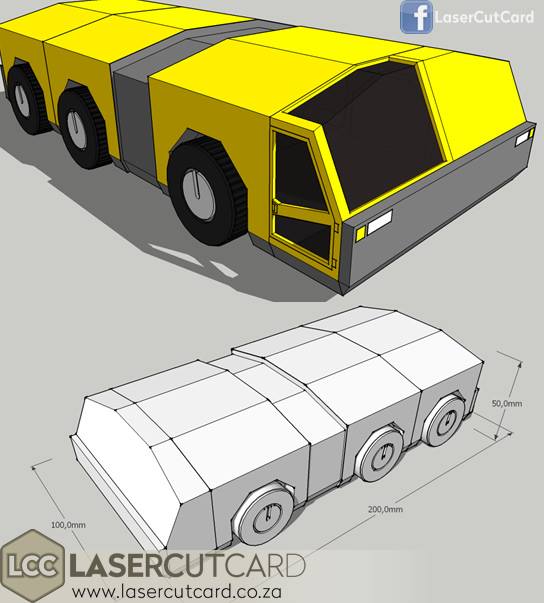 –> More LaserCutCard News
MOM Miniatures
A new range of human soldiers is in the making: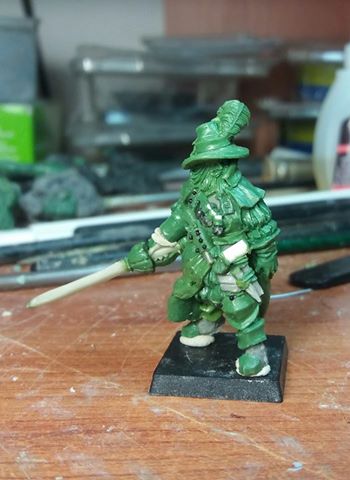 –> More MOM Miniatures News
Guild Ball
Two new Guild Ball Players caan be pre-ordered: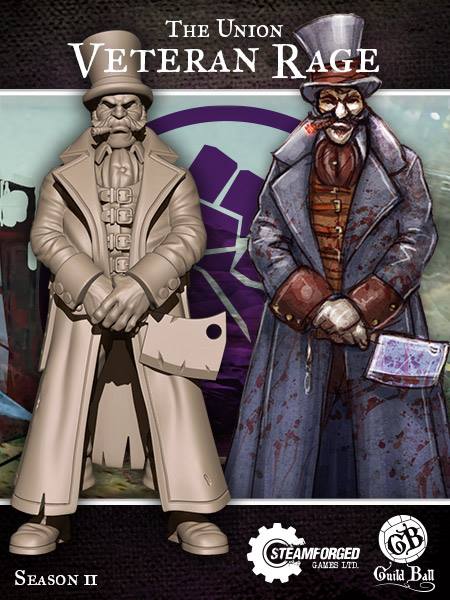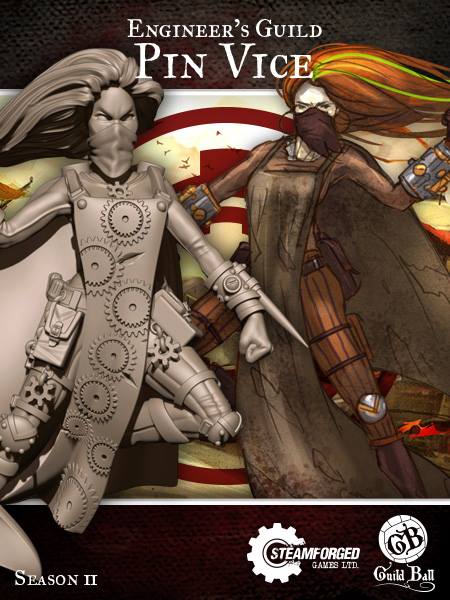 –> More Guild Ball News
Westfalia Fantasy Battles
Westfalia Fantasy Battles present a new Halfling Thief:


–> More Westfalia Fantasy Battles News
Soad Pop Miniatures
The Shattered Swords Castellan Mecha will be released on February 24th: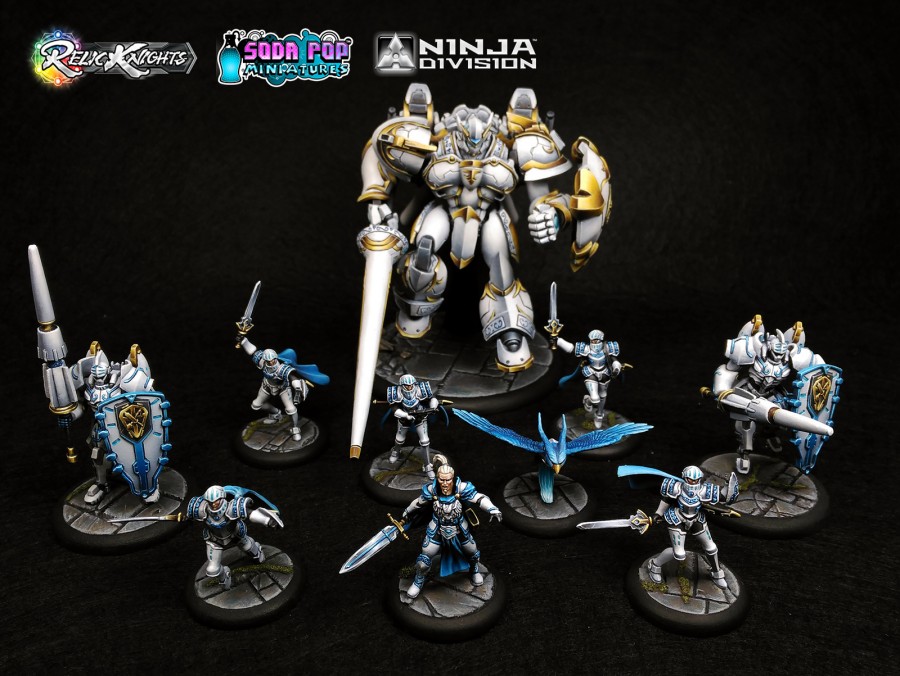 –> More Soda Pop Miniatures News
Rubicon Models
Rubicon Models published new pictures of their Soviet SPGs: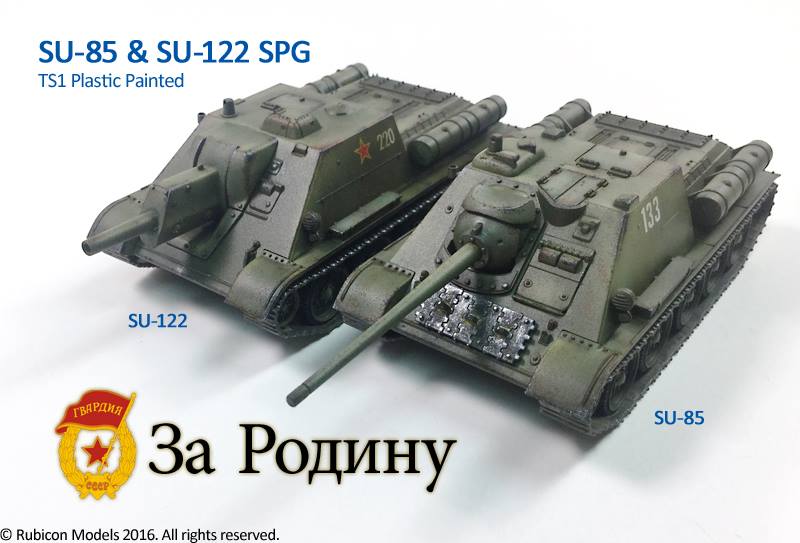 –> More Rubicon Models News
And Flytrap Factory announced more details about their Sand Tomb range: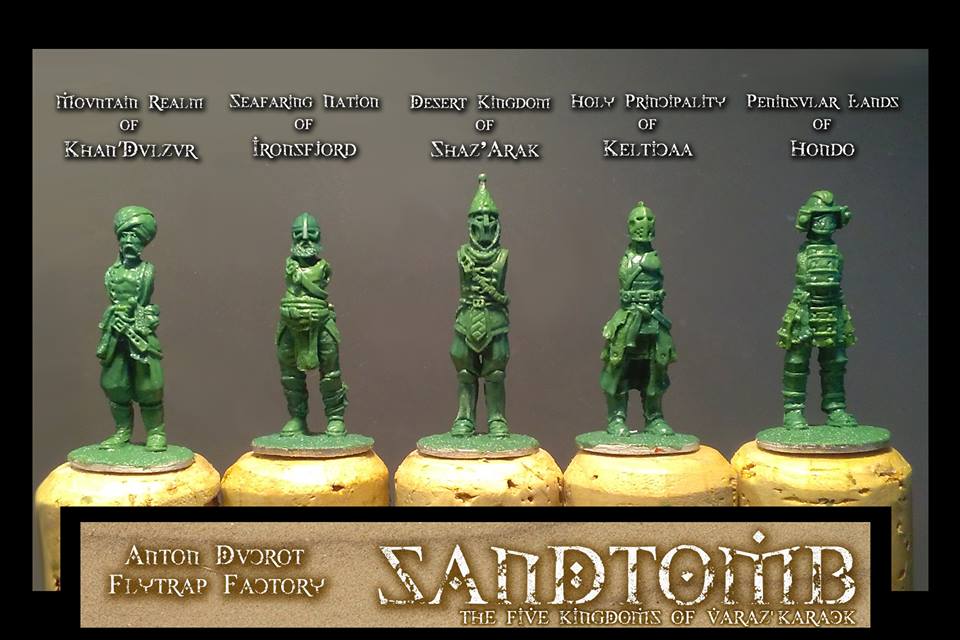 –> More Flytraap Factory News
It seems like its crowdfunding season:
Vesper-On Games – Fanhunter: Urban Warfare
Acheson Creations – Dungeon Worlds Part 2
Modiphius Entertainment – Robert E. Howards Conan Roleplaying Game
DGS Games – Traazoriet Crusaders
Fur vs Scale – A Fantasy Card Game with Arcade Fighter Themes
Pinnacle Entertainment Group – Weird War I: Savage Worlds
Menhir Games – Fantasy Champions Set Three
Feldmaster – Miniature Carrying Case on Indiegogo
Shieldwolf Miniatures – War is Coming: Shieldmaidens Re-Boot
Privateer Press – Widower's Wood Boardgame
and
Demented Games – Twisted Steampunk Miniatures Game
Always remember, if you want to stay up to date, head over to The Tabletop Fix for daily news about the hobby!
Those plastic Gnolls are coming along very nicely…