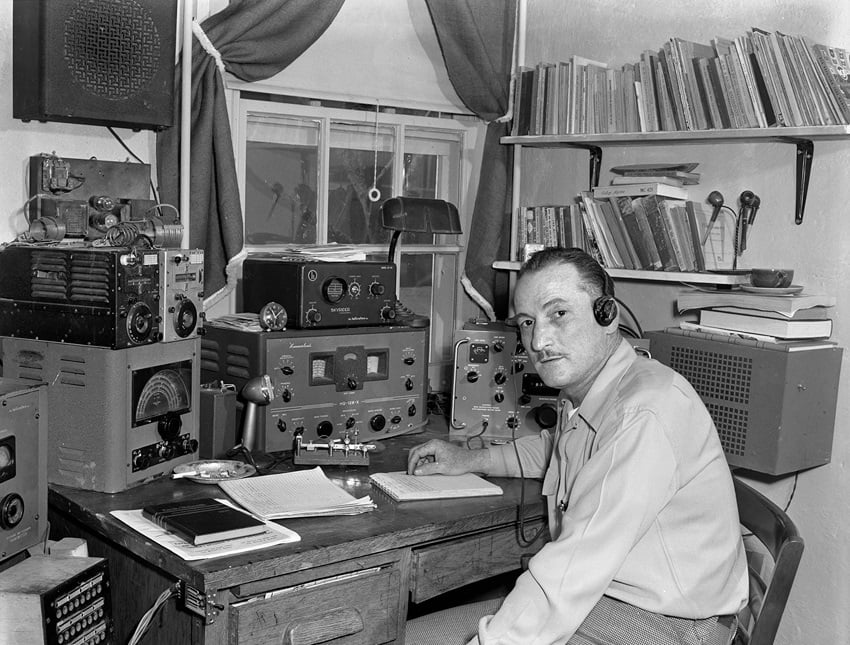 Hey all, Bahkara here for a new week of podcast reviews! Sorry for the lateness of it but, you know, Vegas.  Lets get the dice rolling!
Masters of the Forge Episode 45 -The focus this episode is the often forgotten god of excess, Slaanesh.They go over the background of the god since the beginning and speculation on what changes could be made with the release of a new chaos codex. As always, they created a short campaign for you to use in relations to the chaos god of excess. If you are a follower of the god of pleasure, you need to listen to this episode.
Allies of Convenience Episode 37 – This episode they present a preview for the Las Vegas Open. They sprinkle their interviews with the best from the East Coast, West Coast and the UK. In addition, they talk with the organizers themselves, Reece and Frankie, from Frontline Gaming. They go over the usual topics but what I find enjoyable is that they take all those individual pieces are are able to piece them together in a timely manner in order to remain relevant. If you can't make it to LVO or what to just hear the different voices from around the world, give this one a listen and be sure to look for their post-LVO episode.
Battlehosts Episode 10 – Part one of their discussion about the assault phase of the game. They discuss the different abilities and ways to get into an assault and the different pros and cons of it. It is very good for a beginner to listen to and even provides some things that you may not have though of, even if you are a more experienced player. A nice episode to start learning about what can sometimes be a confusing phase, I look forward to part two.
Also Out This Week.
Canhammer Episode 71 (40k/AoS)
Jaded Gamercast Episode 258 (General)
Chain Attack Episode 242 (Warmachine)
Combat Phase Episode 130 (General)
Forge The Narrative Episode 132 (40K)
Eye of Terror Episode 13 (40K)
Adeptus Terra Episode 17 (40K)
Eye of Horus Episode 46 (30K)
Age of Darkness Episode 22 (30K)
Mob Rules Episode 15 (40K)
Long War Episode 37 (40K)
PwMJ Episode 93 (Warmachine)
Tyrant's Handbook Episode 4 (Warmachine)
Combosmite Episode 107 (Warmachine)
Crippled System  Episode 146 (Warmachine)
Veterans of the Long War Episode 29 (40K)
Mayacast Episode 68 (Infinity)
Facing the Grey Tide Episode 35 (40K)
Heelanhammer Episode 144 (AoS)
Wolfkin Episode 53 (40K)
NOVA Squadron Episode 42 (X-Wing)
Beermachine Episode 37 (Warmachine)
Adeptus Infernus Episode 29 (40K)
Life After the Cover Save Episode 166 (40K)
Intensify Forward Firepower Episode 17 (SW:Armada)
The Leyline Episode 14 (Warmachine)
As always, give my podcast, TFG Radio, a listen. We talk 40K mainly but delve into other game systems. This week we give final thoughts for LVO, what we hope for the future, and an excessive amount of tangents!
Have a different opinion? Post in the comments below or email me at [email protected] and let me know!