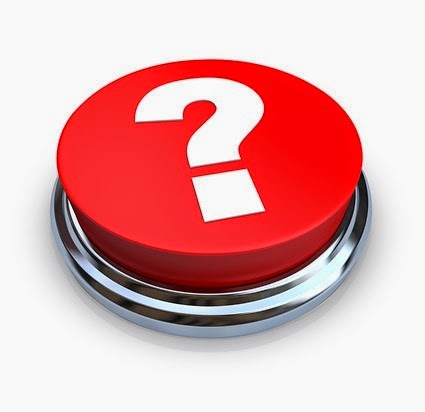 Something very strange happened with Curse of the Wulfen that is a unsetting portent for the underpowered codexes out there…
You may remember way back last July we reported that GW may be phasing out codexes for 40K.  Then we dove into the Summer of Sigmar which ended with Tau in October.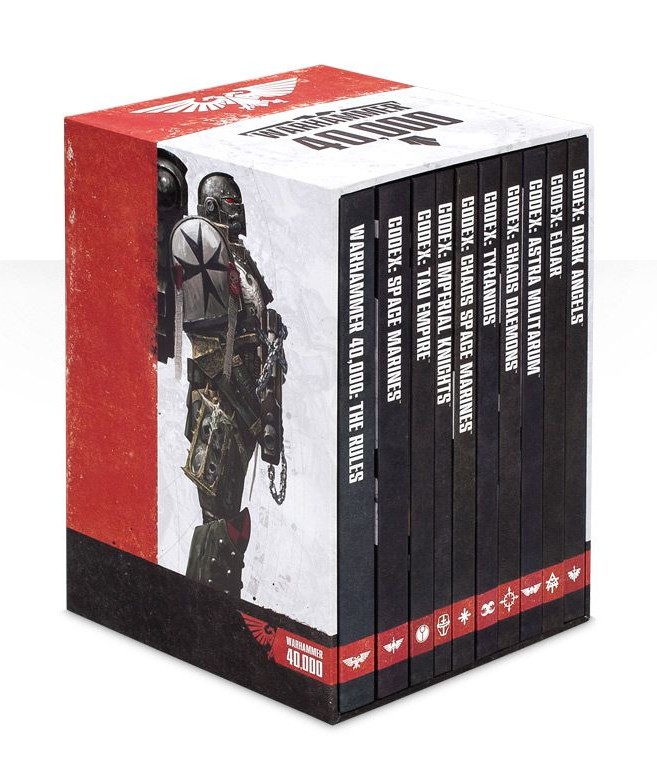 If you remember, the Tau codex has some new units and alterations added in Kauyon, and GW put out the digital and physical "updated" Tau codex alongside it.  GW went out of their way to say that you actually didn't need to buy the "new" Tau codex as you could simply buy Kauyon and have all the changes. There was also an accompnying digital Tau Codex with all the updates and new stuff.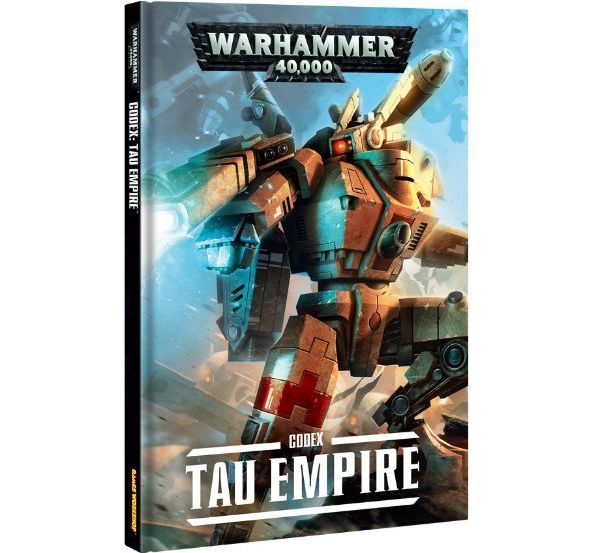 Fast forward 4 months to Curse of the Wulfen.  We are seeing the exact same thing.  Some new Space Wolf units, minor updates and new "Wulfen Edition" Digital Space Wolf codex…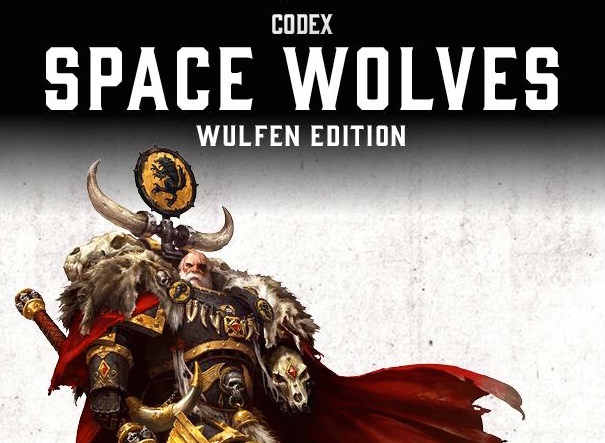 Notice anything missing this time abound?
There was no release of a new physical Space Wolves codex.
And that has me thinking.  Because the "end of codexes" may be here sooner than later.
The dual-book Slipcovered campaigns seem to be here to stay for Warhammer 40,000.  They are pricy, popular, and let GW update older codexes with new units, rules, and tweaks, while also fitting in entirely new small sub-factions (like White Scars and Raven Guard)… all while pulling players into the game with non-optional narrative book.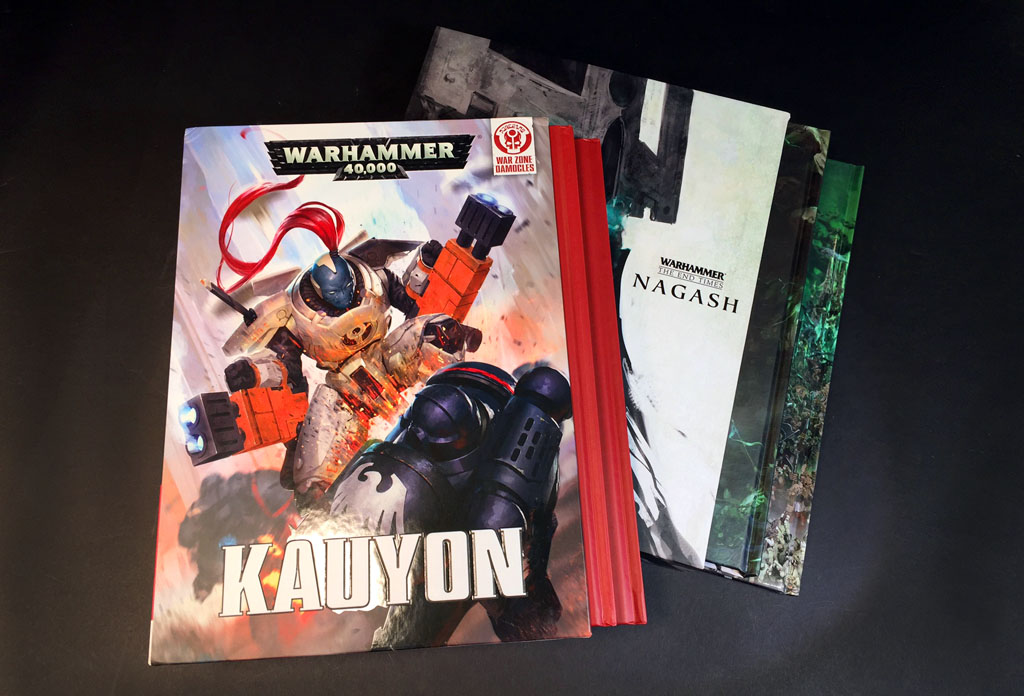 Winners and Losers
So let's imagine what a 40K world looks like with lots of Campaign books and few outright codex updates.  The winners are clearly any army that has a fundamentally strong codex.  GW could get a lot of milage from slapping campaign sub factions atop the Eldar Craftworld (come on Alaitoc rules!) or Space Marine books for a long time for example.
But now think about the losers…
Is there any amount of Campaign book tweaks and new units that could really fix what ails codexes like:
Tyranids
Orks
Dark Eldar
Chaos Space Marines
Could they be salvaged at all, or do they need to be entirely scrapped and re-written from the ground up?
I hope, hope, hope that GW comes around and gives us updates to the lowest powered books out there.  I hope that GW is willing to take the time to rebuild the underpowered armies from the ground up instead of just trying to prop them up with Campaign books.
I want to believe….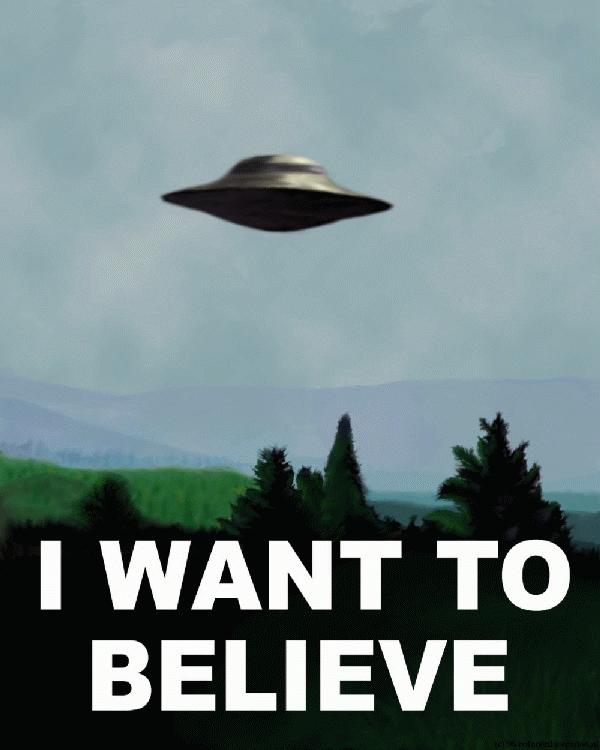 What do yo think is going on?
Which armies would you re-write entirely and which would you expand using Campaign books?