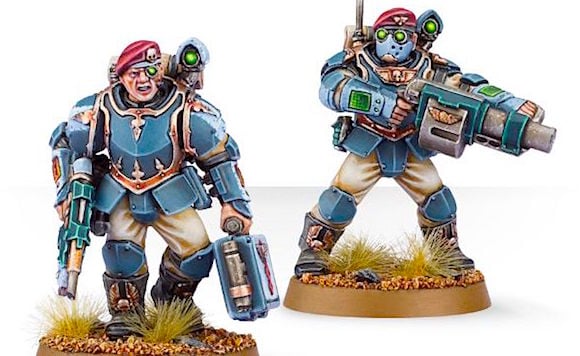 The full Tempestus Scions stats and more for Execution Killteam are here 40K fans! Come see!
I don't know if it's  sign of things to come, but GW adding onto Deathwatch Overkill can only be a good thing.  I would LOVE to see them release a book with dozens of popular units rules for the game.  I really want CSMs and Chaos Cultists fighting Hybrids!
images via miniwars.eu 3-29-2016 (via imgur)
First the Scions themselves…

Then a new mission with the Scions caught in a nefarious trap!

Get the rest of the rules and more below:
BoLS Lounge
What units would you want to next see added to Deathwatch Overkill?